2022 is a bright year for games of many promising AAA companies and Indie studios from different genres like action, platformer, and sports. Rugby 2022 is one of those renowned sports games that many fans are looking forward to. Like actual rugby, players can employ various rugby techniques and strategies to win matches and enjoy the upgraded visuals with lifelike animations that'll leave you speechless and ensure a fair amount of gameplay hours from your end. Does the sequel of the highly anticipated sports game meet all the expectations compared to its prequel? Read on more to know when the game will be released on multiple platforms including the Nintendo Switch.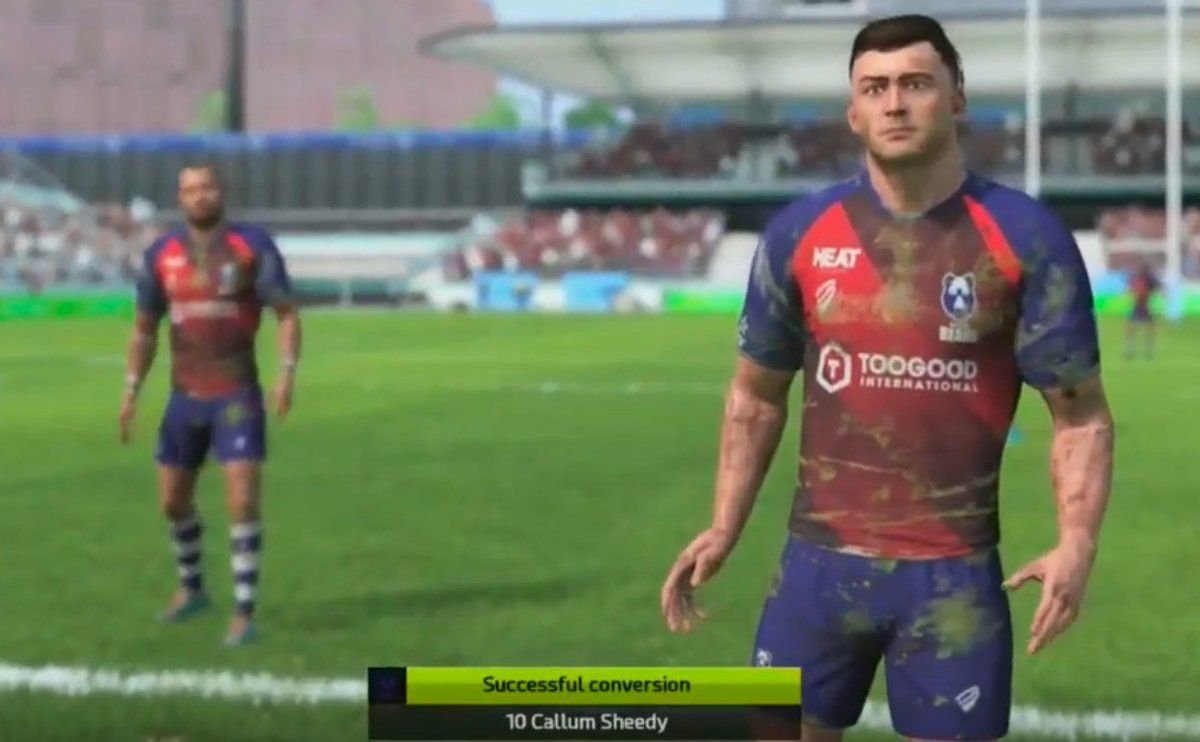 About the game?
Rugby 2022 was announced in the E3 2021 that displayed major improvements and newer game mechanics compared to its predecessor. EKO Software announced that the upcoming rugby title will have more fleshed-out animations of player models with motion-captured animations, newer modern rugby tactics, detailed customization, improved AI, and a newer difficulty mode that'll provide the ultimate challenge for veteran rugby fans. Devs also claimed that it will be more realistic than any of the previous games combined and serve as a welcoming addition to sports fans in 2022.
Gameplay
The gameplay of Rugby 2022 is very similar to Rugby 2020 as the previous game was not released in 2021. It shares the same gameplay mechanics, however, there are many new features implemented in the latest game such as newly added difficulty levels, and rugby tactics, which is something many of us are excited to witness in the new game. To make things even more interesting, Rugby 2022 also offers a single-player mode along with a couch multiplayer, so that you can team up with your friend in your matches, and dominate the game with your skills, and teamwork.
Is the game releasing for Nintendo Switch?
Rugby 2020 received average reviews on Metacritic with an overall score of 49 and was bashed for very little representation of the sport, so devs took another year to polish the game and addressed all the flaws in Rugby 2022.
Based on the previous Rugby games release, we're certain that Rugby 2022 will release in January 2022 for Playstation 4, Playstation 5, Xbox One, Xbox Series X/S, and PC, however, there's no news for the Nintendo Switch port from the official sources and there's a high chance it won't be released on that platform as the hardware is very weak and can have problems handling the levels and complexity of the game. On the off chance that it does get announced for Switch, we'll keep you informed as soon as possible.
Stay tuned for more updates at Digistatement.