The first Greedfall title brought forth a lot of interesting old-school RPG mechanics that offered players a lot of ways to complete their objective through diplomacy, brute force, stealth, and evolving world based on the choices players make. It established a solid foundation and while the game was technically rougher in few mechanics, and clunky combat due to a limited budget, however, this didn't stop it from becoming one of the well-made games, and years later, Spiders announced Greedfall 2: The Dying World that intends to be more ambitious and polished in everything that the first game lacked.
People who liked the first game are wondering if they'll get to experience the sequel of the medieval open world on PS4, Xbox One, and Nintendo Switch and we'll be explaining every detail about it. Continue reading the article to learn about Greedfall 2 and which consoles is the game coming to.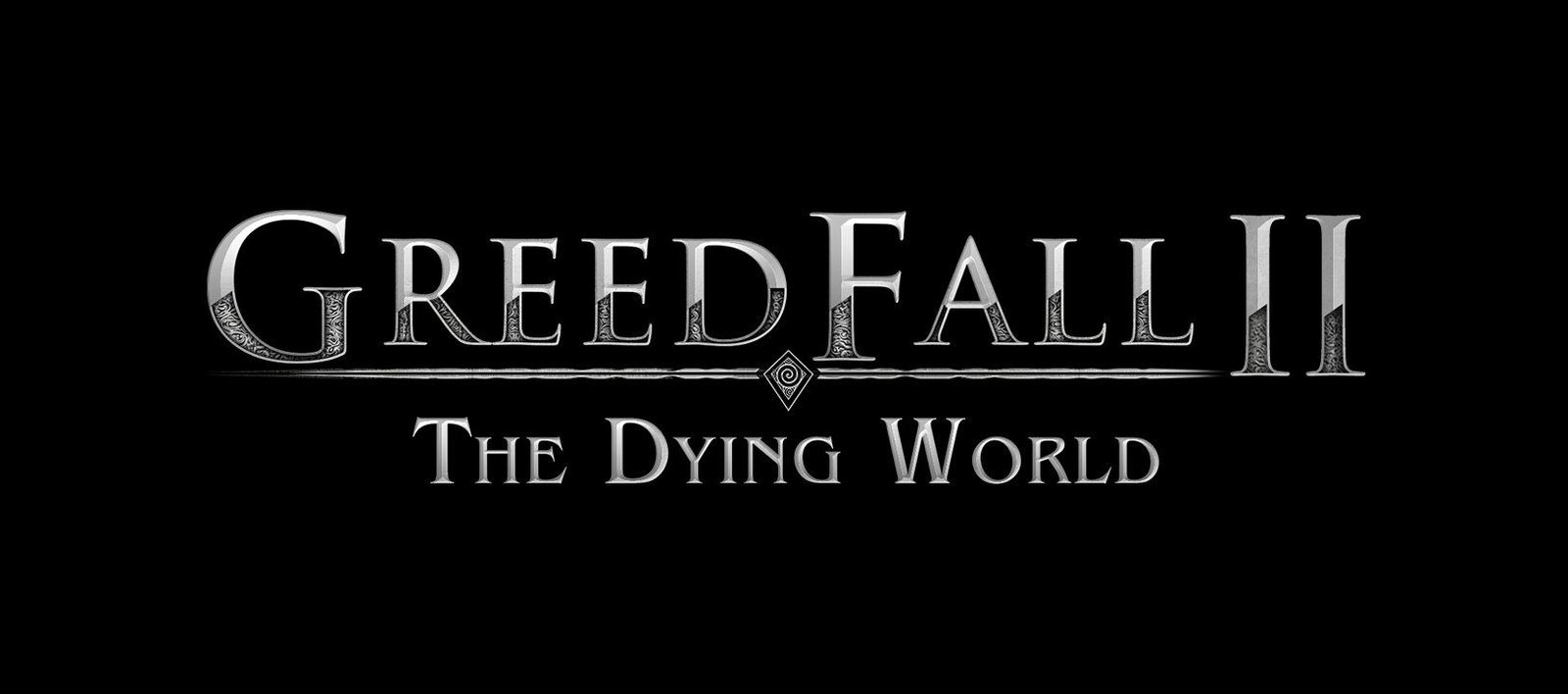 Overview of Greedfall 2.
Although there's not enough information about Greedfall 2 aside from the announcement trailer and blog post, we managed to pick several bits of what we can expect from the second game. The world of Greedfall 2 will be more diverse and full of life with new creatures like dogs with lizard-like appearances, natives worshipping and colonials gunning down natives and being taken to a ship, which gives us an idea of the major events that'll take place in the game.
Devs also stated that players will be able to roam around the old continent with a bigger and more diverse environment, along with meeting new companions, and factions, and will have an adventure doing so.
Story
The story of Greedfall 2 The Dying World serves as a prequel to the first game and takes place three years before the events of Greedfall 1 and the adventures of De Sardet. Instead of Sardet, you'll be playing as a native of Teer Fradee, who has been stripped of everything, including his freedom, and taken to the continent of Gacane, where the colonists are from. In the midst of a war-ravaged landscape plagued by mysterious Malichor disease and political scheming, you must reclaim your freedom and take charge of your own destiny via combat, diplomacy, cunning methods, or with the help of allies.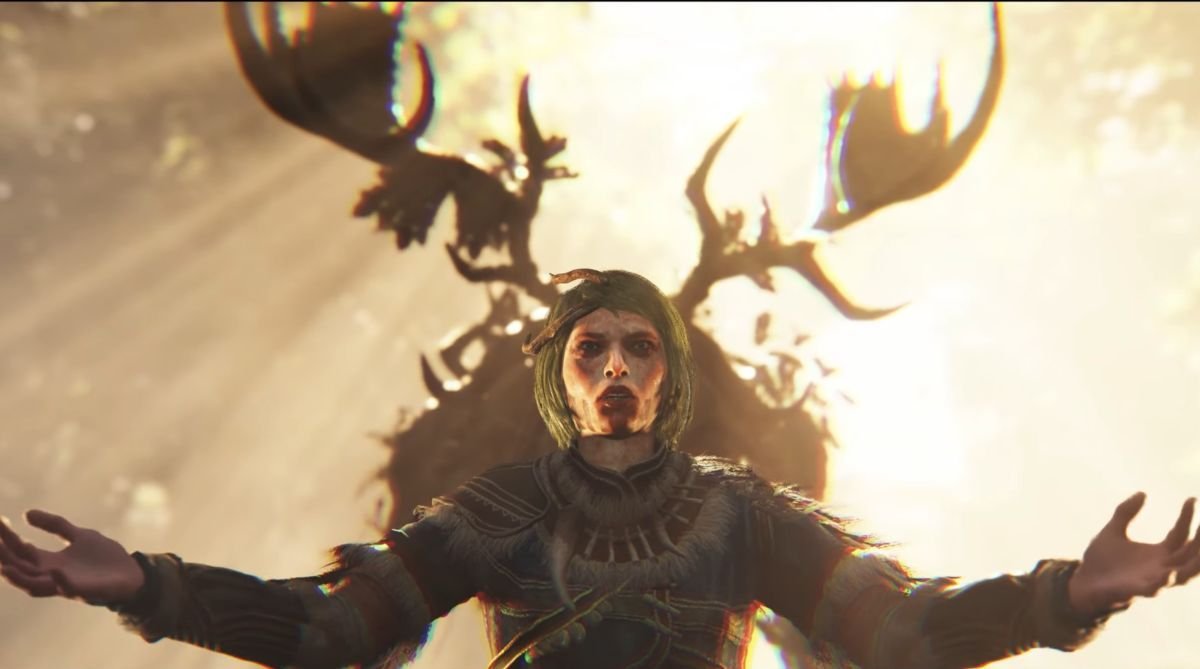 Is Greedfall 2 coming to PS4, Xbox One, and Switch?
Sadly Nacon Gaming hasn't disclosed anything about the platforms that Greedfall 2 will be released for. The official website only says that it's planned for release in 2024 for PC and Consoles, which we can assume will most likely be PS5, Xbox Series X/S. As for now, whether it'll support old-gen consoles like PS4, Nintendo Switch and Xbox One are unclear. As soon as we get official info about the game's release date on the mentioned platforms, we will update this article.
We hope that you enjoyed reading this article, stay tuned for more updates about Greedfall 2 and other news at Digistatement.