Reverse Collapse: Codename Bakery Girl is the brand new reimagining of the 2013 Girls of the Bakehouse: Codename Bakery which was released exclusively to China and revolutionized the gacha gaming industry. The game's lore is set in the same universe as Girls Frontline, another tactical turn-based strategy game that serves as a prequel. The art style, character design, and setting are brilliant and the anime aesthetics makes it even better. With the global launch of the game, many will appreciate what it has to offer.
Newer fans who liked the anime vibes, and tactical turn-based gameplay of Reverse Collapse are wondering if they'll get to experience the Chinese RPG on PS4, PS5, Xbox One, and Xbox Series X/S. Continue reading the article to know more about the game and whether it'll come to consoles.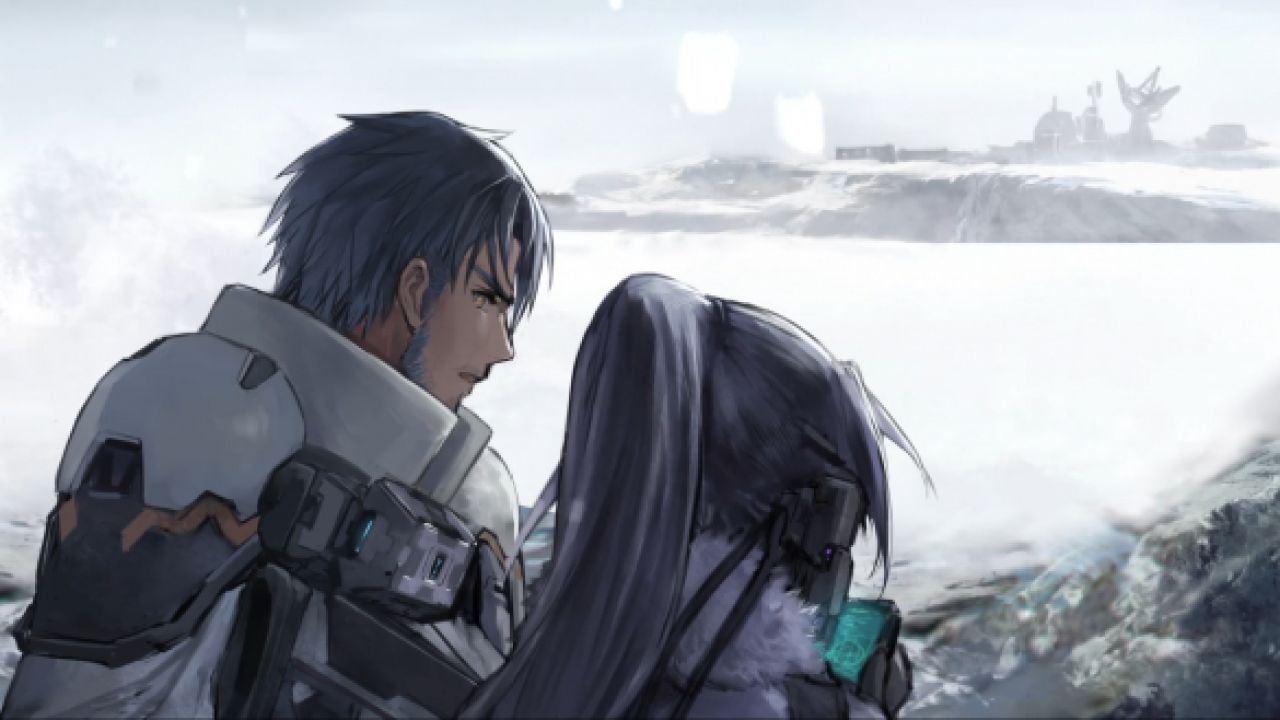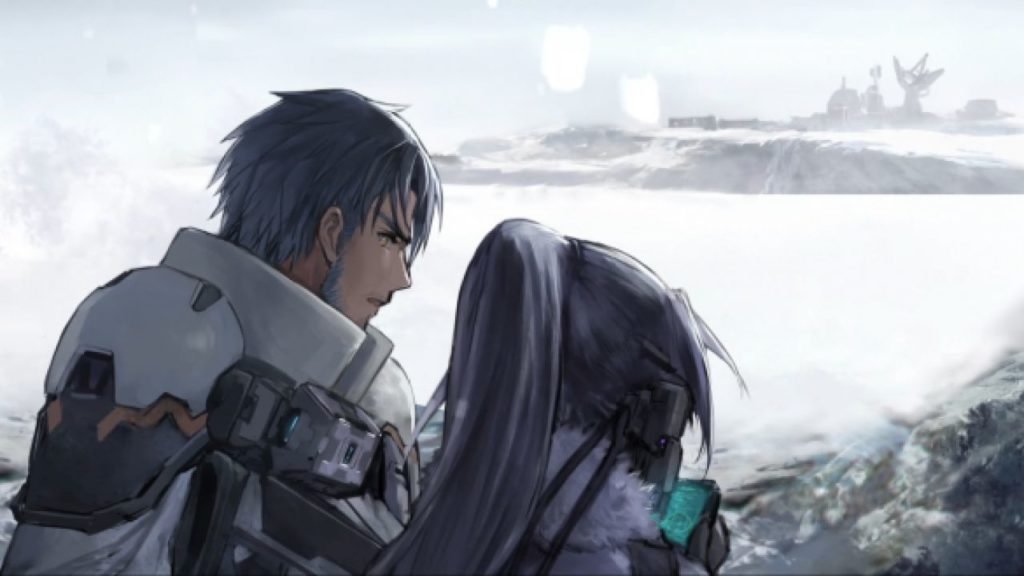 Overview of Reverse Collapse: Codename Bakery Girl
MICA Team was behind the development of the original game Codename: Bakery Girl, and it was received well in China. Later, they went on to make Girls Frontline where the in-game events took place before the first title. This time, to make the game available to a wider audience outside of China, they announced a remake by the name of Reverse Collapse: Codename Bakery Girl. Some of the events and plot points are retconned in the remake to accommodate the expanded universe. Another best part about the remake and for the fans, it will feature all of the unfinished DLCs that never made it into the original game which will clear a few loopholes in the story.
Story of the game.
Like the original, Reverse Collapse takes place in the future where the power struggle between two factions leads to an all-out war. Antarctic Union and URNC (Union of Rocksatterism Nations Coalition) fight over the result of the Three Goddesses Project. Mendo and Jefuty together fight through the harsh environment, both forces pursuing them and a conspiracy called "Bakery" surfaces.
Is the game coming to PlayStation and Xbox consoles?
Reverse Collapse releasing for modern audiences is a welcoming idea for those who love RPG games with storytelling, especially on multiple platforms. However, PS4, PS5, Xbox One, and Xbox Series X/S aren't included in it, which is a shame considering the wider fanbase of the game. Currently, the game is scheduled for a release only on PC and Nintendo Switch.
We hope that you enjoyed reading this article, stay tuned for more updates about Reverse Collapse, and other news at Digistatement.