If you've played XCOM games and enjoyed its tactical turn-based gameplay that tests you to come up with better strategies on how to approach your objective, then Project Haven is sure to keep you immersed in countless hours of gameplay. It is an upcoming squad tactics game where the heroes are ambushed by enemies and it's up to them to escape their assault and fight back.
The game is currently under development and features beautiful graphics, promising gameplay, and interesting elements that we're going to talk about. Is the game coming for PS4, PS5, Xbox One, Xbox Series X/S, or Nintendo Switch? Read the article to know more about Project Haven and every detail about the game.
Gameplay
Based on the demo gameplay, Project Haven shares similar aesthetics and gameplay just like XCOM games. If you're a fan of squad-based tactical games and love to plan your every move and pick the best approach on how to approach enemies, it won't disappoint you. However, there's one feature that sets it very different from the rest of the squad-based strategy games is that players can freely switch between overhead view and third-person perspective camera in real-time, letting you take full control of the situation and execute perfect kills.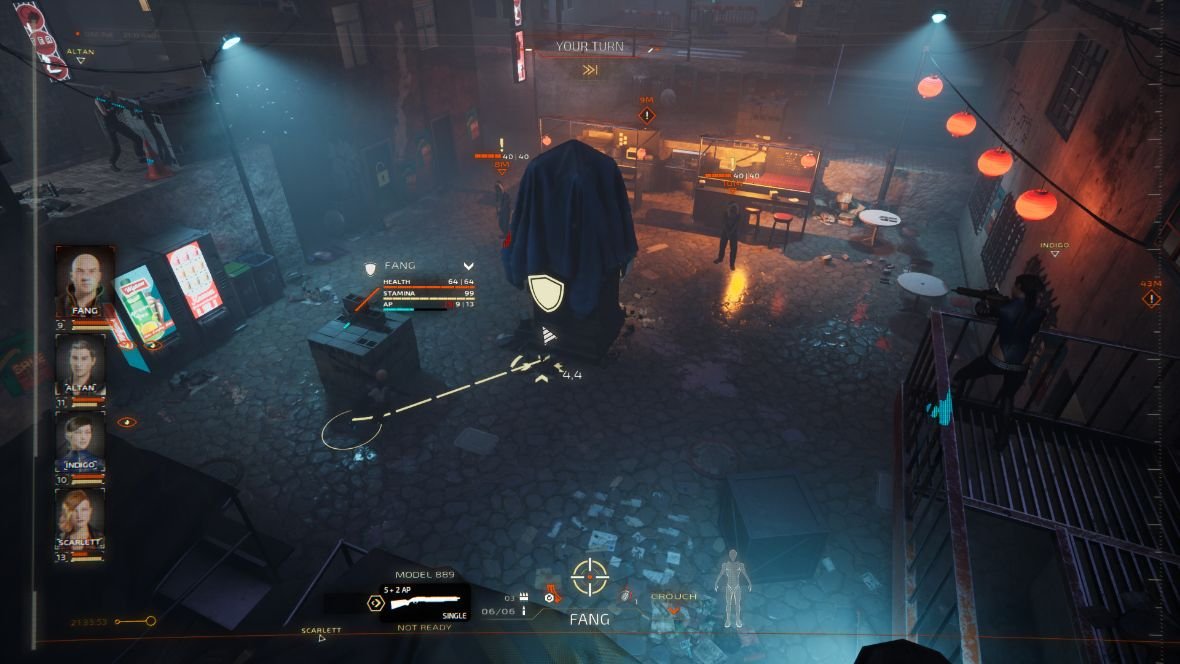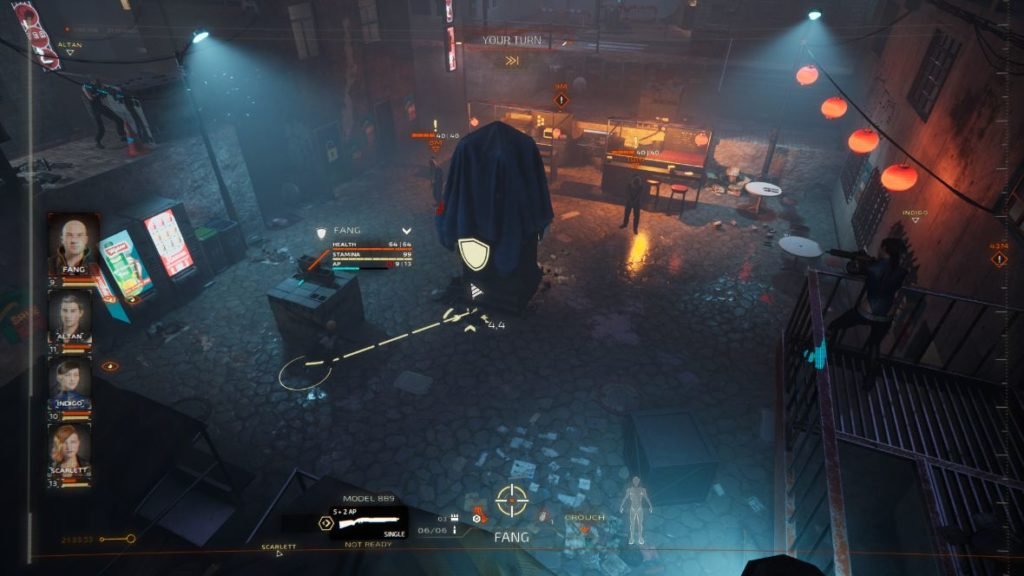 As it's a turn-based RPG game, enemies and players both take turns in their approach and respond to it accordingly. The position of your squad and where you move them determines the outcome of the game. Project Haven also lets players control multiple characters simultaneously and offers a various arsenal of weapons to finish enemies off in the best possible way. The game also features a co-op mode where a maximum of 4 players can join in if you're feeling bored when playing solo and want your buddies to join you in your battle.
Story of Project Haven.
The game's setting takes place in a fictional dystopian haven city where players have to lead a mercenary crew known as Steel Dragons. Throughout your journey, you'll engage in deadly battles and high-risk missions and often face against rival mercs, corrupt government officials, and gangsters and eliminate them in the most anticipated turn-based combat game.
Is the game coming for Playstation, Xbox, or Nintendo Switch?
Sadly players who own Playstation 4/5, Xbox One, Series X/S, or Nintendo Switch won't be able to play this game for the time being as Project Haven is currently planned only for the PC platform. After observing the gameplay, we believe that Project Haven will be released for the Nintendo Switch, Playstation, and Xbox platforms in the near future. However, it is not confirmed officially, so take it with a grain of salt. We'll keep you updated more about Project Haven and as soon as any official news is released, you'll be the first one to share it with you.
Stay tuned for more updates at Digistatement.