Persona games heavily emphasized the roleplay mechanics combined with an impressive story and great set of characters in their games and fans love it. Persona 4 Golden meets all of the above criteria and wowed fans with the anime-styled visuals, atmosphere, and became one of the most loved JRPG's of all time. Fans always wanted closure of Persona 4 Golden's story and with the announcement of Persona 4 Arena Ultimax, this lifelong dream of theirs came true.
Arena Ultimax serves as a spinoff of the original game and features some of the familiar characters such as Yukiko, Chie, and Teddie. Read on more to know more about Persona 4 Arena Ultimax and its release date.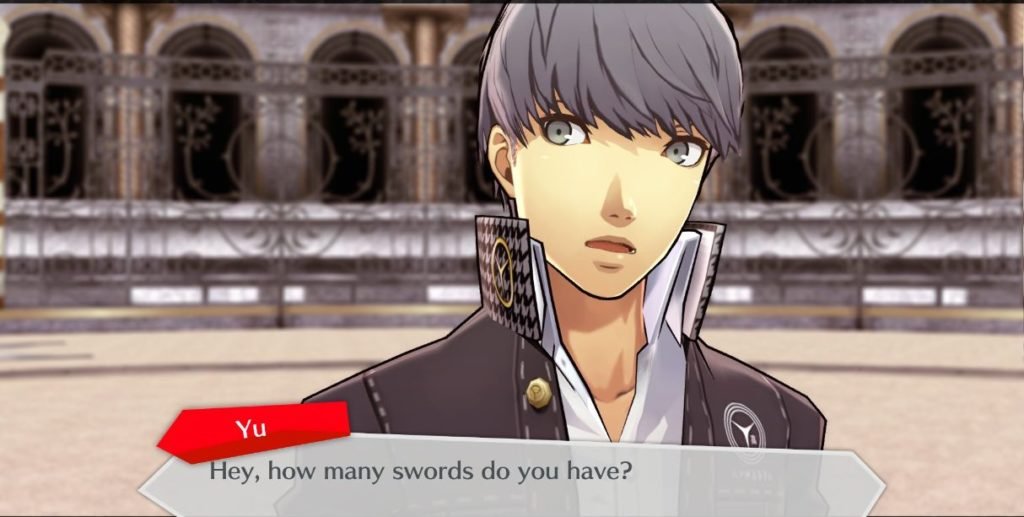 About Persona 4 Arena Ultimax
Persona 4 Arena Ultimax was officially announced at the Game Awards 2021 and will follow the events after Persona 4 as the heroes are still searching for the mysterious force that was responsible for everything that happened. While they're looking for clues that'll lead them to the mysterious force, the Midnight Channel starts airing once again in the town of Inaba.
Now unlike the previous game where the fights took place in the TV world, Arena Ultimax will take it to the next level in the real world and all hell will break loose.
Gameplay
Players who are new to the persona series will find it easy to get into the game and longtime fans will enjoy the challenges of Persona 4 Arena Ultimax. The anime-styled graphics and gameplay feel pleasant when playing.
Is there an Xbox Release Date of the game?
On the official website of Persona 4 Arena Ultimax, it is mentioned that the game is currently planned for PC, PS4, and Nintendo Switch, and there's no mention of it for the Xbox platform. We believe that the Xbox port of the game will release after a long time as there's no official announcement from the devs end. To cater to both Japanese and English audiences, the game will also provide you with the option of selecting English and Japanese voiceovers.
Arena Ultimax will offer multiple editions of the game such as Digital Standard, Midnight Channel Collection, and Midnight Channel Collection Deluxe Edition. Each edition will feature unique skins, additional playable characters, and some extra goodies such as ADACHI Story mode, Unlocked fighter titles, Playable boss characters, Additional BGM. Players who own Persona 4 Golden on Steam will get a 30% discount on Persona 4 Arena Ultimax with the Midnight Channel Collection.
Persona 4 Arena Ultimax will release on March 17, 2022, for major platforms such as Nintendo Switch, Steam, and Playstation 5.
Stay tuned for more updates at Digistatement.