Those who are avid anime watchers surely heard or came across one of the greatest shounen anime called My Hero Academia that features well-crafted characters from both villains and heroes' sides. My Hero One's Justice 2 is a game based on the anime and features all of the characters from the My Hero Academia universe and pits them against each other in the battle of their own beliefs and their reason for fighting.
Like other fighting games, My Hero One's Justice 2 tests player's skills and is easy to learn. Each character has their own quirk that possesses a unique ability that determines the outcome of the match. Fans who enjoyed the game are wondering when season pass 3 will release and we'll explain every detail and the possible release date.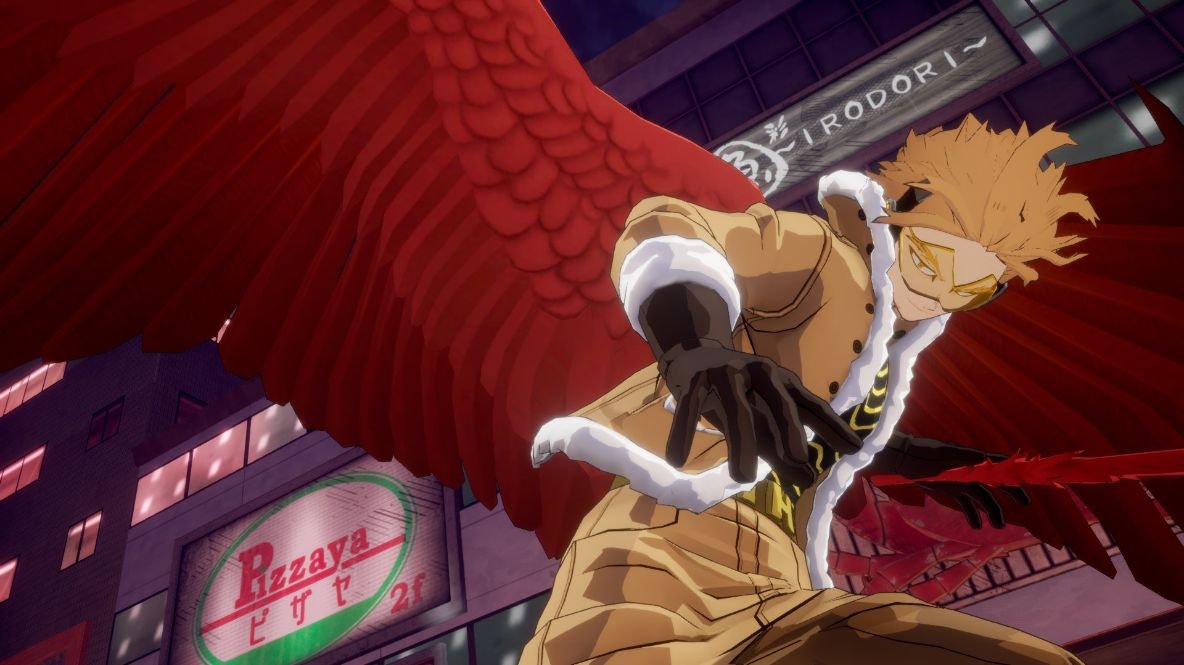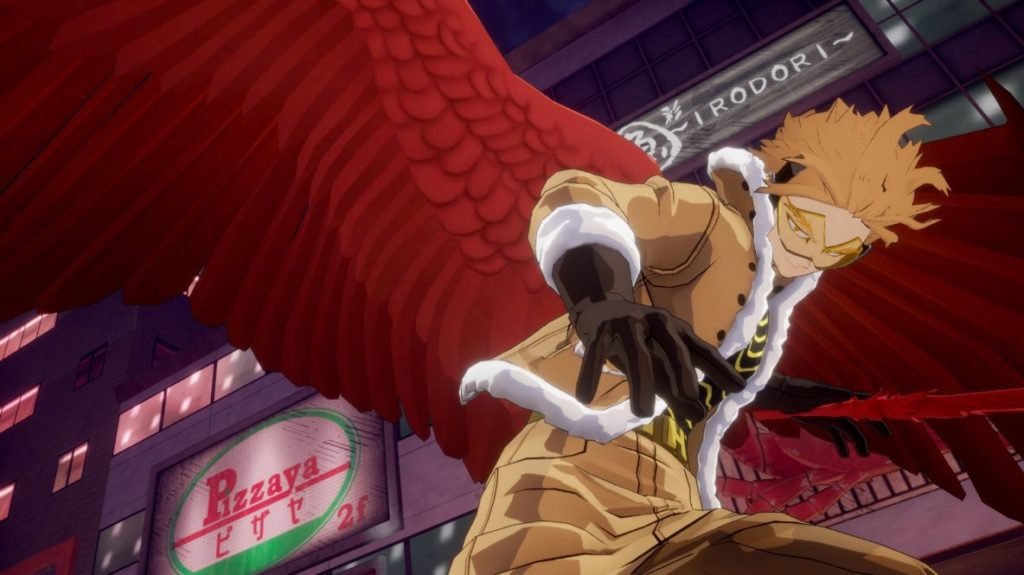 About the game
As the game is purely based on anime, you'll get to see some of the iconic characters making a debut in this game such as Shigaraki, Deku, and All Might. You can also relive some of the iconic battles and build your own dream team with your favorite heroes and villain characters alike. The game hosts tournaments where the best of the best players compete and requires insane skills to defeat opponent players and offers a great multiplayer experience. My Hero One's Justice 2 also offers a story mode, arcade, and training mode, each offers its own unique charm when it comes to gameplay along with mission mode and photo mode where you can capture cool moments of your fights.
The battle feels smooth and fun to play and as you fight, your plus ultra meter also builds up and if it reaches to maximum, you can pull off some of the powerful attacks using your hero's or villain's quirk.
New content in My Hero One's Justice 2
My Hero One's Justice 2 releases new content that contains various missions, new playable characters along with several other features that keep it interesting. Recently, in the Season Pass 2 DLC, Bandai Namco announced 5 new playable characters that include Hitoshi Shinso and the iconic Present Mic that deals a great amount of damage using his devastative sonic shockwaves that makes the opponent lose its will to fight. Each playable character will also be available individually.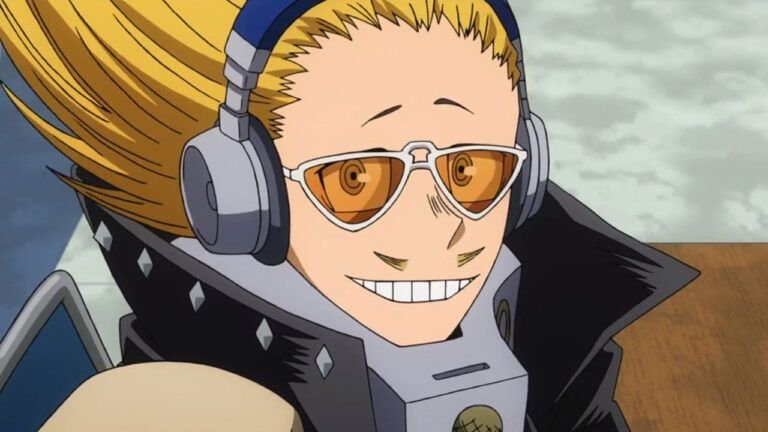 My Hero One's Justice 2 Season Pass 3 release date
It is quite unclear when Season Pass 3 DLC will release for My Hero One's Justice 2, as there's no official announcement made for it. One thing's for certain is that Season Pass 3 will include special bonuses like special customization item set and Nejire set as we saw in Season Pass 2.
Season 1 DLC added five new characters including Hawks, Hatsume, Kendo, Tetsutetsu, Gentle & La Brava, and took 9 months for the first season to finish. If Season 2 also follows the same schedule, we can expect Season Pass 3 to release somewhere close to August 2022 or later.
Stay tuned for more updates at Digistatement.