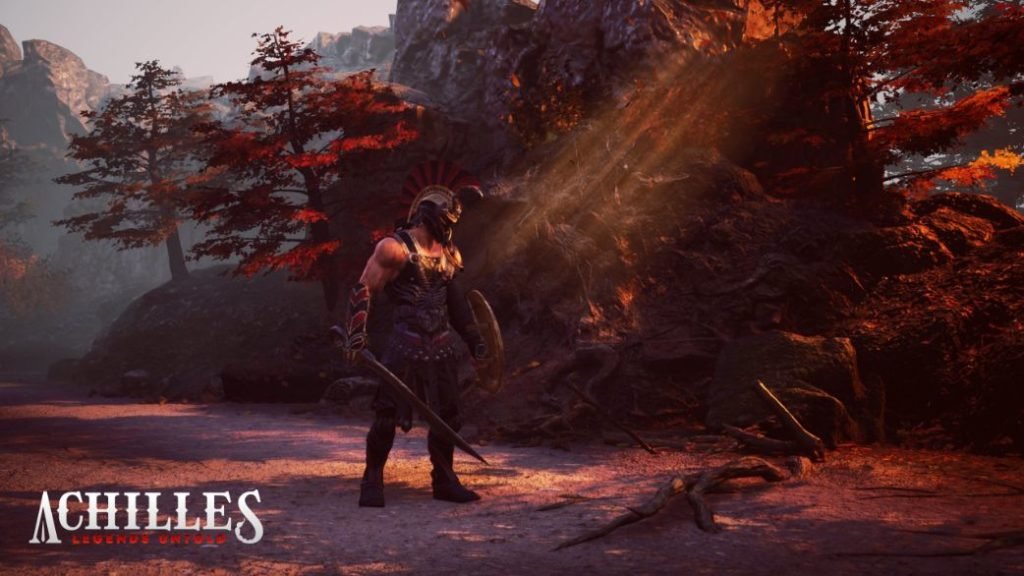 About Achilles: Legends Untold
Achilles: Legends Untold showcases the brutality & courage of greek warriors facing their own fate. The game tells the story of a young warrior called Achilles, who is on his journey to conquer his fate and the challenges that await him on the cruel battlefield. On his journey, he will obtain many powerful artifacts and weapons forged by the god of blacksmith, Hephaestus.
Inspired by the souls-like games, it is an isometric action RPG that features rich storytelling and explores more about ancient Greece. The game features intuitive combat that's easy for new players to get familiarized with and provides the ultimate challenge to veteran souls gamers. To make the game more fun and immersive, you can team up with your friend in co-op mode with procedurally generated dungeons that adapt to players' levels and tests their skills.
Difference between full & early access versions of the game.
To get an accurate idea of what players want, devs usually release the early access version of a game that includes new ideas about the storyline, sidequest, and gameplay mechanics. The in-game content undergoes & implements new changes throughout the beta period and Achilles: Legends Untold is no exception to this. Devs have outlined some of the changes that we'll be seeing in the early access and final build of the game and we'll be getting into the list of changes. Below is the list of features of the full & early access version of Achilles: Legends Untold.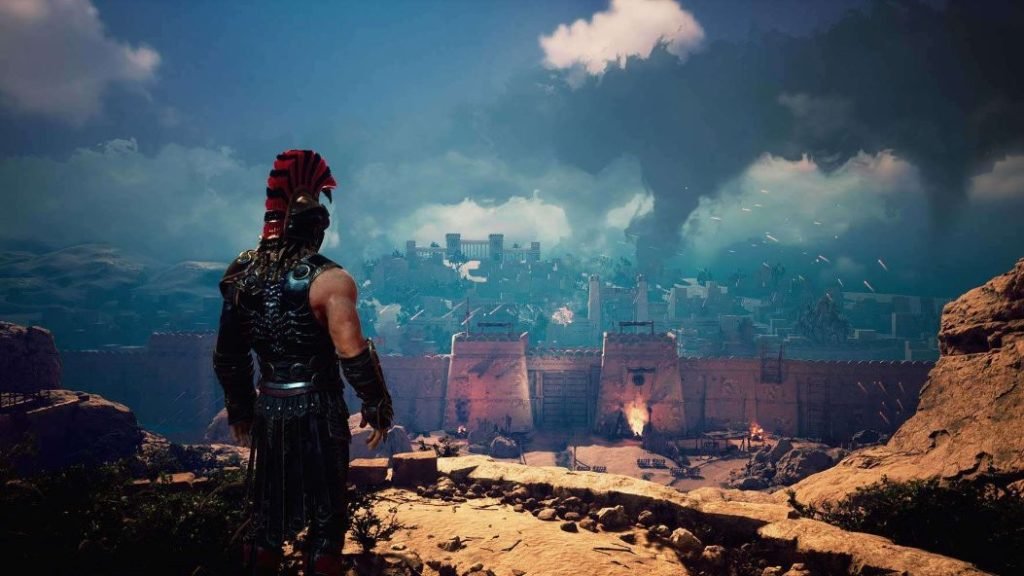 Early Access.
Side Quests
Achilles: Legends Untold story mode features a prologue and first chapter
Co-op of 2 players in a dungeon
GAIA system
Skill Tree
Randomly generated dungeons
Intense boss fights
Various types of weapons, items, and secrets to discover
Full Version.
Expanded Skill Tree
Story mode with 5 chapters and 2 different endings
Co-op with a maximum of 4 players
Huge variety of enemies
Even more weapons, items, and secrets
New locations to explore
Upgraded and expanded GAIA system
More content
Achilles: Legends Untold Full Release Date
Achilles: Legends Untold's full version is officially confirmed to be released in Q1, 2023.
We hope you enjoyed reading this article, stay tuned for more updates at Digistatement.