If you enjoyed playing Outlast and loved the horror elements of the game with sudden jumpscares and creepy atmosphere, then MADiSON will definitely scare the bejesus out of you. It is an upcoming psychological first-person horror game that offers intricate visuals, a creepy atmosphere, and a terrifying plot that looks promising and seems fitting for a horror game.
Fans who adore horror games are wondering when the game will be released for modern consoles and we'll share every single detail about the game and what makes it so better compared to other games like Silent Hill and Dead Space. Read on more to know about MADiSON and if it's releasing on Playstation and Xbox consoles.
About the game
BLOODIOUS games took every single element of other horror games and meshed it into a more interesting manner. Judging by the trailer, it seems to execute everything right when it comes to an enjoyable horror game like creepy environmental design, grotesque looking enemies, and immersive gameplay, and a new unique mechanic that lets you see demons or spiritual beings with your camera, which is exciting yet creepy at the same time and we can't wait to play it.
Gameplay of MADiSON
Like Outlast, Madison is a first-person horror game that encourages players to explore and discover secrets that'll contribute to the storyline. You can interact with the environment, pick key items, and solve puzzles that'll let you progress through the game. Players will also have an instant camera in their inventory that'll let them take pictures and unravel the mystery behind it.
Throughout the gameplay, you'll encounter random events and changing puzzles that keep the immersion and enhance the replayability of the game. If you're tired of playing horror games with linear-level design, Madison will not disappoint you.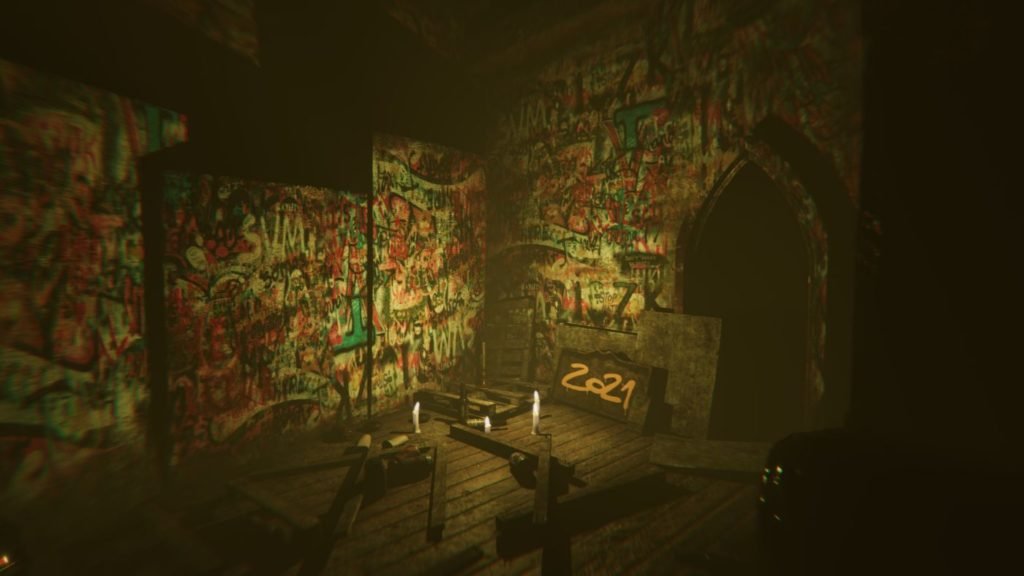 Story
In the game, the player assumes the role of Luca, who must break through the control of the demon called MADISON, who has tormented Luca endlessly and has forced him to continue forbidden rituals that involve abominable acts. Throughout the journey, you'll come across many characters and every one of them has a dark story that'll frighten the very soul of your body.
Is the game releasing for PS4, PS5, Xbox Series X/S, and Xbox One?
As the game is still in development and undergoing tests for a smoother experience, we're speculating that MADiSON will be announced for PS4, PS5, Xbox Series X/S, and Xbox One, a year after the release of the PC platform as it's listed on Steam. We'll keep you updated on the latest news of the game as soon as it's officially revealed.
Stay tuned for more updates at Digistatement.