Dead By Daylight is currently in its 6th year and over these years, we have seen a lot of fresh content releasing from the side of Behavior Interactive. New content not only helps the game by keeping players engaged but also fuels the overall game funds. Over these years, we have witnessed Dead by Daylight collaborating with different Horror Movies and horror books to provide relatable and engaging content to the players. Recently, Dead by Daylight has revealed the theme of the next chapter, i.e., Chapter 23. In Chapter 23, Dead by Daylight has added the theme of Ringu to the game. Chapter 23 (Dead by Daylight X Ringu) is all set to launch in March 2022.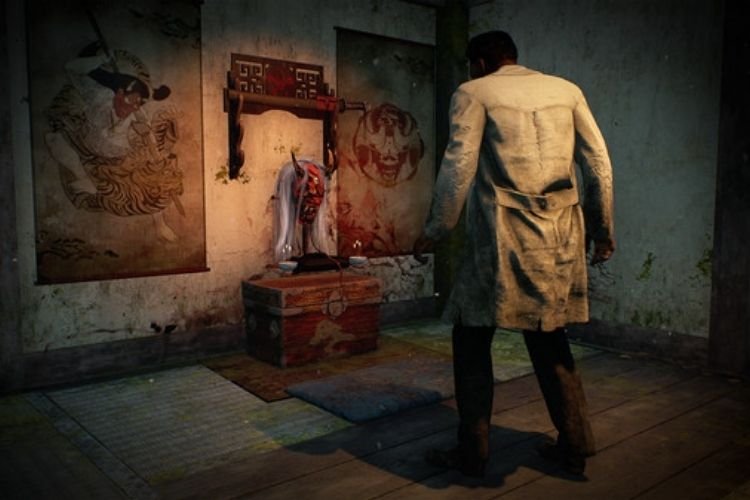 As we all know, fans are always eager to know about the upcoming updates in the game. With the news of Dead by Daylight Chapter 23, game fans have already started asking about the upcoming Chapter 24. In this article, we are going to discuss the possible release dates of chapter 24 of Dead by Daylight. If you are also interested to know everything about this topic, continue reading this article till the end.
Dead by Daylight Chapter 24
As mentioned above also, Dead by Daylight always collaborates with a movie, show, book, etc., that has a similar horror theme in correspondence with the game. Therefore, it is assumed that Chapter 24 of DBD will also be featuring the theme of a horror movie, horror show, or horror book.
What would be its release date?
As of now, there are no release dates announced by Behavior Interactive for Chapter 24. Even, the dates of Chapter 23 are not out yet. Therefore, discussing the release date for Chapter 24 is quite hard. But, there is no harm in predicting the dates, so we have done it for you.
If we look at the previous patterns of the release date of Dead by Daylight chapters, it is noticeable that the Chapter that starts in March ends in June itself. It is happening for the past two years and it is highly anticipated that this time also, Chapter 24 will be initiated sometime in June. Here is the list of the release dates of the Chapters that released in the past two years:
Chapter 14: 3rd December 2019
Chapter 15: 10th March 2020
Chapter 16: 16th June 2020
Chapter 17: 8th September 2020
Chapter 18: 1st December 2020
Chapter 19: 30th March 2021
Chapter 20: 15th June 2021
Chapter 21: 6th September 2021
Chapter 22: 30th November 2021
Chapter 23: March 2022
Chapter 24: June 2022 (Prediction)
From the pattern of the dates mentioned above, it is quite certain that Chapter 24 of Dead by Daylight will be released in June 2022. But make sure to note that, these are only predictions and nothing is confirmed. Share this article with your friends if you found it informative.