For every 90's kid, Harry Potter is one of the dearest and memorable piece of art that many of us got captivated with its unique storytelling, well-written characters, and magical fantasy setting. It got so popular to the point that many new games, movies, spin-offs, and adaptations in the same universe were made and were successful.
It's been quite a while since the last game from Harry Potter was released and left Potterheads with a void in their hearts and longing for more of it and that wish came true with the announcement of Hogwart's Legacy. It is one of the upcoming fantasy adventure roleplaying games that is set in the Harry Potter universe. Is the game releasing for Nintendo Switch? Find out all of the details about the most hyped game of 2022 here.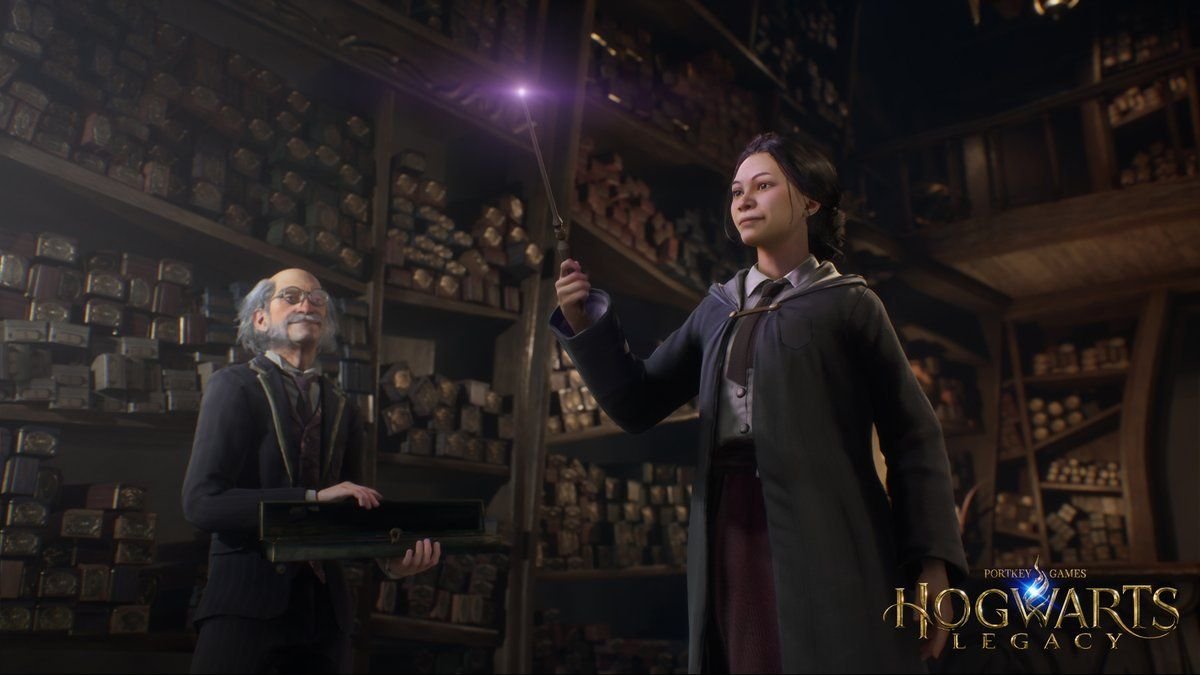 About Hogwarts Legacy.
Developed by Avalanche Software, Hogwarts Legacy is an immersive open-world fantasy action game with deep roleplaying elements that allow players to make choices that'll shape the story based on players' choices. Like every other RPG game such as Skyrim, players will get to explore vast lands, meet various NPC's that will give them sidequests, and reward them with unique items after completion of quests. Relive the adventure with a brand new protagonist with unpredictable dangers in the magical fantasy world.
Story
The story of Hogwarts Legacy takes place in the 1800s where players will assume the role of one of the students of Hogwarts School of Witchcraft and venture on a journey to discover the unknown secret of the wizarding world, which will shape the world and everyone involved in it. You'll grow your magical abilities, learn new spells, brew potions, and tame magical beasts throughout the game.
The gameplay of Hogwarts Legacy?
Like every other RPG, Hogwarts Legacy allows players to deeply customize their in-game character and set their own preferred options. You can choose your class, and develop your magical abilities based on the particular class, master combat skills, tame magical beasts, and pick companions that'll assist you in fighting deadly enemies. In the main story, you'll do various missions or sidequests that'll force players to make difficult choices that'll impact the storyline.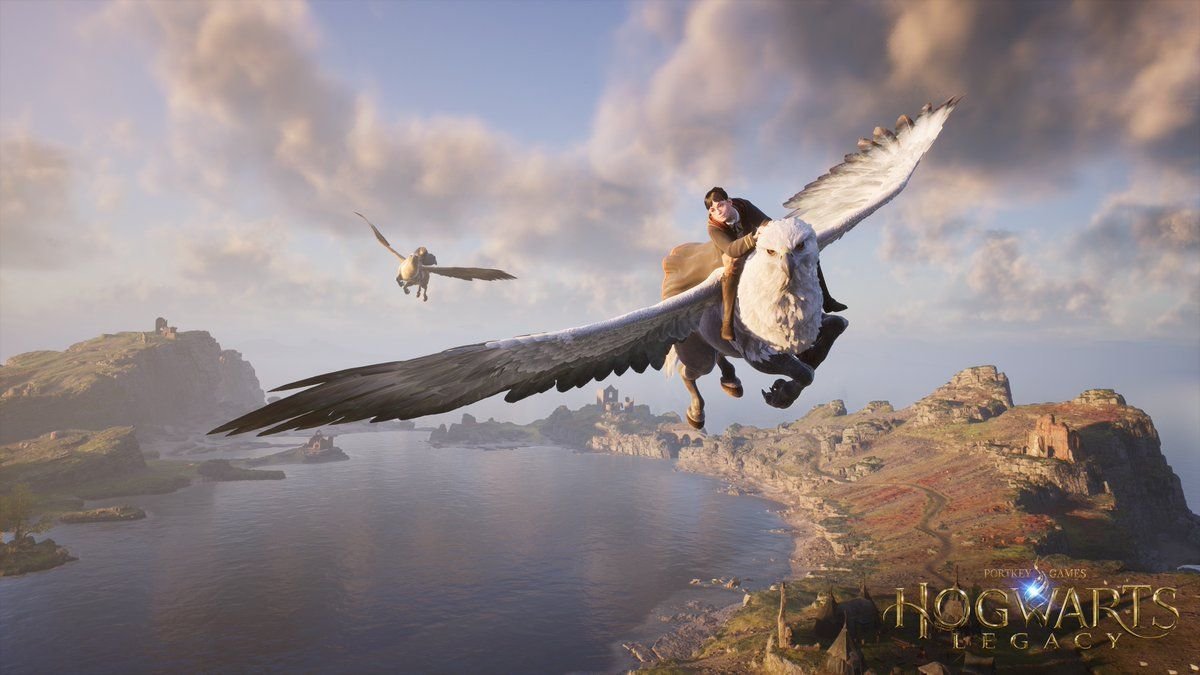 Is the game releasing for Nintendo Switch?
According to the official website of Hogwarts Legacy, it is currently planned to be released on major platforms like Playstation 4, Playstation 5, Xbox One, Xbox Series X/S, and PC in 2022. Sadly the game won't be released on  Nintendo Switch as the hardware won't be able to properly load the game due to its complex levels and scale of the game. If the announcement for Nintendo Switch is made, we'll keep you updated on every single piece of information about it.
Stay tuned for more updates at Digistatement.