Lonesome Village is the upcoming puzzle-solving plus stimulation video game from Ogre Pixel. As the name of this game suggests, the storyline of this game revolves around a village known as Lonesome. This village was entirely wiped out through a strange calamity and is struggling to rebuild now. Assuming the role of Wes the coyote, you will help bring back this village by solving puzzles. During this game, you will be solving mind-bending puzzles along with several engaging activities like making friends with cute characters and customizing your house. This project was funded by the public through the Kickstarter platform and will be released soon for the fans.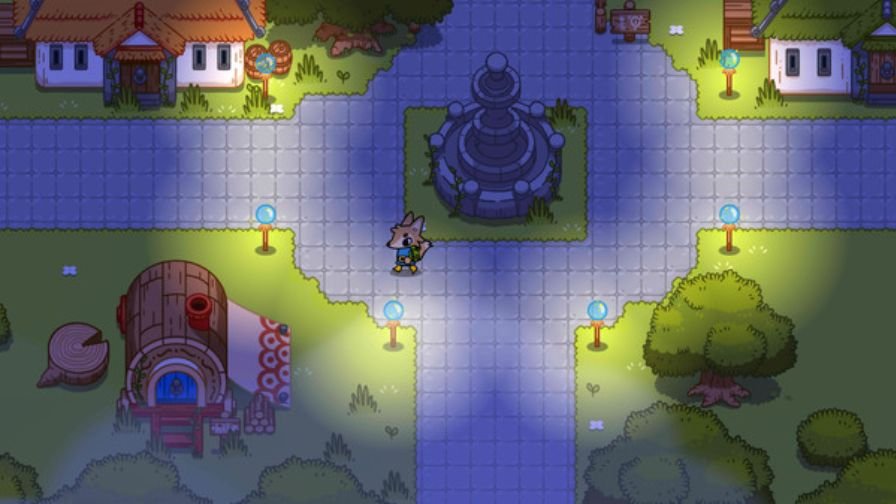 A lot of fans are excited to play this game as it is anticipated to be a mixture of Stardew Valley and The Legend of Zelda. As players await this game, many wonder whether this game will be released on consoles like PS4, PS5, Xbox One, and Xbox Series X|S or not. If you are also having a similar doubt in mind, continue reading this article till the end.
Lonesome Village on PS4, PS5, Xbox One, and Xbox Series X|S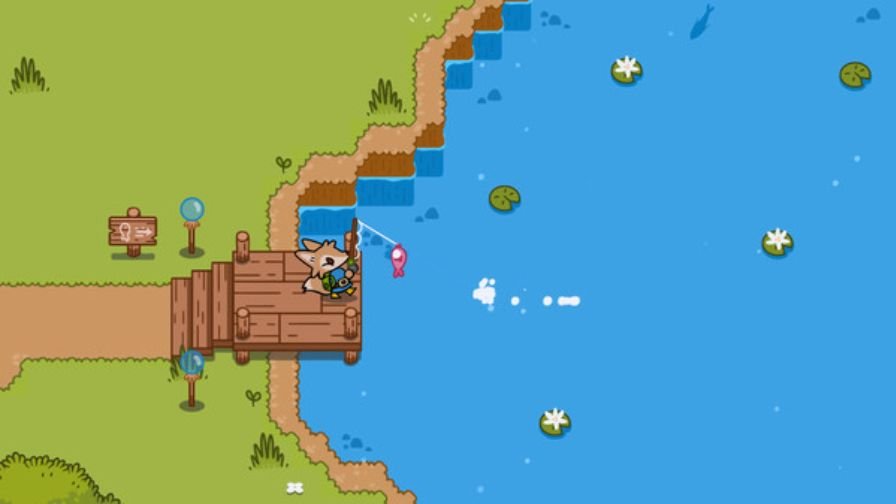 As mentioned above also, this game was recently announced by Ogre Pixel and it has been declared that Lonesome Village will only be available to play on Windows, macOS, Nintendo Switch, and Xbox One. Well, players who were hoping to play this game on PS4, PS5, or Xbox Series X|S will be disappointed to hear that this game will not be released on these consoles. Moreover, if Ogre Pixel announces anything related to this topic in the future, DigiStatement will surely update you at the soonest.
| | |
| --- | --- |
| Platform | Availability |
| PS4 | No |
| PS5 | No |
| Xbox One | Yes |
| Xbox Series X|S | No |
So, this was everything about the release of Lonesome Village on PS4, PS5, Xbox One, and Xbox Series X|S. The release date of this game is yet to be announced but you can still play the demo version of this game via Steam. To play this game's demo on Steam, head here.
We hope that you found this article helpful. Stay tuned to DigiStatement for future updates about Lonesome Village and many more games.