If you ever wanted a lighthearted ghost comedy where you can spook everyone to your heart's content or wanted to catch ghosts, Ghostbuster Spirits is the game that you should look out for. Inspired by the classic Ghostbuster movies, the newly announced title has everything that a good game with an interesting setting has. It has been nearly a decade since we heard anything remotely about the new Ghostbuster games in 2009 and finally, we got an announcement of Ghostbusters: Sprits Unleashed that'll offer an immersive story as well as co-op elements, which has got us hyped. Continue reading the article to know more about the game and if it'll be arriving on Nintendo Switch.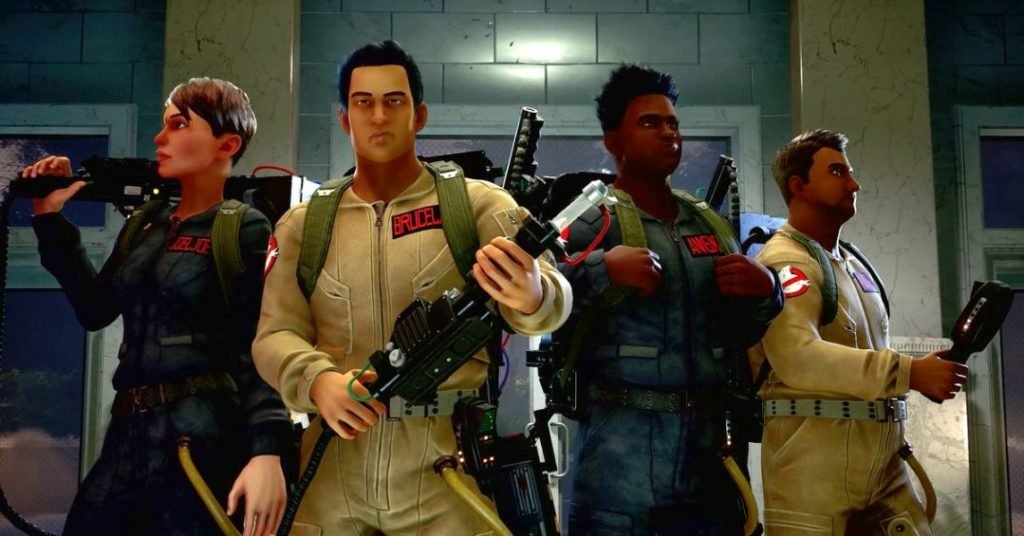 Overview of Ghostbuster: Spirits
The game takes a lot of jabs at the old-school Ghostbuster movies that had silly moments and great characters that made us laugh. The game will be coming for PC and PlayStation consoles later this year and will be able to play in first-person view with four vs one multiplayer mode. Throughout the game, players will have access to gear and weapons to hunt down ghosts that are terrorizing people. Another interesting fact about Ghostbuster: Spirits Unleashed is that you can play as both ghosts and ghost hunters and will be able to freely customize them to make them stand out. If you enjoyed the Ghostbuster movie, then you're certainly going to love what this game will have to offer to you.
Release Date of the game.
Sadly Illfonic, the developer of Ghostbuster: Spirits Unleashed hasn't disclosed the release date of the game, but one thing's for certain it will be sooner than you think. It will be released somewhere in 2022, but as soon as we get something official about the release date, we'll keep you updated as soon as possible.
Is Ghostbuster: Spirits coming to Nintendo Switch?
After investigating the game's history, we found that Ghostbuster: Spirits Unleashed is very less likely to be released on Nintendo Switch as there are many reasons why. First and foremost are the hardware limitations that prevent it from running smoothly as its architecture can't take advantage to deliver a stable 30 FPS. The second is optimizing the controls on the Nintendo Switch as the joycons won't be able to put all of the controls, the third is the resources that'll take to get it ported, which is something devs aren't keen on doing. The game is announced only for PlayStation, Xbox, and PC platforms.
We hope that you enjoyed reading this article, stay tuned for more updates about Ghostbuster Spirits and other news at Digistatement.