Lots of surprise announcements were made during Gamescom 2023. One of those was the sequel to 2021's Endzone: A World Apart by developer Gentlymad Studios. The announcement was carried by a new trailer from the developers, with an early access release date scheduled for Q1 2024. However, this early access is only for Windows. Despite that, fans of the first Endzone game are beyond excited for the sequel. Some of these fans want to know if the game has a console release date.
The main reason why some developers like to release their games on multiple platforms is that it allows for more revenue generation while also making the game popular. But game development is hard, even for a single platform. But more than that, it's time-consuming. However, it is entirely up to the developers to decide if they want to release their game on a single platform or multiple platforms. So, what has Gentlymad Studios decided to do with Endzone 2? Is there a release date for Endzone 2 on PS4, PS5, Xbox One, Xbox Series X/S, and Nintendo Switch? Let's find out!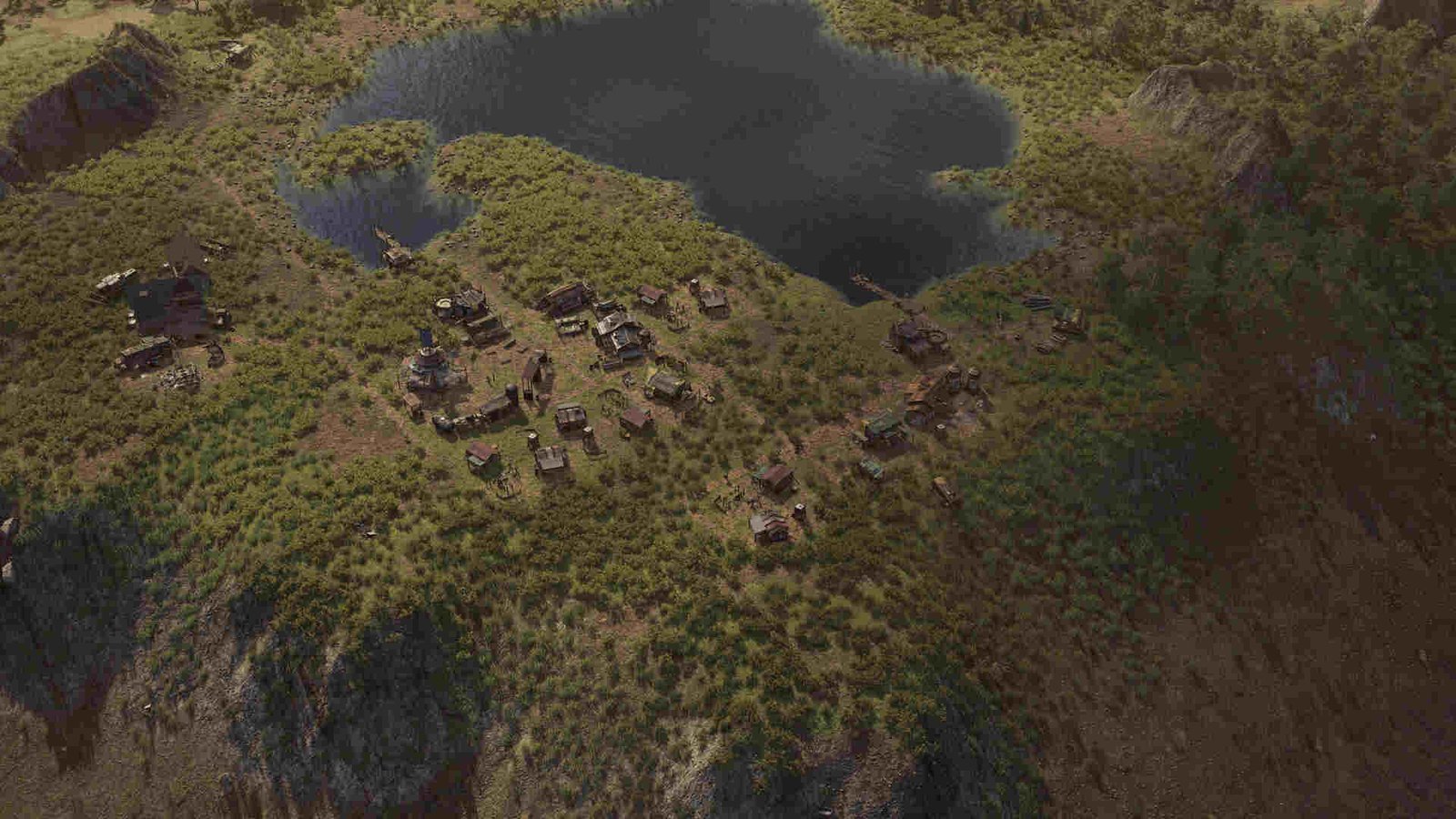 Is there a Endzone 2 PS4, PS5, Xbox One, Xbox Series X/S, & Nintendo Switch Release Date
As of now, there isn't any release date confirmation for Endzone 2's console ports. As stated earlier, publisher Assemble Entertainment and developer Gentlymad Studios announced Endzone 2 at the ongoing Gamescom 2023, revealing its early access release date. The announcement of the sequel was done via a game trailer, and at the end of that trailer, there was no mention of a console port. The only thing that was mentioned was the upcoming early access launch of the game in Q1 2024 for the Windows platform. So, for now, the only confirmed platform where players will get to play the game is PC. And even that is only for the early access version.
Will Endzone 2 come to consoles in the future?
From what we believe, the answer to that question is most likely yes. But there's a caveat. We think that Endzone 2, if released for consoles, will only be available on current-gen consoles. Why? Assemble Entertainment released Endzone: A World Apart (the first title) for only Windows during its EA period and then later ported it to the current ninth-generation consoles, i.e., Xbox Series X/S, and PlayStation 5. And with this newly announced sequel, it's suggestive that they would do the same with its release.
Making a multiplatform game is no easy task and can be quite time-consuming. However, since the developers released the previous title on consoles a year after its global release, it is very likely that they will follow the same pattern for the successor as well. If that's the case, Endzone 2's PS5 and Xbox Series X/S port will most likely be released in 2026.
But at the end of the day, these are just speculations from our side, so make sure to take this information with a pinch of salt. What kind of plans the developers hold for the sequel can only be known in the future. If we do get updates on Endzone 2 becoming available on current/previous generation consoles, we will be sure to let our readers know about that. In the meantime, don't forget to visit DigiStatement regularly for more updates on the latest gaming trends. And in case you want to know the release date for Singularity 6 Corporation's Palia on Nintendo Switch, take a look at this. Also, read: Endzone – A World Apart DLC List in order