Immortals of Aveum happens to be the debut title of California-based Ascendant Studios. Published by Electronic Arts, the game was officially released on August 22, 2023, for Windows and current-gen consoles, i.e., Xbox Series X/S, and PlayStation 5. Ascendant announced the game during 2022's Game Awards, with a release date of July 20, 2023. However, due to developmental reasons, a delay was announced, with the new date being August 22. Well, the reception around Immortals of Aveum has been mostly positive thanks to the fast-paced magic shooter combat. However, a fair amount of criticism is also being laid on its subpar story and not-so-interesting world-building. Immortals of Aveum is not a perfect game, but it isn't that bad either. And with new players wanting to try out the game, there's a lot that needs to be looked at. Character creation is certainly a big example.
Character creation is an important feature that most games of the current era offer. Even a fairly small indie game like Breakwaters features character creation. Allowing players to create a character of their liking is a basic feature that most game developers include in their games. And with Baldur's Gate 3 and Cyberpunk 2077 introducing extreme character customization features, it's only natural that players would want to know if a recently released game like Immortals of Aveum comes with a character creation system or not. Well, that's exactly why this guide is here.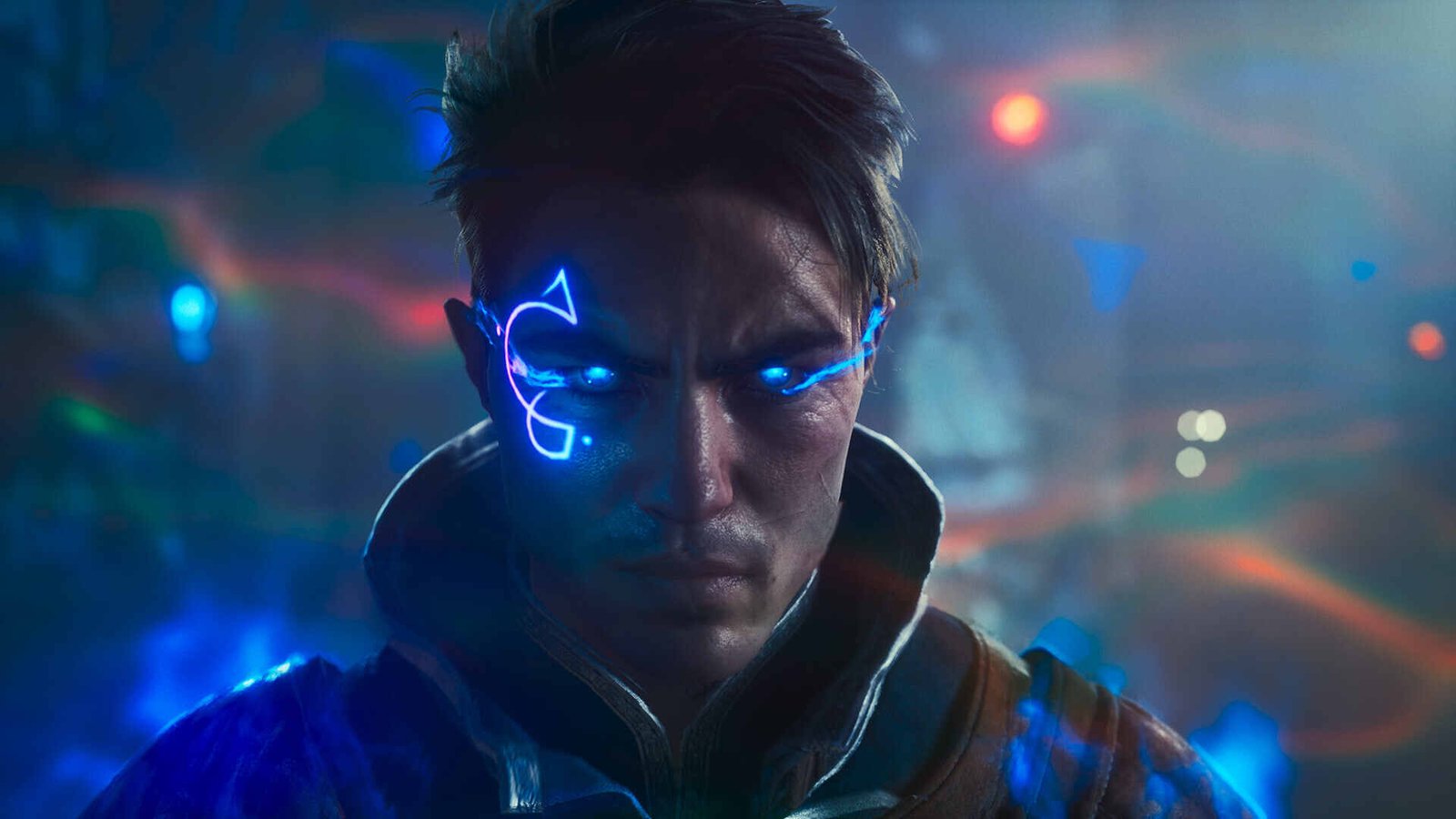 Immortals of Aveum Character Creation: Is it available
Unfortunately, Immortals of Aveum doesn't come with a character creation system. Players can only play the game as the default character, Jak, a new battlemage on his journey to save the world. We don't know why developer Ascendant Studios decided to ditch character creation, but at least at the time of publishing this article, there's no such feature in the game.
Will the developers introduce character creation in the future?
To be entirely honest, we don't think so. If the developers wanted to allow custom characters in the game, they would have done so from the get-go, just like games such as Elden Ring and Dark Souls did. And it's not like the idea of only the default character being playable is such a bad thing. The Legend of Zelda, The Witcher, and the Doom series did so decades ago, to the point where their default characters are now basically video game royalty. Maybe that's what Ascendant Studios is trying to do here by introducing Jak. However, in the end, these are just speculations from our side and should be taken with a pinch of salt. Ascendant Studios may have been working on a character creation feature behind the scenes. But at least for now, players can enjoy the game as Jak only.
If the developers do add a character creation feature in future updates of Immortals of Aveum, we will be sure to let our readers know about that. Until then, keep checking out DigiStatement for more such interesting guides on the latest gaming trends. Also, read: Immortals of Aveum: How to Save In-Game Progress?