If you enjoy post-apocalyptic sci-fi settings with immersive storytelling, freedom of approach in both exploration and combat along with in-depth RPG mechanics, Elex is the game you should definitely try if you love RPGs like Skyrim and Mass Effect. The first game perfectly executed the core elements of a good RPG game such as the variety of choices, detailed and beautiful open-world environments like the forest, desert, and hilly areas, and combat that gets easier the more you invest into doing sidequests and gain exp.
Elex 2 was recently announced by THQ nordic that features refined combat, bright and lifelike environments, and a brand new story that'll get you invested in the game, despite the simple flaws the game has. Now that the second game is announced, people are wondering if there will be a third game in the series and we're here to spill every detail about the game and the possibility of Elex 3. Read on more to know about Elex 3 and when's it going to be released.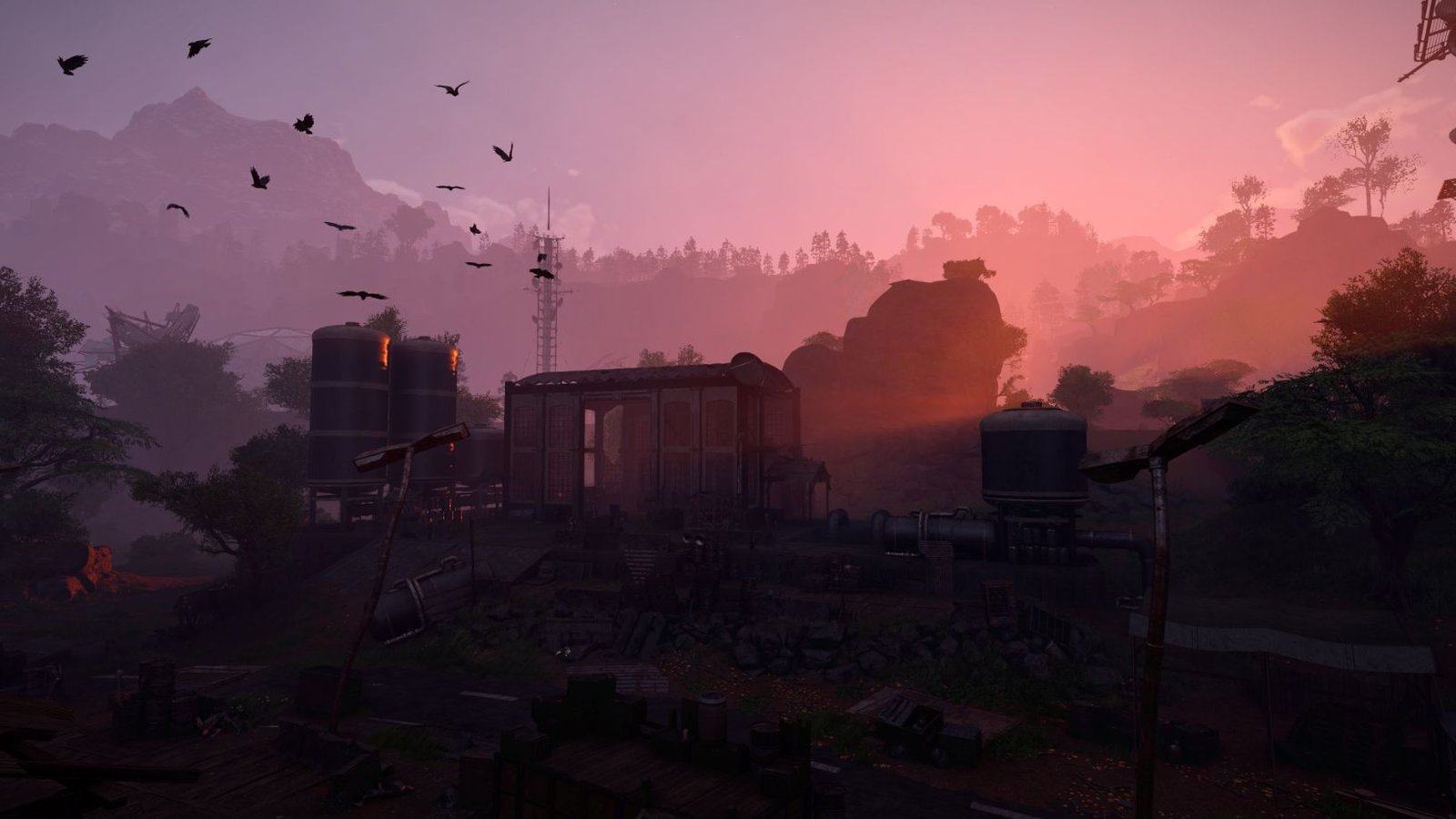 Overview of the game.
Developed by the team of developers in Piranha bytes, the first Elex game never shied away from introducing brand new ideas into the game such as the faction system that consists of groups such as Clerics, Outlaws, Morkons, Albs, and Berserkers. Each offers a unique set of quests and choices that hooks players and provides a  rewarding experience, based on the clan that players chose.
Combat has been overhauled that involves ranged weaponry, magic spells, and how melee weapons hit on Elex 2, and based on the trailer, we also saw combat in mid-air with refined jetpacks. Given how the first game lacked polish like major AAA titles, we believe THQ Nordic will refine it even better when Elex 3 will release in the future.
Story of Elex 3.
It is currently unknown what else will take place in the third Elex game. But, based on our assumption, we believe that it will pick up about the origin of the mysterious power known as Elex that is the ultimate source. As Elex 2 is set to release this year on March 1, veterans and new players will easily be able to understand the general theme of what the game is all about and the worldbuilding. We could also be seeing Jax's son, Dex a lot in Elex 3 though only time will tell.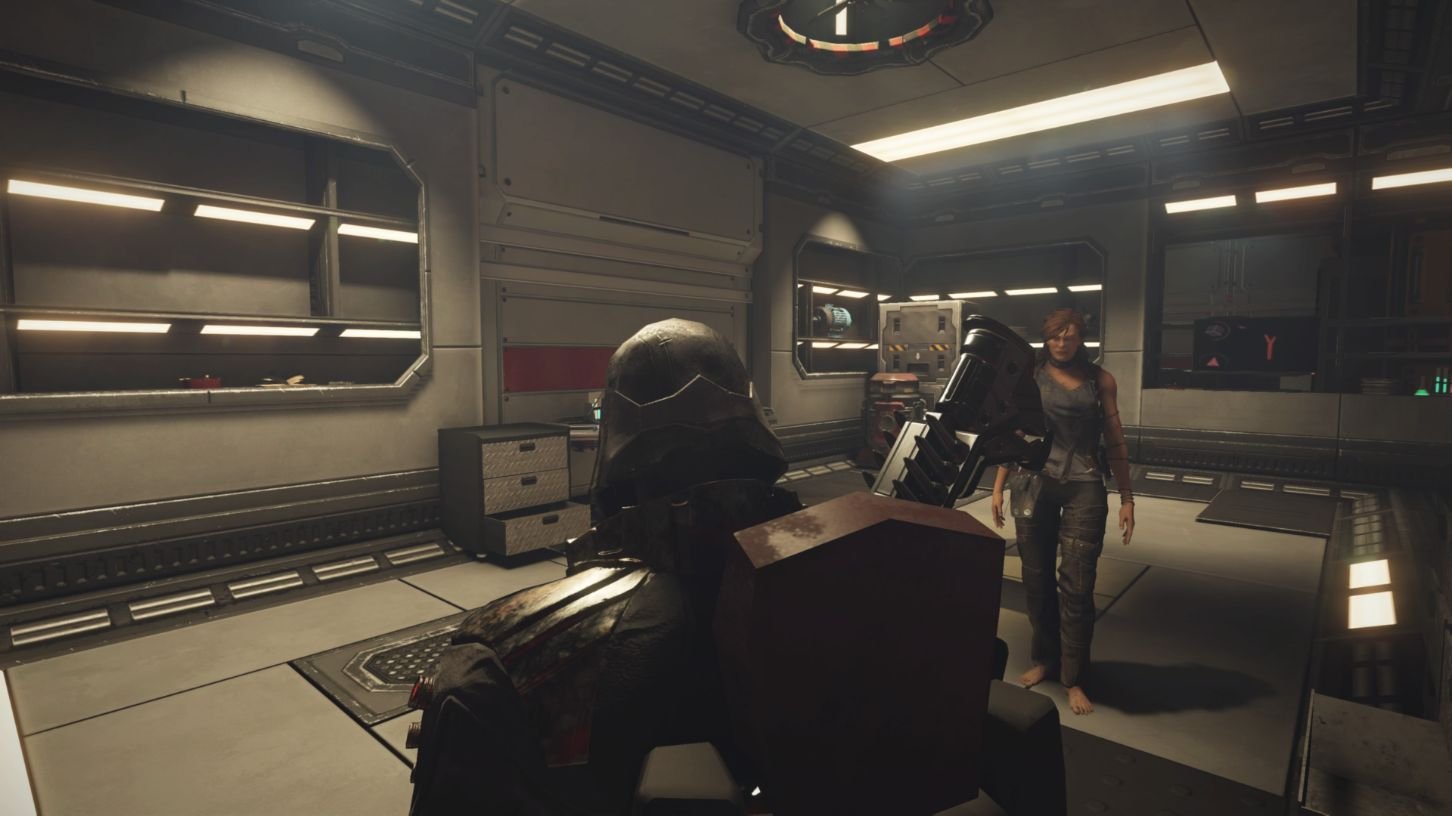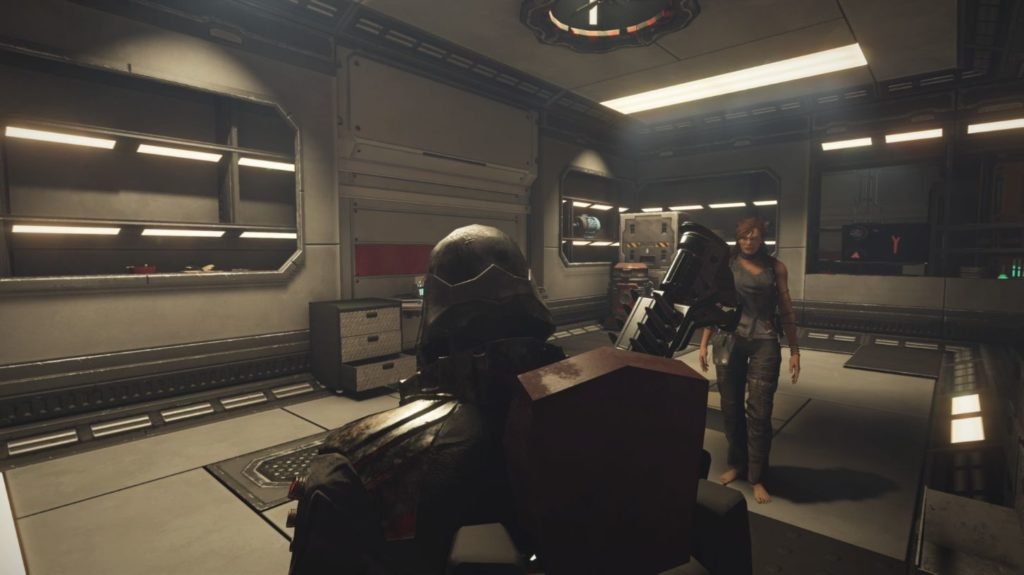 Prediction of Elex 3 release date.
As Elex 2 is currently gearing up for a launch this year in 2022, it will be quite a while until we see get a release date for Elex 3. As the first game was released in 2017, and the second game on March 1, 2022, it is expected that the third game will release in 2027 or later, depending on the second game's reception and sales statistics.
We hope that you enjoyed reading this article, stay tuned for more updates at Digistatement.