Elex 2 is an upcoming science-fiction open-world RPG from video game developer studio, Piranha Bytes, and game publisher, THQ Nordic. It is a follow-up sequel to the first game Elex (2017). The sequel is a continuation of the first game's main protagonist's storyline.
A brief history of the series
The Elex game franchise from its conception takes place in a post-apocalyptic sci-fi open-world. Likewise, the series is set in the fictional planet of Magalan where a powerful resource named the titular "Elex" can be found. The civilization of the post-apocalyptic world of Magalan has various different factions with different motives. The franchise's storyline revolves around the protagonist, Jax, an Alb Commander. The game's world is a mixture of the futuristic and medieval. It has landscapes featuring a blend of new and old architectural designs.
The story from the first game in the series is dark, mysterious, uncompromising, and also features a complexity like few games can.  Consequently, the decisions and moral choices of Jax impact the bigger storyline and also the various NPCs in the world of the game.
Announcement of Elex 2
The announcement of the sequel to Elex was a part of the 10th Year Anniversary Celebration live stream of THQ Nordic. The new game is one of the various game announcements from THQ Nordic. The game publisher gave fans trailers, previews, and announcements for various game franchises and their sequels.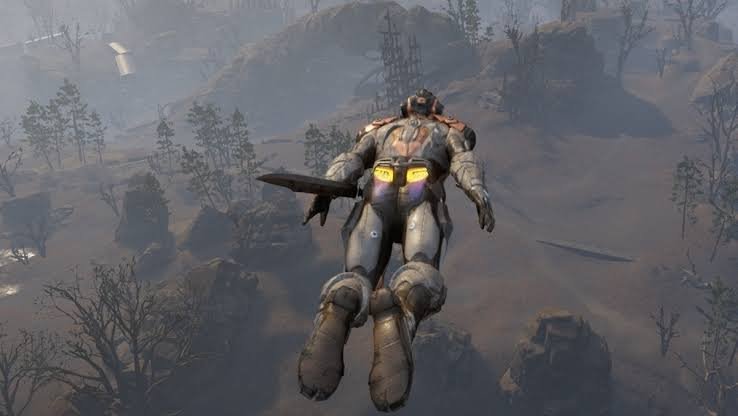 Release Date of Elex 2 for Nintendo Switch
The first game in the series is available on Windows PC, PlayStation 4, and Xbox One. There is no available port or version of the game on Nintendo Switch. The sequel, Elex 2 is officially set for release in 2021 for PlayStation 4, PlayStation 5, Xbox One, Xbox Series X|S, and also for Windows PC. However, a Nintendo Switch version of the game is yet to be announced. Likewise, the first game is unavailable on the Switch. So, the chances of the sequel making it to the Nintendo Switch are quite slim. In spite of this fact, the good news is that the popularity of the Nintendo Switch as a platform may convince the developers to release the game for the platform.