Elden Ring is the upcoming action fantasy RPG developed by FromSoftware Inc. and produced by BANDAI NAMCO Entertainment. The gameplay trailer of Elden Ring was launched in June 2021, signifying the release date as 21st January 2021. But later, the officials announced that the degree of freedom in strategy exceeded the initial expectations, henceforth extending the development time for final adjustments. Therefore, the release date was moved to February 25, 2022. As many game fans are waiting for this game, they frequently ask a question about the availability of Elden Ring Closed Beta (Network) Test for PC. If you are also having some doubts related to this topic, then continue reading this article till the end.
"Flourish the power of Elden Ring to become the Elden Lord in the Lands Between". The storyline of Elden Ring sets you in a vast world where open fields and huge dungeons are seamlessly connected. You can play this game offline as well online either in PvP mode. or Co-Op mode. Customizing your character's appearance and combining it with a variety of weapons, armor, and magic equipment is something that you will definitely enjoy in this game. Coming back to the main topic, here is everything that you must know about the Elden Ring Closed Beta for PC.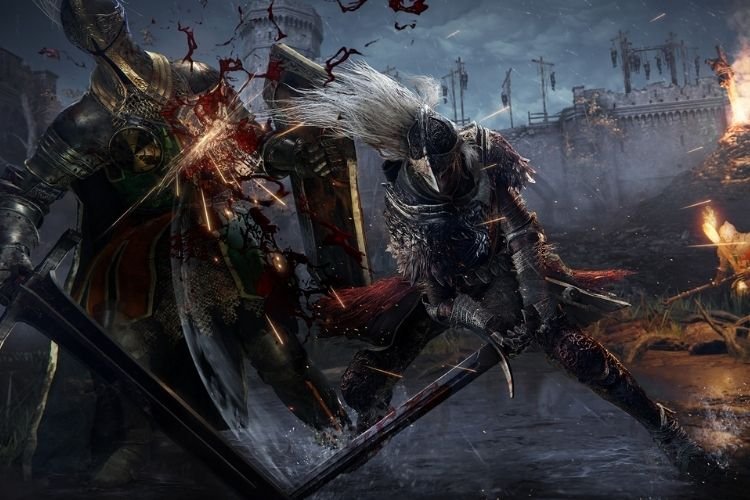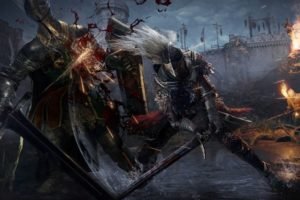 Elden Ring Closed Beta for PC
If we talk about the Elden Ring closed beta network test for PC, the officials have not announced anything about it. But, you can definitely participate in the Elden Ring Closed Beta Network Test on other platforms apart from PC. The developers have scheduled the Closed Network test for the weekend of November 12-15th for PlayStation 4, PlayStation 5, Xbox One, and Xbox Series X|S consoles. The timings for the same will be as follows: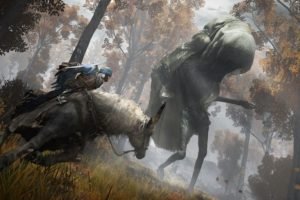 November 12: 12:00 to 15:00 CET

November 13: 4:00 to 7:00 CET

November 13: 20:00 to 23:00 CET

November 14: 12:00 to 15:00 CET

November 15: 4:00 to 7:00 CET
Cross-play multiplayer will also be featured in this closed beta test. The players playing on PS4 and PS5 can play the game together. Similarly, Xbox One and Xbox Series X|S console owners can play Elden ring together. PlayStation players will not be able to play with Xbox players. Moreover, if you are European, then you will have to register on www.eldenring.com/cnt for a chance to participate in the Closed Network Test.
So, this was all about the Elden Ring Closed Beta. If you found this article helpful, share it with your friends.