Dune: Spice Wars is the upcoming real-time strategy game that is going to blow you off your seats, for sure. If you keep a check on Hollywood movies and series, you know what Dune is. Well, we are going to have a game version of the movie as well. Here is everything you need to know –
DUNE: SPICE WARS – THE GAME
Dune: Spice Wars is the new 4X real-time strategy game based on the famous Hollywood movie Dune, which was released earlier this year. It was announced in this year's Game Awards where the publishers Funcom announced this title with Shiro Games being the developers and publishers as well. According to the Steam description of the game,
A real-time strategy game with 4X elements, from the developers of the critically acclaimed Northgard. Set in Frank Herbert's groundbreaking Dune universe, you must lead your faction and battle for control and dominance over the harsh desert planet of Arrakis.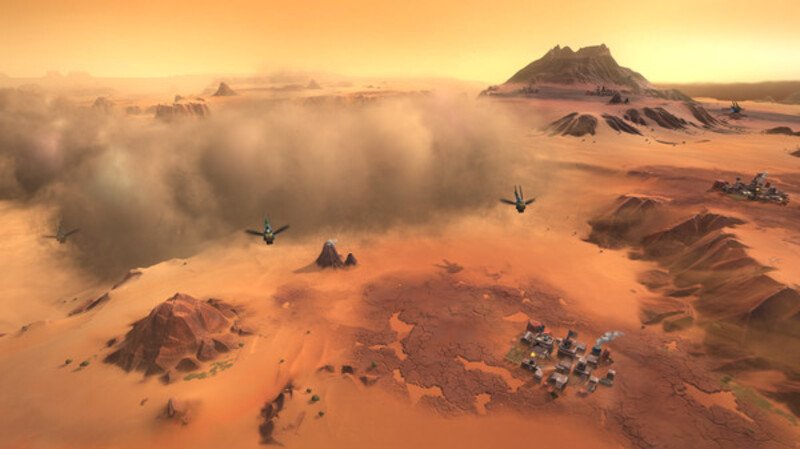 DUNE: SPICE WARS – FEATURES
Here are some prominent features you are going to get in the game –
You will play in the massive universe of Dune, which is termed to be one of the best sci-fi set universes ever created. You will have a lot of characters to choose from, ranging from Duke Leto Atreides, Baron Vladimir Harkonnen, and a lot more.
You will get to choose from factions or create one of your own. As of now, two factions are sure to be included in the game – House Atreides and House Harkonnen. Your only goal will be to survive and guide your faction to victory against the enemy factions.
The game lets you create your own path to victory. You can choose between political excellence, economic supremacy, or open warfare as your style. But whatever you choose should be capable enough to make you win over your enemies and gain control over the world of Dune!
Other enemy factions are not your only enemy in the desert universe of Dune. You have to constantly watch out for the massive sandworms that rule the deserts as well. And keep in mind that you are the simplest and easiest meals of these worms!
The one thing that matters the most in the game is Spice. Spice is something that can help you in interstellar travel, can expand your consciousness, and can extend life. So you have to win over the Spice production factories to gain power as well!
DUNE: SPICE WARS – RELEASE DATE
There is no doubt on the fact that Dune: Spice Wars is going to be one hell of a game to look out for. But a lot of you might be wondering about the release date of the game. As of now, we can only say that the game is planned to be released somewhere in 2022. But the exact date and month of the release are still unknown.
DUNE: SPICE WARS – PLATFORMS
This is another most asked question about the game Dune: Spice Wars. What are the platforms on which the game will be released? As stated by the developers of Shiro Games, Dune: Spice Wars will be exclusively released for PC only. Yes, this is a PC-only game. At least this is what is decided as of now.
So will we have the game on the consoles like PS4, PS5, Xbox Series X|S, Xbox One, and Nintendo Switch? Well, there are no such plans for the developers for the console version of the game right now. But since the possibilities are endless, we might see a console version somewhere in the future.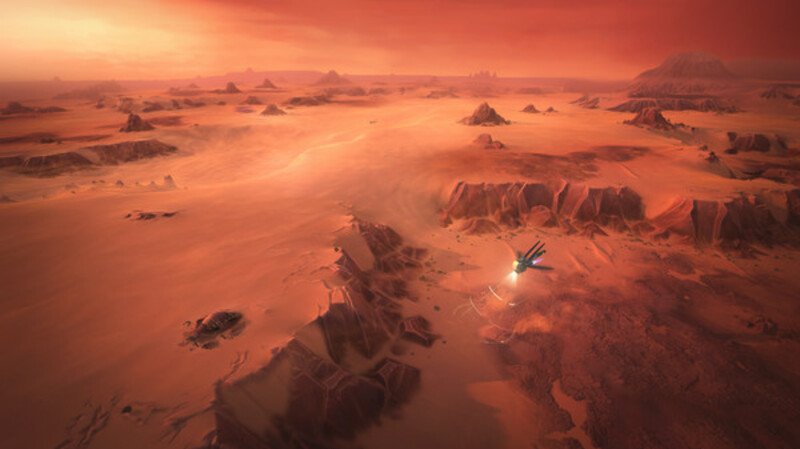 This was everything you need to know about the release of the game Dune: Spice Wars on platforms like PS4, PS5, Xbox Series X|S, Xbox One, and Nintendo Switch. Follow Digi Statement for more updates like these.