We are yet to hear of anyone who does not like cross-over games. We have all imagined what will happen if characters from a popular franchise, series, or movie join forces with well-known characters from other games, series, or movies to face a common enemy. More importantly, we have all wondered who will win should our favorite characters from different universes or series clash. This curiosity is behind the success of many games and movies, like Ultimate Fighter, Batman Vs Superman, and many others. Disney and Pixar understand this, and also the fact that mobile devices are the most common gaming devices in the world. This could be one of the reasons behind the development and publishing of Disney Mirrorverse and Disney Speedstorm. In this article, we will discuss Disney Mirrorverse PC, PS4, PS5, Xbox One, Xbox Series X/S, and Nintendo Switch Release Date and every related information and detail about the recently launched game.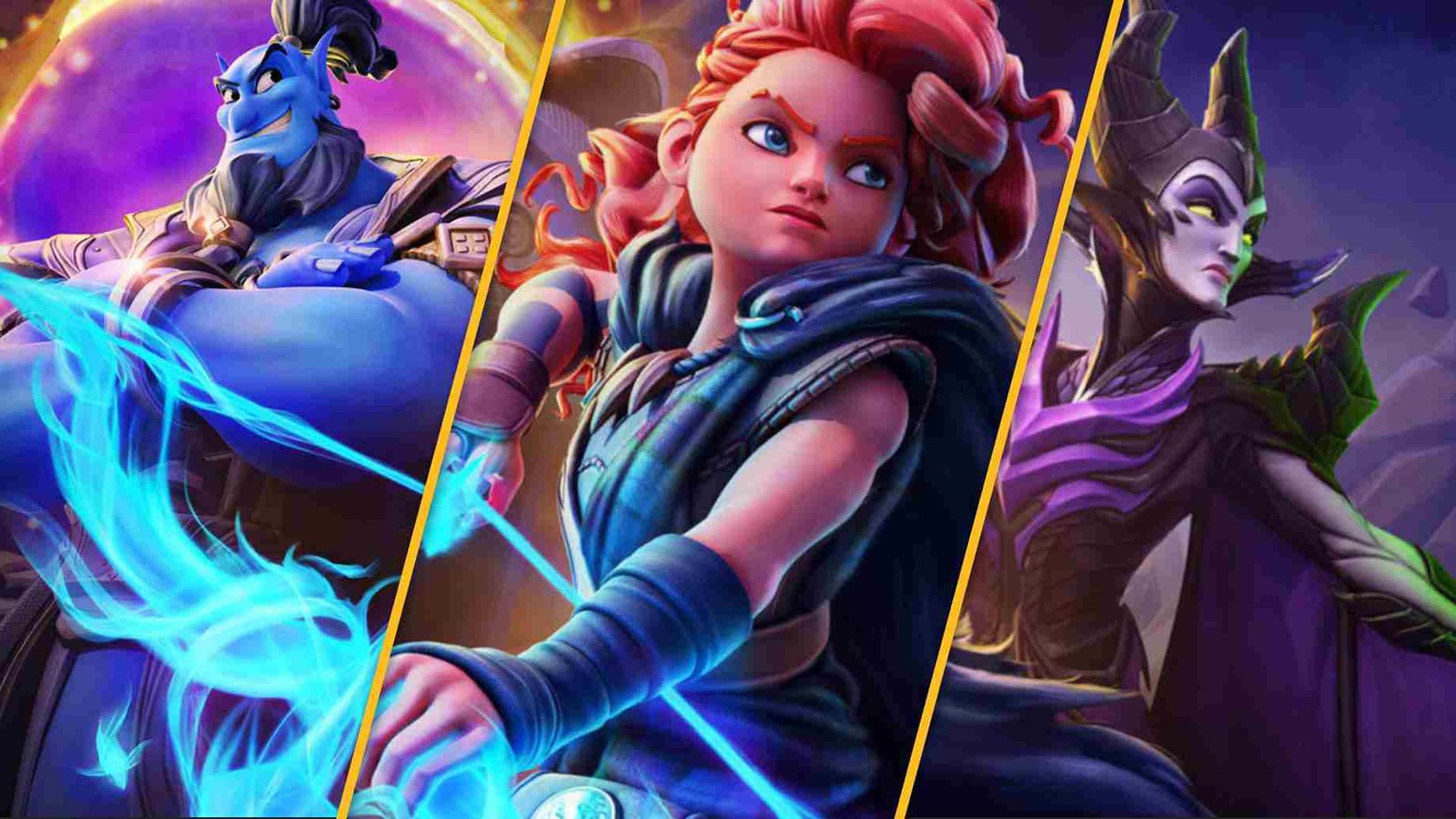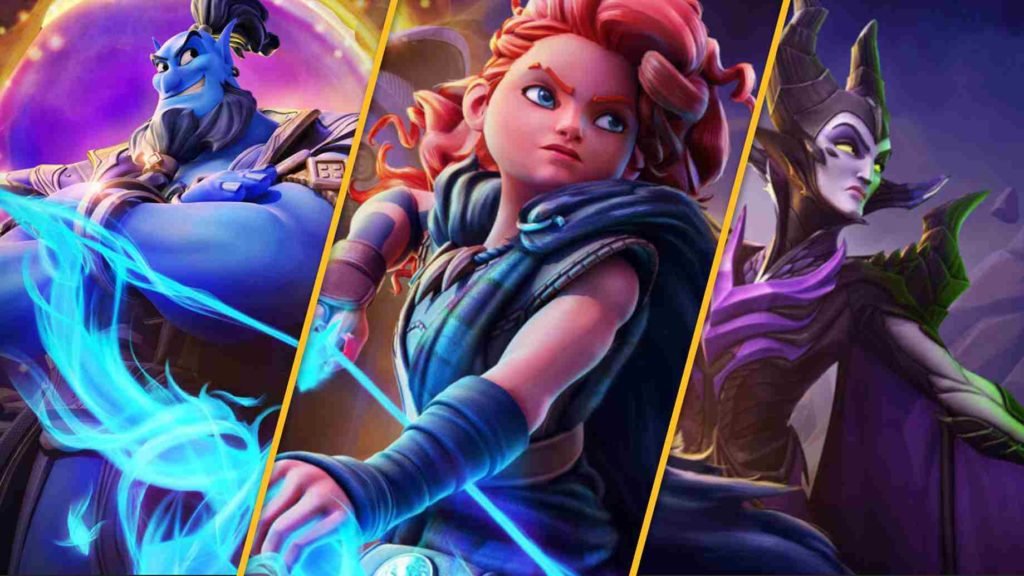 Before we go into finding out if the game has been or will be released for mainstream consoles and platforms apart from mobile, let's have an overview of the Disney Mirrorverse game. Disney Mirrorverse is a mobile RPG developed and published collaboratively by Disney and Kabam. The game features characters from various universes, franchises, and series including Pixar. The game is set in an imaginary divergent universe to accommodate all the characters. Players assume the role of any character of their choice and help protect the universe from extraterrestrial foes. Characters are customizable and have abilities and skills peculiar to them. The game offers a single-player and multiplayer mode, and developers have promised to increase story content. To spice things up, characters do not necessarily have to play the roles or personalities they are known for, so don't be too surprised if you come across Anna from Frozen kicking the absolute daylight out of someone.
Disney Mirrorverse PC, PS4, PS5, Xbox One, Xbox Series X/S, & Nintendo Switch Release Date
Disney Mirrorverse was developed and released for mobile devices. The game was fully released for iOS and Android on June 23, 2022. Fans and players who use other mainstream platforms and consoles have taken a liking to the game, but unfortunately, nothing official has been heard from publishers about releasing the game for PC, PlayStation, Xbox, or Switch. Should developers have a change of heart about this, we will be the first to let you know. All you need do is stay in touch with Digistatement. Also, kindly share this article with friends in your gaming community.