Vampires come out alive in a Battle Royale with Bloodhunt. The game developed and published by Sharkmob is going to provide a free-to-play multiplayer gaming experience. Members with early access to the game can now download the same from Steam. The game has been set up in Prague where you will battle on its streets, rooftops, in the World of Darkness. In this game, you will get to see the influence of the popular tabletop role-playing game Vampire: The Masquerade in the game.
There is a vampire gathering taking place in the Czech capital Prague. But later on, a war breaks out between different sects of vampires. With this, players get to select sides and take part in the battle royale as vampires, who need to survive the sect war. As the battle breaks out between the sects of vampires, you would also come across the entity that attempts to exterminate vampires. You can take charge on the battlefield as a lone wolf as the game allows players to fight solo. You can also join a team and battle for survival. Along with this, you need to practice Masquerade, a technique used by vampires to hide their identities from humans.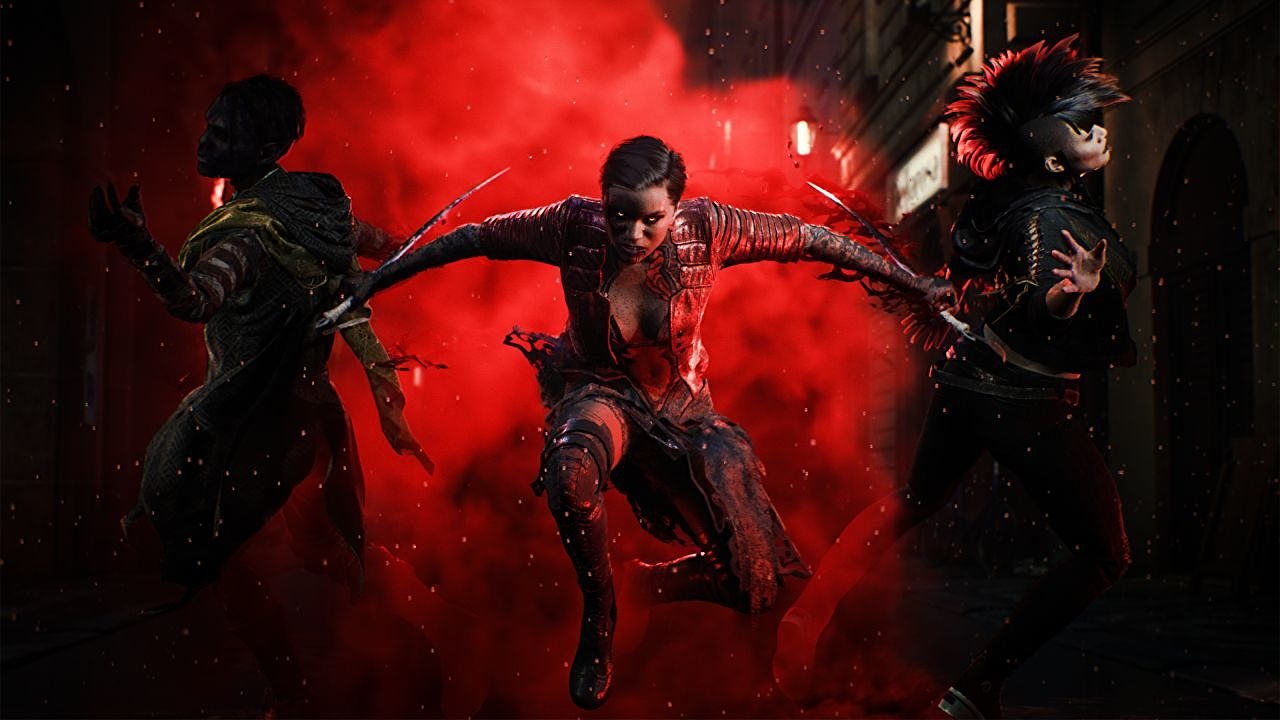 With action, violence and drama set to unfold in this Battle Royale, many people can now play the game with early access to Steam. PC gamers have received their version of the game. But is there a release date for Bloodhunt on PS4, PS5? Will you get to play the game on Xbox One, Xbox Series X|S?
Bloodhunt: Release Date for Consoles
Officially, the game would be available on Steam for the moment. The developers at Sharkmob have not announced any release date for platforms like PlayStation or Xbox. But if there is any update regarding the availability of the game on these consoles, you can catch up with the update instantly at DigiStatement. Hope this article was able to solve your doubt. Therefore, you can also read more gaming content by clicking here.