Bloodhunt is finally here for people who booked their early access pass. The game designed by Sharkmob provides an intense Battle Royale experience in the city of Prague. You can go for a single-player or multiplayer battle royale experience, selecting your Vampire side. But as the game comes out for people with early access, some of them have reported about the Low FPS issue. How can you fix the Low FPS issue in Bloodhunt? Therefore, read this article to find out.
Bloodhunt: Low FPS Fix
The Support team of Bloodhunt has received a lot of complaints regarding low frame rates. As a result, they have shared some useful and effective methods to fix the issue.
Close Background Processes
Sometimes, low FPS can be due to more pressure on your CPU (and even your GPU). Therefore, you will see some applications that can consume large amounts of CPU power or memory. Some popular applications like Google Chrome browser or overlays like Discord can take up quite some memory. Therefore, to close such background processes:
Press Ctrl + Shift + Esc keys together to open the Task Manager
As the Task Manager opens up, you will come across the Process tab.
Here, you will see all the applications and software currently running on your CPU and taking memory.
You will also see a percentage bar, where your CPU indicates which application is currently taking the most space.
Therefore, you can select the applications that are running in the background and taking up space.
After selecting the application, on the bottom right corner, you will see End Process. Click on it to close the application.
Remember that you can only end one unnecessary process at a time.
The developers recommend you to close familiar applications from the Process tab like Spotify, Chrome, or Discord.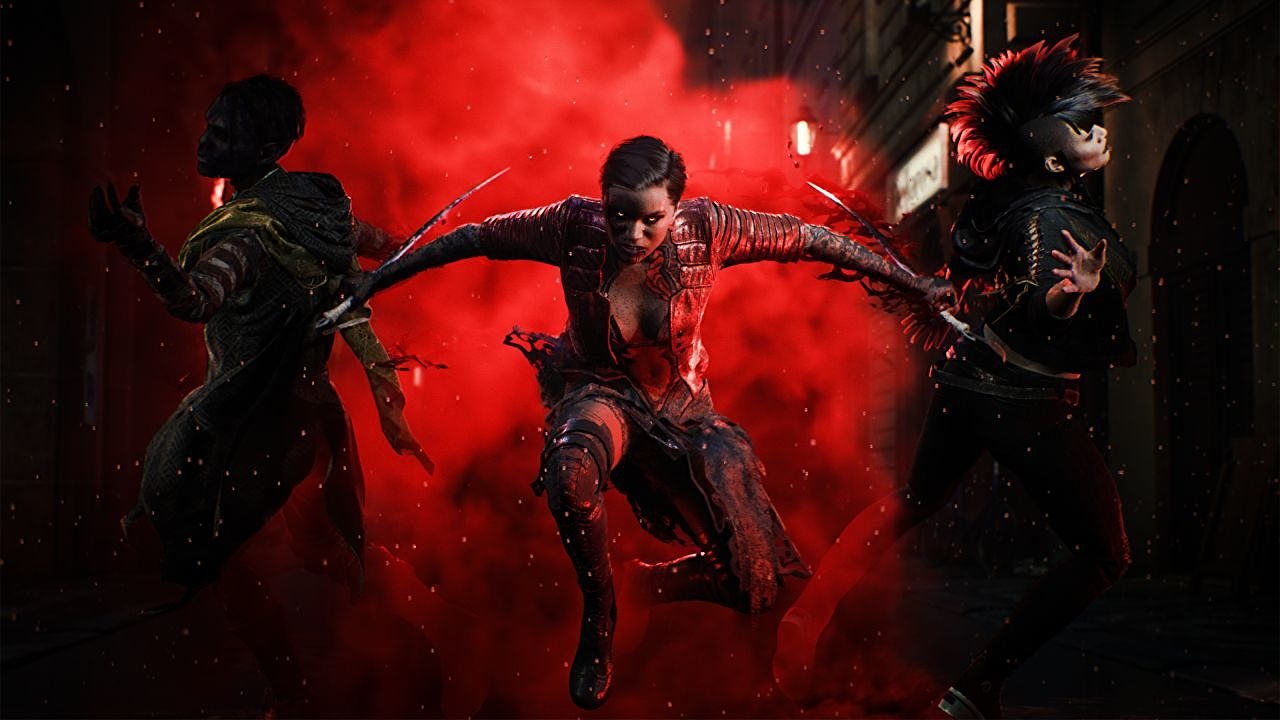 Update Graphic Drivers
Sometimes, this can even take place due to outdated driver software. Manufacturers like Nvidia and AMD keep on rolling the latest software versions for your Graphics Card drivers to make them game-ready for new games, like Bloodhunt. Therefore, you can check your Driver version and get free updates from the manufacturer's website. There might be particular updates for particular games as well.
Contact Support Agents
If the above options are not able to fix the Low FPS Issue, you can contact the Customer Support agents by submitting a request. They will get in touch with you personally, and help you to fix the Low FPS issue on Bloodhunt.
Hope this article was able to answer your query. Therefore, you can check many more PC gaming guides and fixes by clicking here.