Online multiplayer games last as long as their content is updated regularly, and the game is fun to play. It is extremely hard to stay relevant in this world of changes. We at Digistatement have addressed the errors for Rainbox Six Siege before. In this article, we will see how the game stands the test of time. Is Rainbow Six Siege dying in 2021? Let's find out: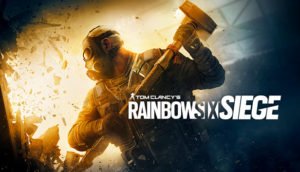 Rainbow Six Siege
Tom Clancy's Rainbow Six Siege is an online multiplayer shooting game. The game comes from a long line of successful shooting games from Tom Clancy's franchise. What started out as a Cold War-era thriller evolved into a  much more diverse and exciting venture. Speaking of diversity, the game features an extensible roster of operators from nations all across the world. These operators are inspired by special forces across the globe and have their own unique weapons and such.
The main game mode involves 2 teams, attacking and defending. The attacking team chooses a spawn point on the map, after which they are given a minute for recon. The defending team can sabotage their attempts to do so, by shooting down their drones. After the minute is up, the battle begins.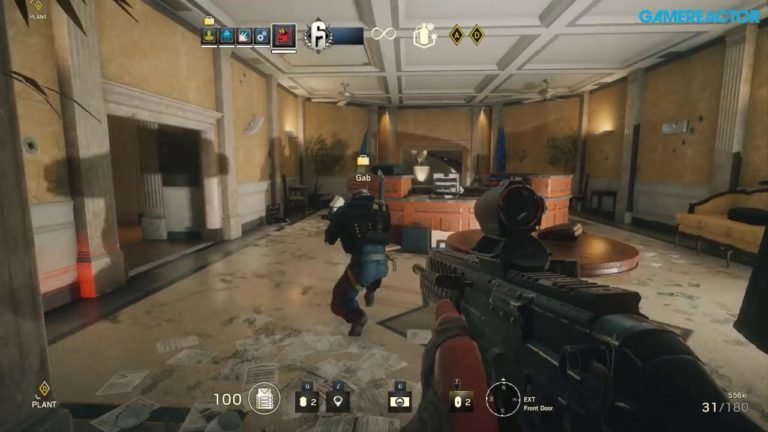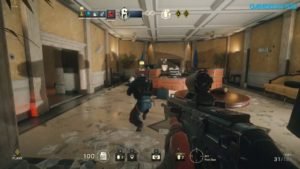 Is Rainbow Six Siege dying in 2021
The game sits at a comfortable spot in terms of ratings. With constant updates, Rainbow Six Siege has nothing to lose, or does it?
The game has a constant peak concurrent player count of over 100000. The game is the 11th most streamed game, which is a testament to the quality content it has to offer. While the numbers might seem small compared to other big-name titles, a constant count is always beneficial than a decline.
In Ubisoft's financial reports for the first half of the 2020-2021 period, the company commented on the game's success:
Solid player acquisition during the quarter
Over 65 million registered players and circa €2.5 billion in cumulative total consumer spending since launch
The company also commented on the global pandemic and its effect on the development of major titles:
The impact of the COVID-19 crisis: Shift of Far Cry 6 and Rainbow Six Quarantine to 2021-22, two high-contribution titles, due to production challenges related to work from home;
The game has recorded a whopping 70 million players in its latest quarter reports. While no comments were made about the game's revenue, it is safe to say that with such an increase in the number of players the revenue acquired is definitely increasing.
Is Rainbow Six Siege dying in 2021? Definitely not, and with the new content that is yet to come, the game will only grow.