Plants vs Zombies is a video game franchise that has gained international popularity over the past few years, the latest installment is Battle for neighborville which is part of Plants vs Zombies garden warfare, a spin-off for Plants vs Zombies. Many wonder whether Battle for neighborville will support crossplay in 2021, we will explain all we know regarding cross-play and cross-progression in this article.
Plants vs Zombies Battle for neighborville is a third-person shooter which has been developed by PopCap Games.
The game was released as early access in September 2019 and then received a full release on October 18, 2019, for Windows, PS4, and Xbox One, and released for Nintendo Switch on March 19, 2021.
The game consists of 23 characters which have been categorized into 4 classes, attackers, defenders, support, or swarm, this includes the new characters listed below.
Zombie characters
TV head – Swarm
Wizard – Support
Electric Slide – Attack
80s Action Hero – Attack
Space Cadet – Defend
 Plant characters
WildFlower – Swarm
Night Cap – Attack
Oak and Acorn – Defend
Snapdragon – Attack
To see the entire list of characters in Plant vs Zombie Battle for neighborville, visit their official site.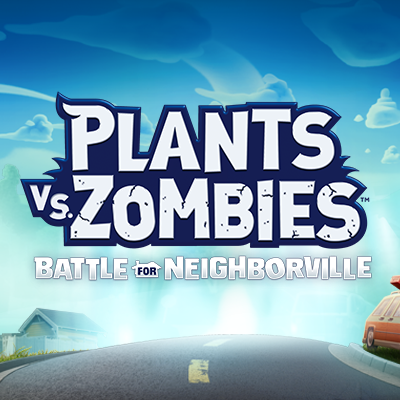 Plants vs Zombies Battle for neighborville crossplay?
In an interview, Shaun Laker, Live Producer for Plants vs Zombies stated that enabling crossplay in Battle for neighborville is not as simple as it may look, the game would require a lot more big technology updates to support it, and they were at that moment simply focusing on improving the quality of gameplay rather than focusing on an aspect such as cross-play and cross-progression.
This interview was sometime in November of 2019, where Shaun had also stated that enabling cross-play in the future is a possibility.
Though since then, there has been no official information provided by EA or PopCap Games, this leads us to believe that Cross-play is still not being worked on because if it was then some form of information would've been provided.
This is quite unfortunate news as many players were looking forward for cross-play support since other EA games have been receiving it.
For now, all we can do is wait and be hopeful that they will begin working on it, knowing it is something that players really want from the game.