Fortnite has been by far one of the most popular video games in the past few years and also the reason for by far the most attention the battle royale genre has ever received, collaboration with the likes of Travis Scott and other popular musicians with cult-like fan-bases, Fortnite has achieved a lot for a cartoonish and wacky free-to-play battle royale game, however, the game has run into some errors, one which has been a headache for Xbox players is "An unexpected error has occurred while signing in to your account for Xbox live", we will provide you with a simple fix for this error in this article.
The overwhelming success of Fortnite became quite visible after its revenue generation of US $9 Billion in the first two years of its release and garnering over 120 million players in less than a year.
The game has 3 modes, the most popular and referred to mode is the battle royale, which includes 100 players dropped onto an island via a bus attached to a hot air balloon, out of the 100 players only one individual or team, based upon the battle royale game mode you're playing, shall win.
The other game modes include Save the world and Creative, Save the world is available on Windows, macOS, PlayStation 4, and Xbox One whereas Creative was released for all platforms including Nintendo Switch, IOS, and Android Devices.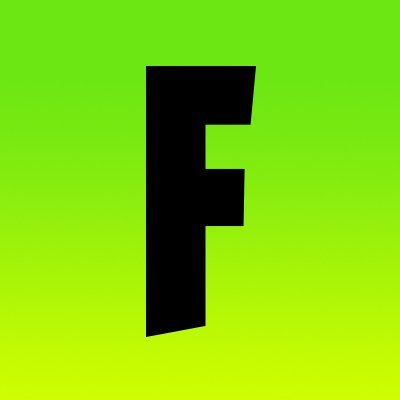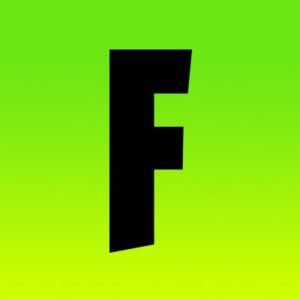 An unexpected error occurred: How to fix it
Irrespective of how great a game can be, there will always be errors and bugs that players run into, one such error on Xbox we stated at the beginning of this article is "An unexpected error has occurred while signing in to your account for Xbox live. Please try again later"
Follow the simple step-by-step solution to this error below.
Begin by pressing and holding the Xbox power button on your console until the entire device shuts down.
Once done, disconnect all your cables attached to your Xbox and then wait 1-3 minutes
Once done waiting, reconnect your cables and start your Xbox
This hard reset should've solved the issue and you can continue into a game