KSI is one of the biggest YouTubers on the platform. On the other hand, Roblox is one of the largest gaming and game development platforms in the world. A crossover between the two might be as ambitious as any. In this article, we are going to see if KSI is on Roblox or is it a rumour ? Here is everything you need to know about the same: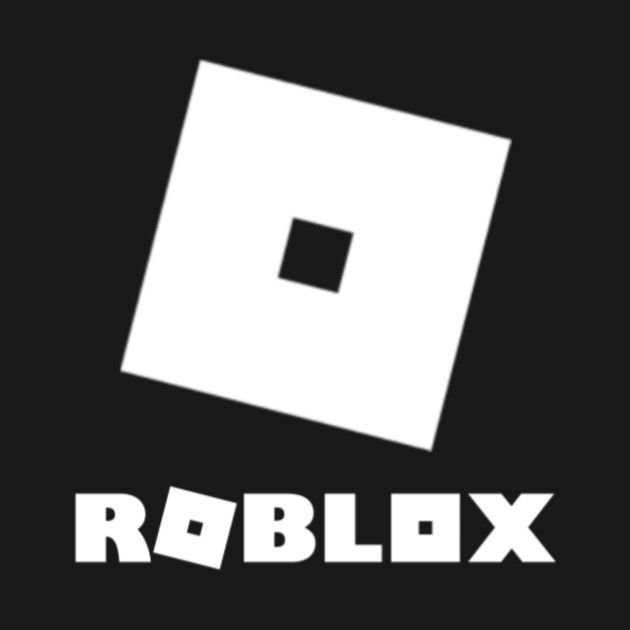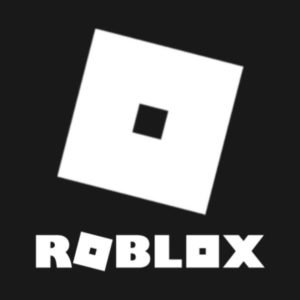 KSI and Roblox
Youtuber boxing matches have become a trend lately, however, the trend started a long time ago. Many people credit this trend to the series of bouts between former Vine star and now Youtuber Logan Paul, and KSI, of the Sidemen fame. Before the fights, KSI made videos with his group of friends, named the Sidemen. The videos were diverse, ranging from challenges to gaming.
Eventually, the group grew in popularity, and the members also credit their surge in popularity to the success and fame that KSI has garnered. KSI now makes music and has chart-toppers regularly, along with collaborations with several famous pop artists such as S-X and Anne Marie. He still participates in Sidemen videos as well.
Is KSI on Roblox or is it a rumor?
Well, now that we've talked about KSI, let's take a look at his recent ventures. KSI has been trending recently for appearing in several videos with his apparent rival, Logan Paul. However, they both seem to get along well, along with the mutual respect they have for each other.
On 6th August, Roblox RTC, a popular news outlet for all things Roblox, reported about the latest Twitter trend. Apparently, a lot of people have been searching for KSI and Roblox together. So much so, that typing KSI in the search bar brings up the suggestion in the second place.
However, will KSI be seen on Roblox anytime soon? There has been no official news regarding the same. KSI seems occupied with the release of his new album right now. A concert of the same might be around the corner. Let's keep our fingers crossed.
Read more about Roblox here: