Google Stadia is Google's Cloud Gaming service. It was launched three years ago, but could not meet the expectations of the players that were highly anticipating its release. Maybe, the players are not too comfortable with the services and lack of games that Stadia currently offers. In this article, we have covered all the details regarding whether Google Stadia is shutting down in 2023 or not.
Many players are searching for information regarding whether Google will shut down Stadia in the upcoming year. In a blog post released on 29th September 2022, Google made an announcement regarding the same. If you are among such curious people, then keep reading the article further for more details.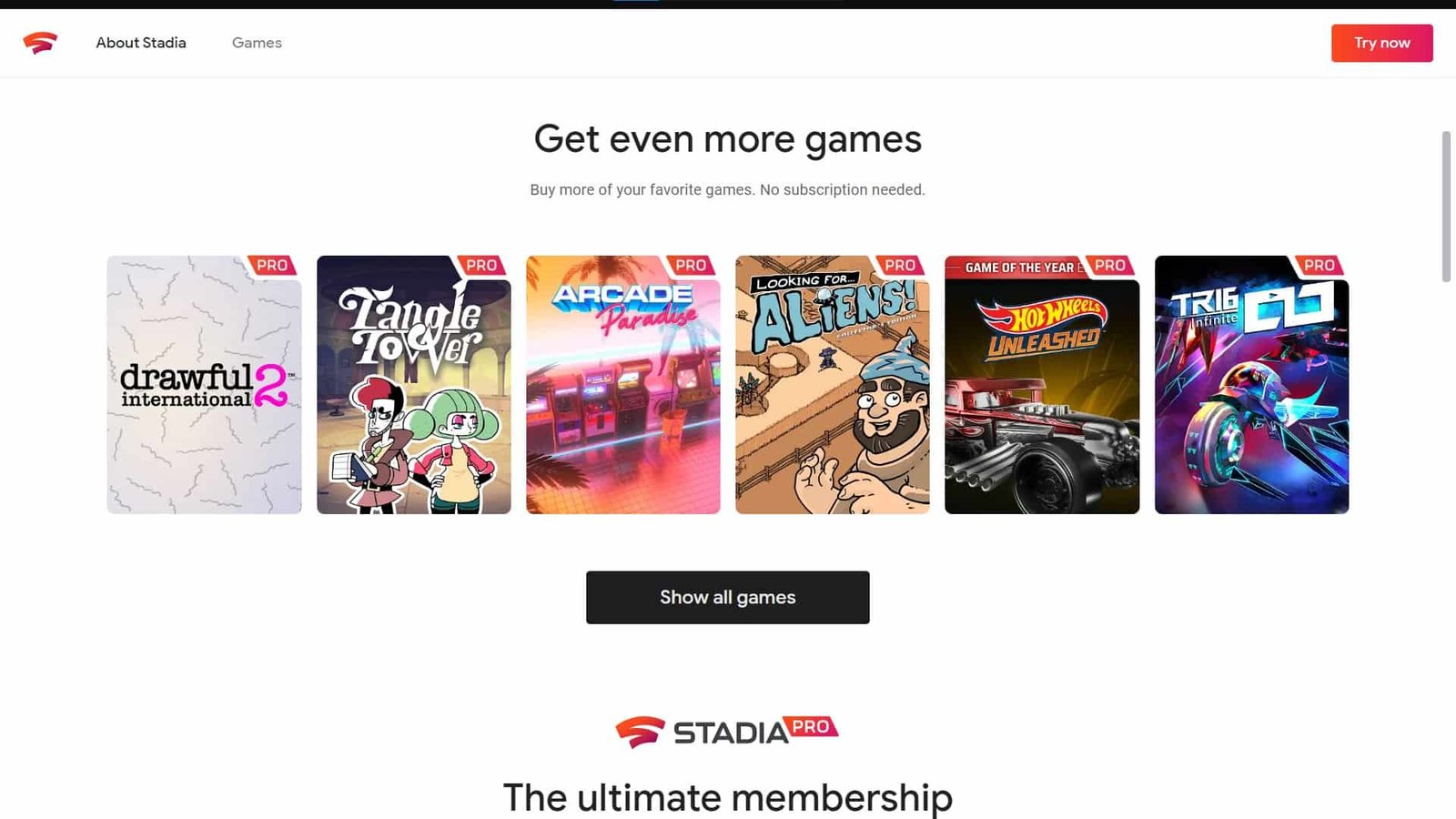 Is Google Stadia shutting down in 2023?
Unfortunately, the answer is YES! Google Stadia servers will become completely nonfunctional from 18th January 2023. The players who are using services related to Google Stadia will lose all their stored data after the said date. It has been officially announced.
Stadia's Vice President GM Phil Harrison announced that Stadia was launched with a strong technology as well as business foundation, but it could not make it to the level that they expected. The employees who are a part of Stadia right now will work in other departments of Google after it shuts down.
Their FAQ section has all the important details regarding refunds and other information that Stadia users are currently in search of. Considering refunds, they will provide refunds to all the users who have purchased their services, such as hardware and games. Note that Stadia Pro users will not be able to get any refund, but will have complete access to all the services till Stadia shuts down completely.
Many players are wondering whether they will be able to take the progress of their game to some other platforms or not, and the answer is more on the negative side. The players won't be able to transfer most of the games' progress to any other platform but we think it will be made possible soon. Presently, Stadia Store is closed by Google and all further transactions have thus been suspended. Despite being in its running phase for only three years, Stadia is shutting down soon. Google is planning to use the same technology to enhance its other departments, such as Youtube, Google Play, etc. But for now, the players currently have a limited time to spend on Google Stadia.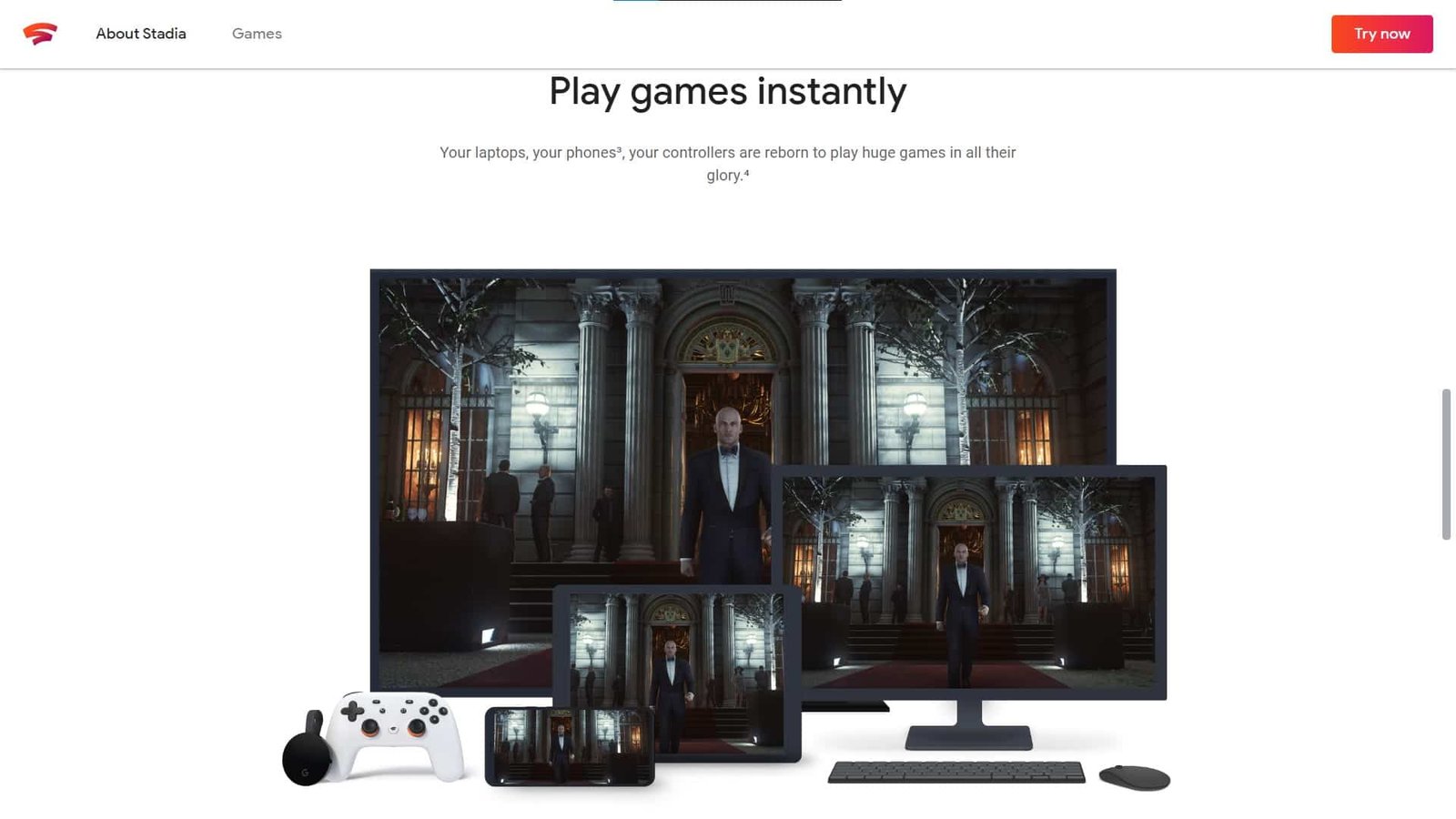 So, this was all about the information regarding whether Google Stadia is shutting down in 2023 or not. Keep following DigiStatement for all the latest gaming-related updates.