Stadia is Google's offering on the cloud game streaming front. Likewise, it is a relatively new platform that players have questions regarding its value. This article is therefore regarding whether or not Google Stadia is still popular & worthy in 2022.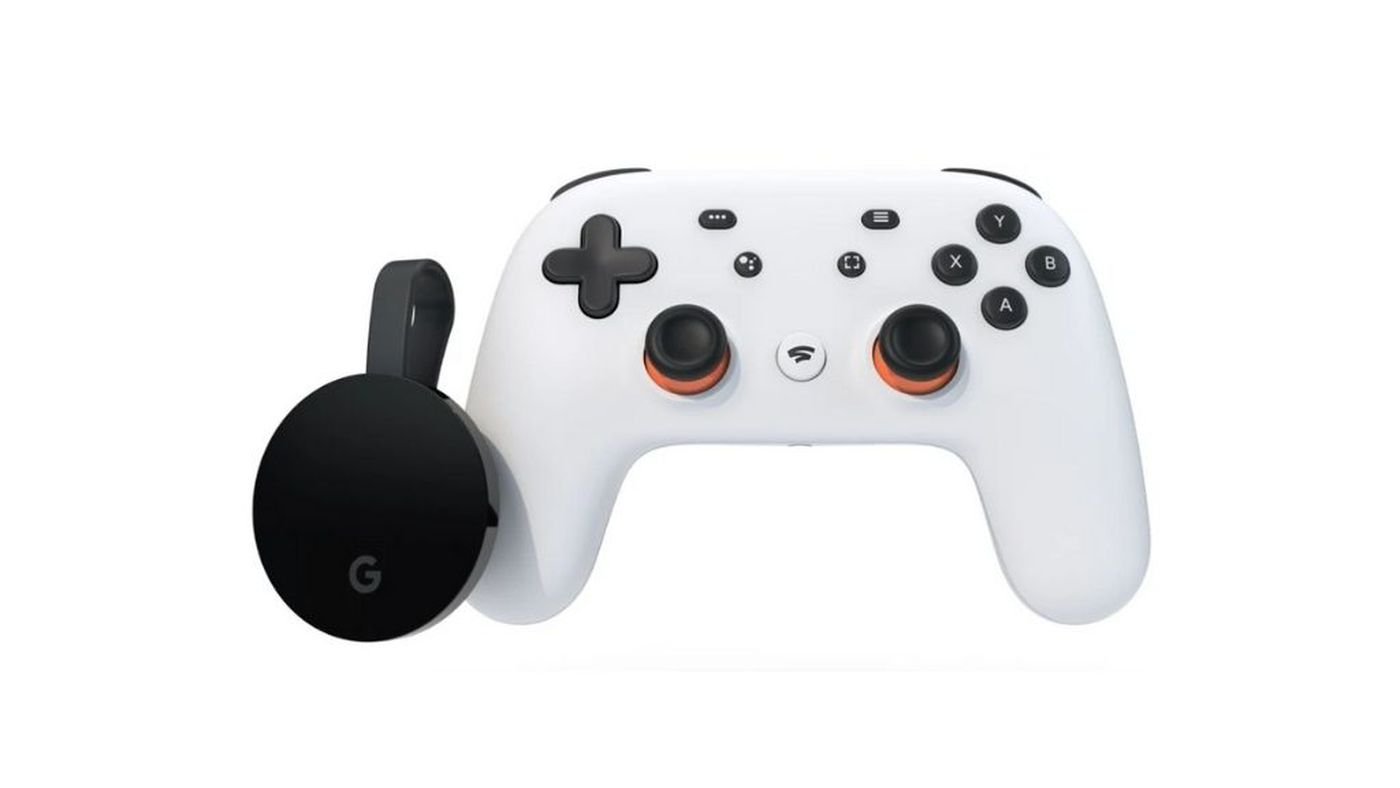 Going to the main topic of this article, you can find out all the information you need regarding whether or not Google Stadia is still popular and worthy in 2022 by reading below.
Is Google Stadia popular & worth it in 2022?
The short answer to this question is Yes. However, it is important to manage one's expectations when it comes to Google Stadia. Likewise, the cloud game streaming platform has not been the most favorable choice available out there. But, the cloud game streaming service has seen tons of improvements since its release. Thus, it is currently a worthy choice as a game streaming platform.
Regarding the popularity of the service, it is one the top game streaming services available in the market but it has its drawbacks. Likewise, the service is relatively popular. However, there are tons of better options available. Some of the main drawbacks of Stadia's cloud game streaming service after its release were the lack of games, full price for games as well as input delay issues. These are not the only drawbacks of the service but some of the biggest reasons for its underwhelming success. However, not everything about Google's foray into cloud game streaming is bad. There have been many improvements to the service, lately. Additionally, there are also some advantages this platform has over other platforms.
In its current state, there are currently more than 250 games available on Stadia. Although the selection of games is not excellent by any measure, they are respectable.
Should you buy Google Stadia in 2022?
Well, that depends upon your expectations as well as your prospects of using the service. There are better options with a better selection of games available. Likewise, there are also many services like GeForce Now with better latency. However, players who want to give Stadia a shot can do so.
This was an article regarding whether or not Google Stadia is still popular & worth in 2022. You can also check out another article on the game streaming service by clicking here.