After the news of shutting down of Google Stadia broke out, many players are panicking. They are assuming that the same is going to happen with Geforce Now and other Cloud-based gaming services. In this article, we have covered all the details regarding whether Geforce Now is shutting down in 2023 or not.
Geforce Now is a Cloud based Gaming Streaming Service provided by the renowned company Nvidia. There have been dilemmas related to the future of Geforce Now, and we are here with all the answers. Keep reading the article further for more details.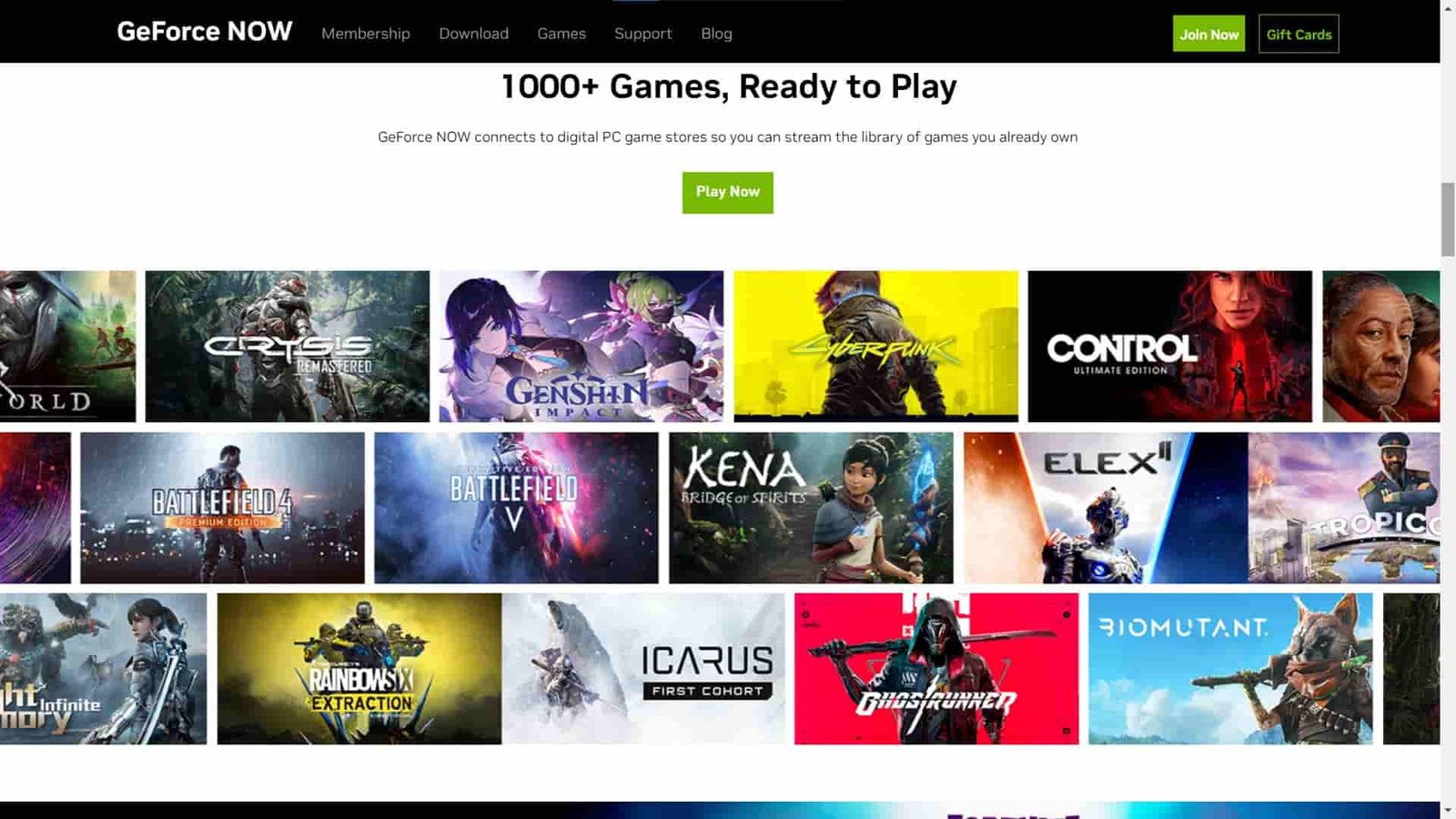 Is GeForce Now shutting down in 2023?
Many players are having doubts that whether Geforce NOW will shut down soon or not. These players will be happy to know that Geforce NOW will continue to provide its services and is not on the verge of collapsing by any means right now. This confusion arose after Google announced that they will be shutting down Google Stadia's services from 18th January 2023. This made many players think that the same may happen with other Cloud-based Gaming Services too, such as Geforce NOW.
Stadia is shutting down because it is not keeping up with the expectations that Google had from it. On the other hand, Geforce NOW is doing good and thus is on the safe side. Presently, GeForce NOW is present in North America and Europe. Note that it is also available in some other regions including Japan and Russia.
Despite just being a Cloud-based Gaming Service, Geforce NOW makes its users feel that they are important. The users can request additional features too. There is a 'Send Feedback' tool in the Geforce NOW app, and by using that tool the users can request the desired feature. The players can also send feedback by the means of that tool, thus helping in making the product better. It is also claimed that all the reports, requests as well as feedback are read by the support team as well as the product team. They then look after the request/feedback and take all the possible as well as feasible actions regarding the same.
There are a few prerequisites that Geforce NOW expects from its users. These include a stable internet connection and a few hardware-related requirements which are available on their official website. Geforce NOW requires at least 15Mbps for 720p (60 FPS) and 25Mbps for 1080p (60 FPS) for streaming games. While the minimum preference is 80ms latency, less than 40ms latency is recommended if the players want to have a smooth experience. But, do not panic since Geforce NOW is not going to shut down anytime soon and the players can enjoy playing their favorite games.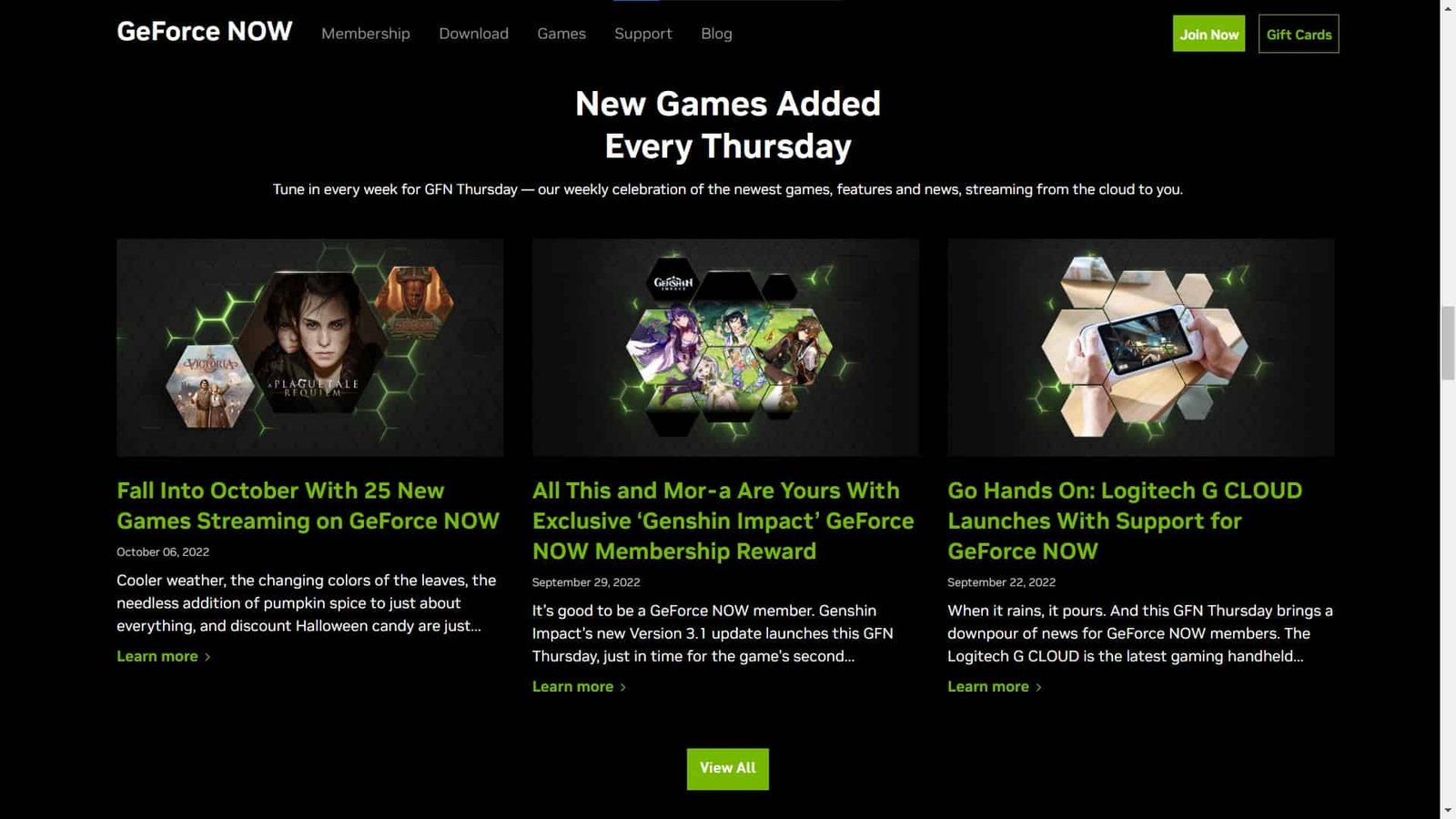 So, this was all about whether Geforce NOW is shutting down in 2023 or not. Keep following DigiStatement for all the latest gaming-related updates.