The PlayStation 5 was released on November 12,  2020 and has been quite difficult to purchase, due to the chip shortages that occurred, Sony wasn't able to manufacture many PlayStation 5, those who were able to buy them began to re-sell them for a premium price that nobody wishes to pay for. This led many to elsneinc, who is selling the PlayStation 5 for 500$ but many are wondering whether it is safe and legit to buy a PlayStation 5 from them, we will give you our input on whether it is a safe and legit website to buy a PS5 from further in this article.
According to scam detector, a website which is a self-proclaimed Wikipedia of scams and has a scam detector that uses an algorithm to provide online e-commerce sites a safety ranking, the algorithm gave elsneinc a 39.9/100
The result further details as to why it gave elsneinc this rating which is listed below.
The website's proximity to suspicious websites is 28/100
It has a threat profile of 56/100
The phishing score is 56/100
The malware score is 35/100
The spam score is 6/100
If that isn't enough, the website is said to be poorly designed and doesn't have elements in its metadata that could help its online presence.
Hence, their backend is also very questionable according to the scam detectors algorithm.
To see the scan report for yourself, you can click the link here
Many people who bought from the website have reported that the PlayStation never shipped and they have no way of receiving their 500$ back and that all reviews on the site have to be approved before they are posted.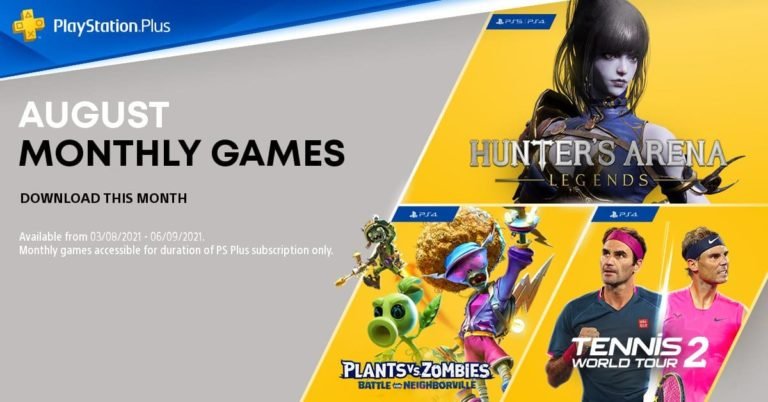 Is it legit to buy a PS5 from elsneinc?
Everything about this site leads us to safely presume that it's for the best if you don't purchase a PlayStation 5 from them, we would suggest waiting for Sony to release more Playstation 5, it may take longer due to the inflated prices of parts and shortages of chips but it will be worth waiting than losing 500$.