PlayStation 4 unlike its predecessor does not have free online gameplay, with the PlayStation 3 you could play the online game mode of any video game without having to purchase any form of a subscription as one would've had to with an Xbox 360. So do you need PS Plus to play GTA Online on PlayStation 4? we will answer this question in this article.
GTA Online offers so much new content to players and was a complete game-changer for online game modes, it really seemed in 2013 that the possibilities in GTA Online were endless, we didn't know at the time that this was just the tip of the iceberg, with more content-filled updates being released for GTA and GTA Online over the past 8 years which has solidified its position as still one of the most popular games to ever be created.
Ever since then, other online game modes for other video games have also become very expansive and throughout the same time period, the prices of video games have also skyrocketed which has made players very picky with what they wish to get.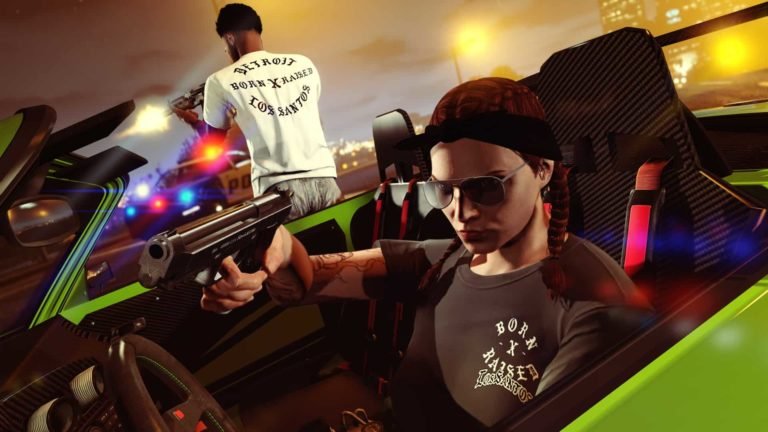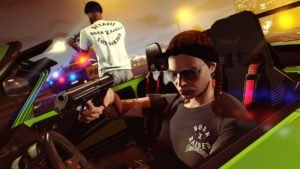 PS Plus: What is it?
Before we get into what it is, it should be mentioned unfortunately that you do require PS plus to play GTA Online and unlock all its functionality.
PlayStation Plus is sony's version of what Xbox live is for Microsoft, it allows players to access added functionality in the game and as well plays online with friends and other people from around the world, however, the prices of this subscription don't come cheap, unfortunately, with a 12-month subscription reaching 60$, almost as much as a lot of AAA titled games now.
This puts players with a tight budget in a tricky situation, choosing between a video game or a subscription that is required for the full experience of the video game.
Sony hasn't ever reduced their prices for the subscription but does offer out exclusive discounts to users with the subscription on various video games and provides free downloadable games every month.
The subscription also provides 100 GB of cloud storage and exclusive in-game items.