If you are wondering, why you have not received stimulus payments from IRS, fret not, as you are not alone, many users are currently experiencing a similar issue. Apart from this, people are complaining that the IRS is sending deposits to wrong bank accounts & people who are dead. Also, for many users payment status is currently not available.
Many concerned users have taken the route of Twitter & forums to express their concerns & issues regarding the Stimulus payments. Have a look at a few complaints from users down below.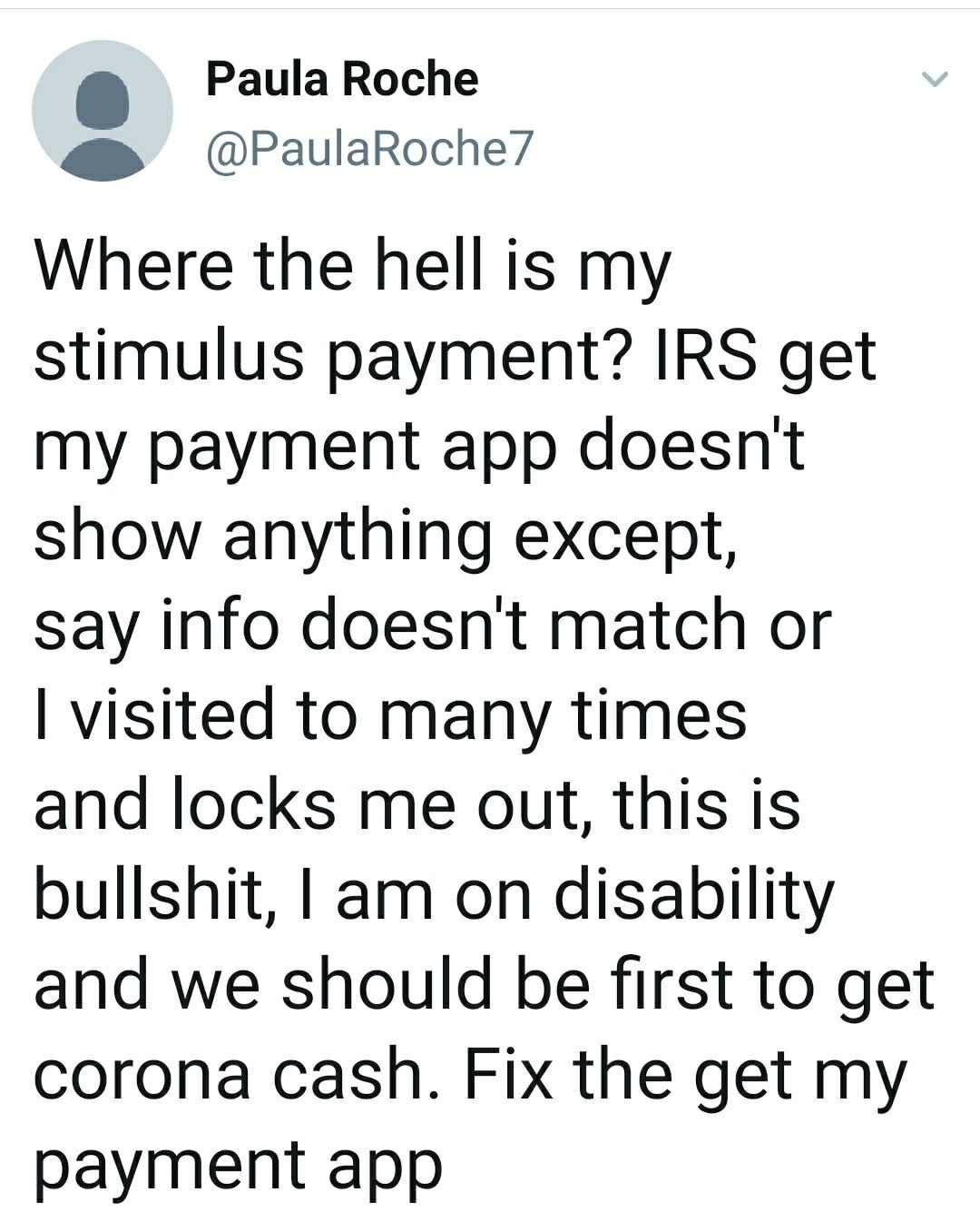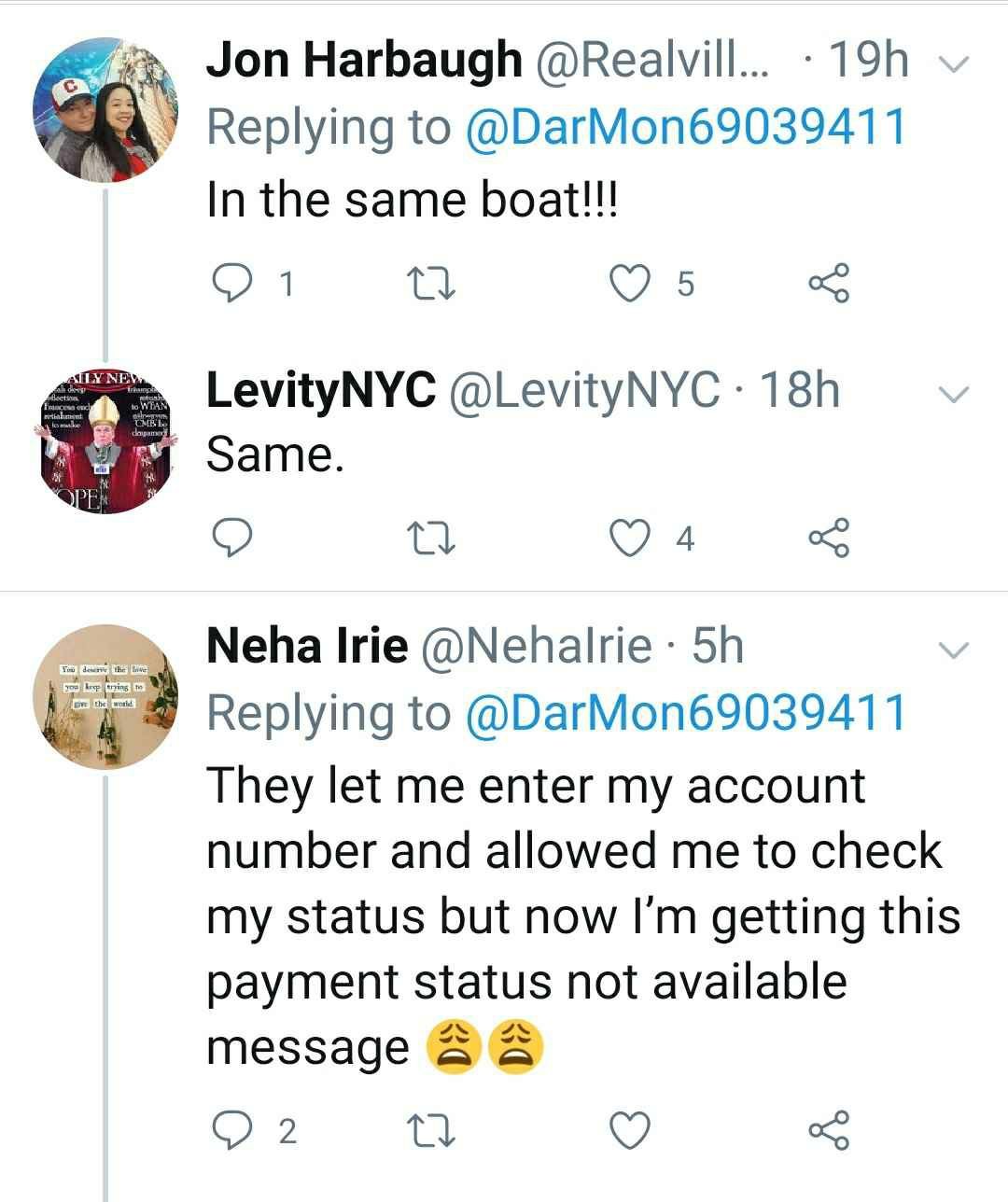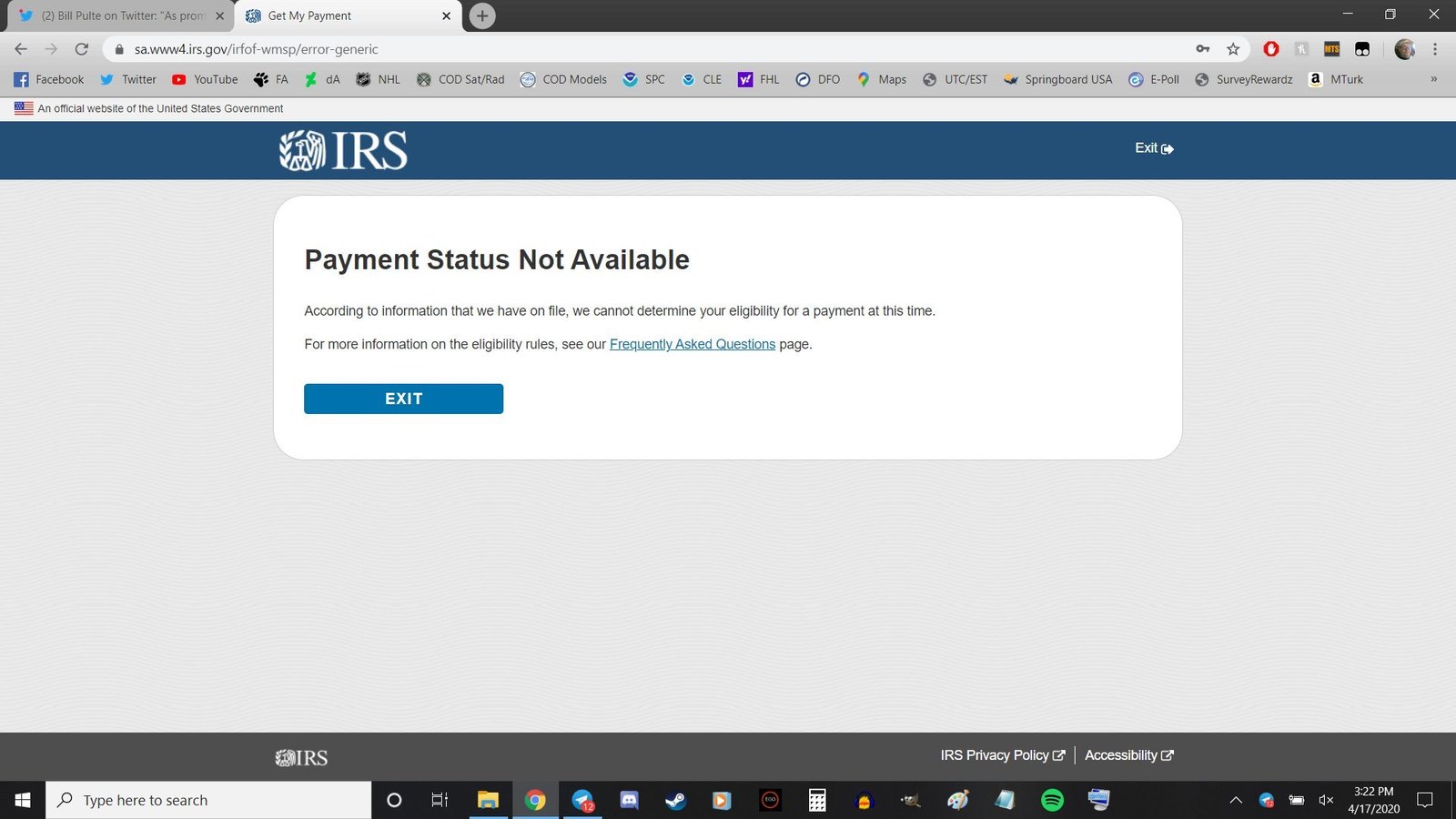 Well, many users are getting a message that Payment Status is not available when they are trying to access the website. IRS official tweet confirms that they have started sending payments to eligible taxpayers. IRS has requested users not to call, as the eligible ones will receive the payment. Have a look at the official tweet down below.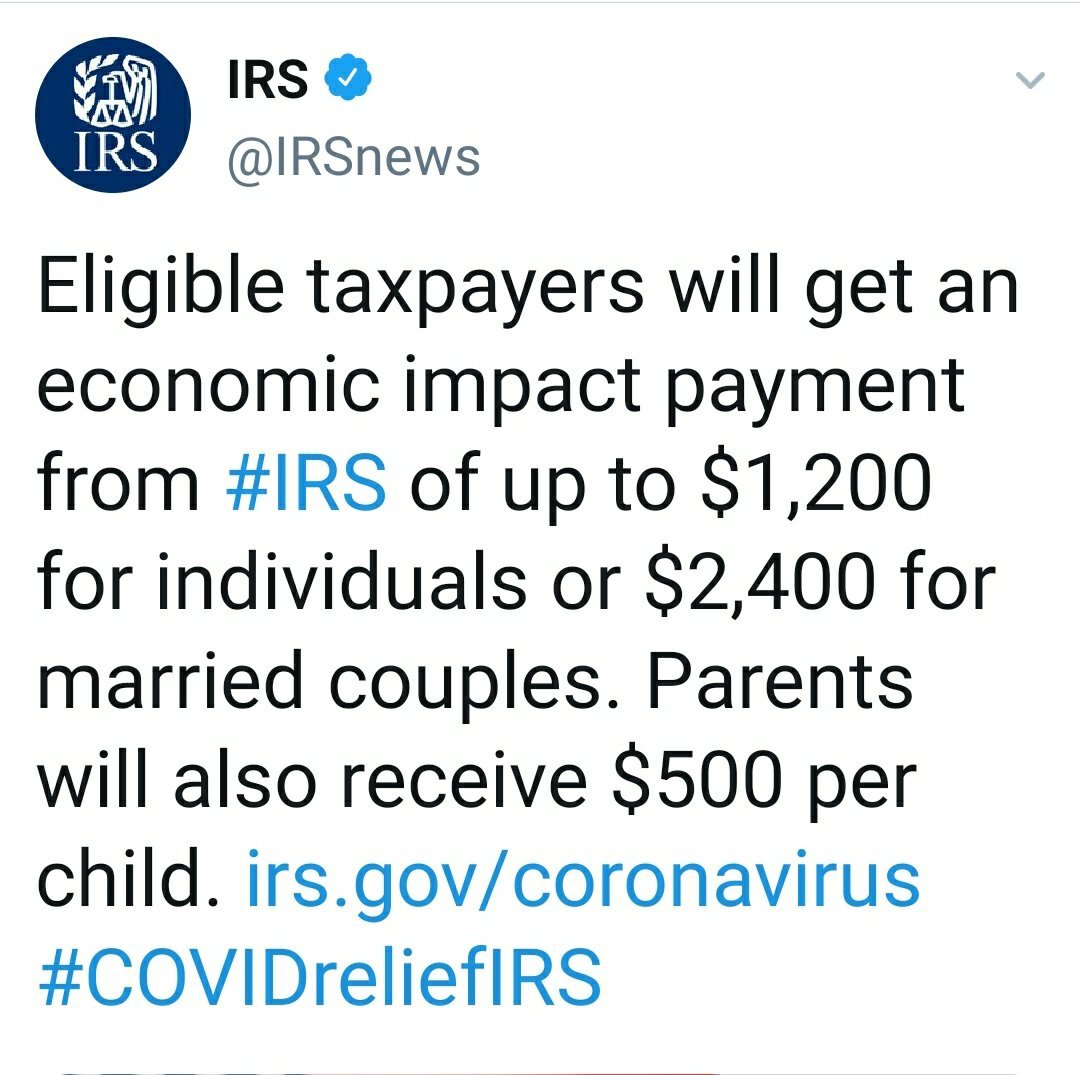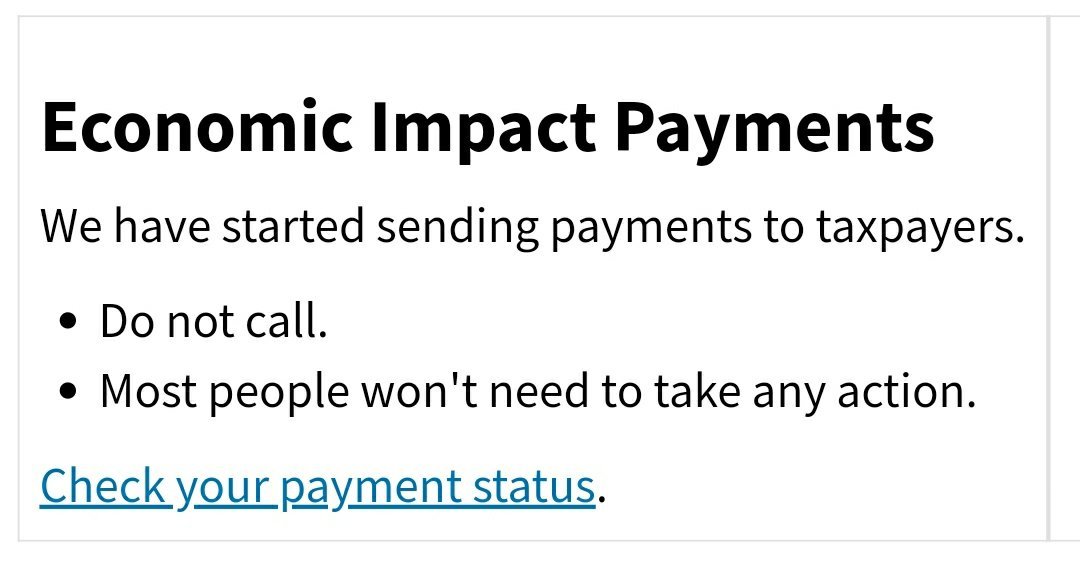 Eligibility Criteria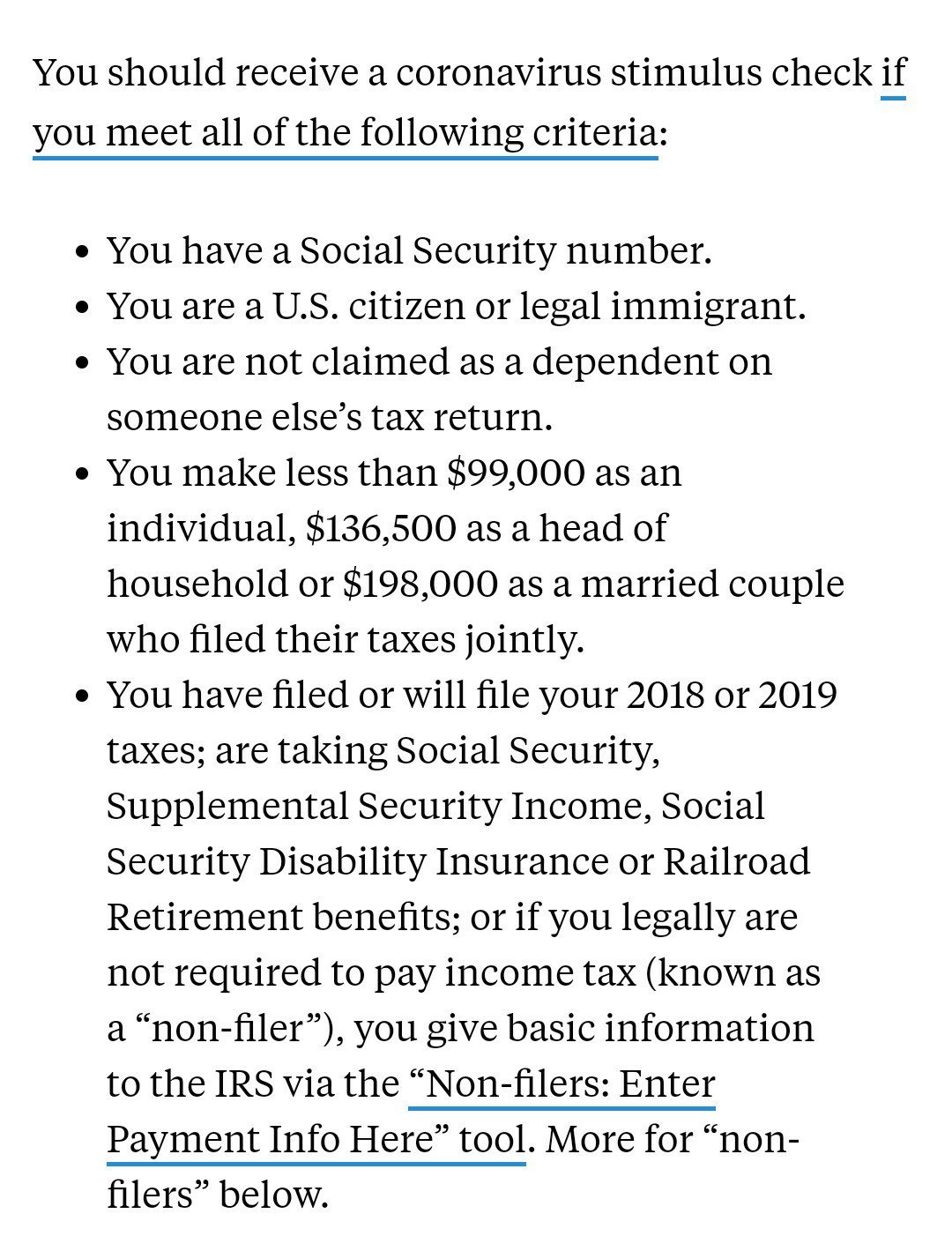 Well, IRS has not made any official statement regarding the errors users are getting while checking the payment status. But as Stimulus payments are funded, the website is having an unprecedented amount of users during peak hours, which is giving an error message – Try again later.
Rest assured, we're keeping a close eye on all related developments, and will update the story with relevant info as and when we come across any. So in case, you're encountering the issues discussed here, stay tuned for updates.