If you are wondering, why you have not received stimulus payments from Turbotax, fret not, as you are not alone, many users are currently experiencing a similar issue. Apart from this, people are complaining that the payment status is currently not available.
Many concerned users have taken the route of Twitter & forums to express their concerns & issues regarding the Stimulus payments. Have a look at a few complaints from users down below.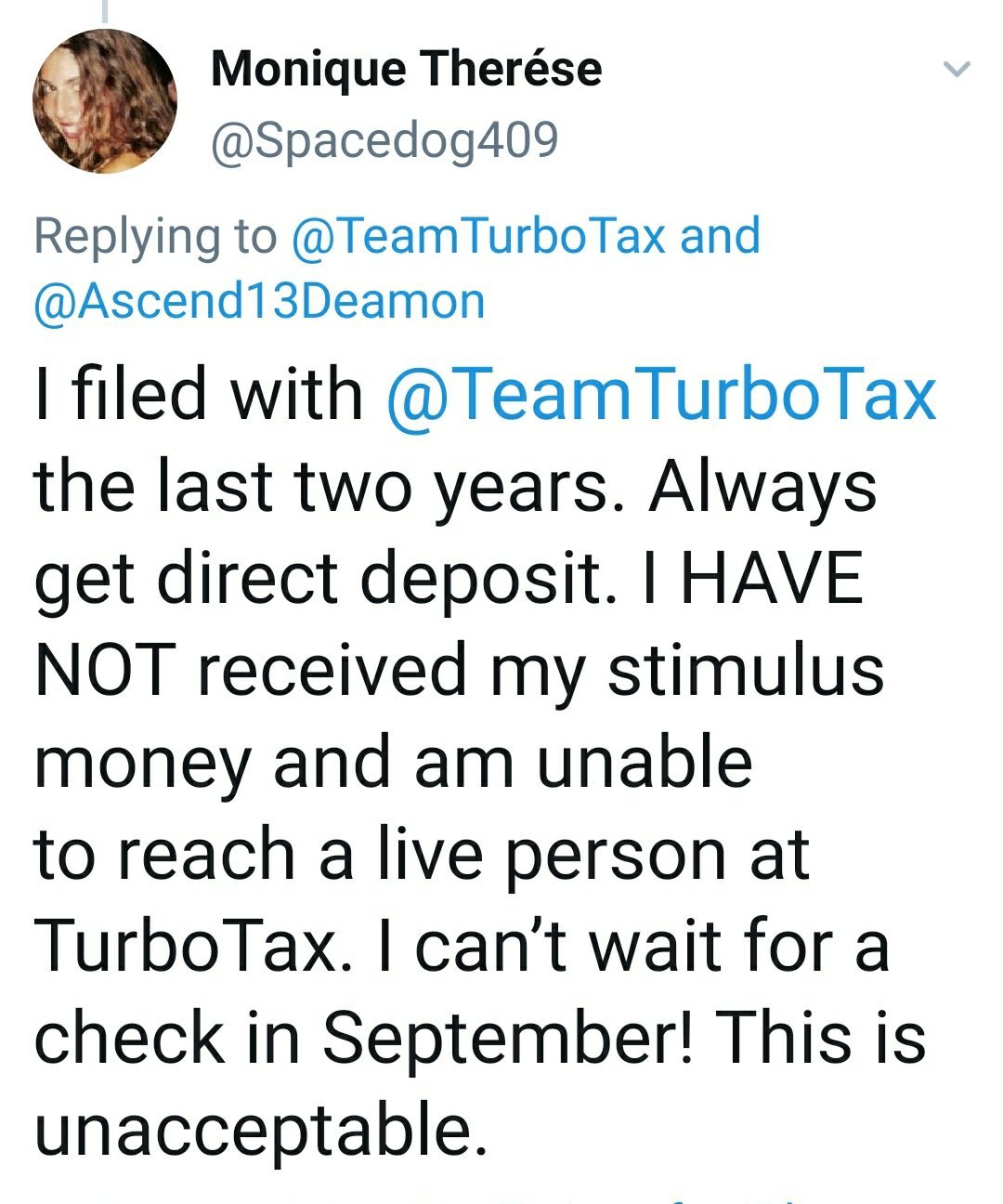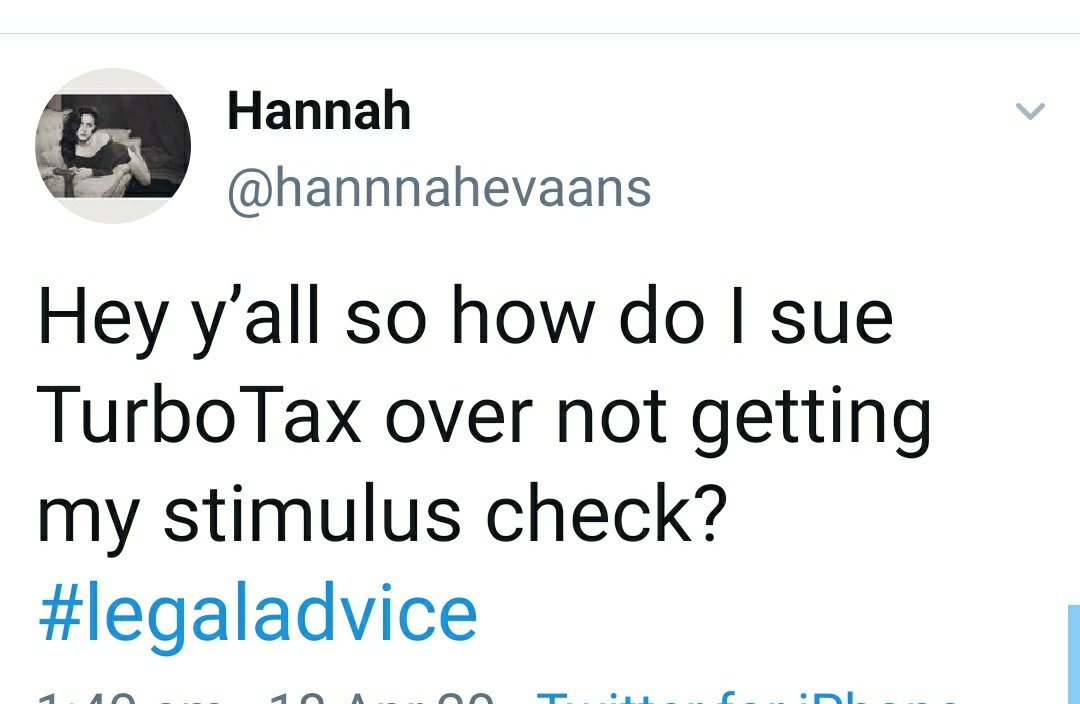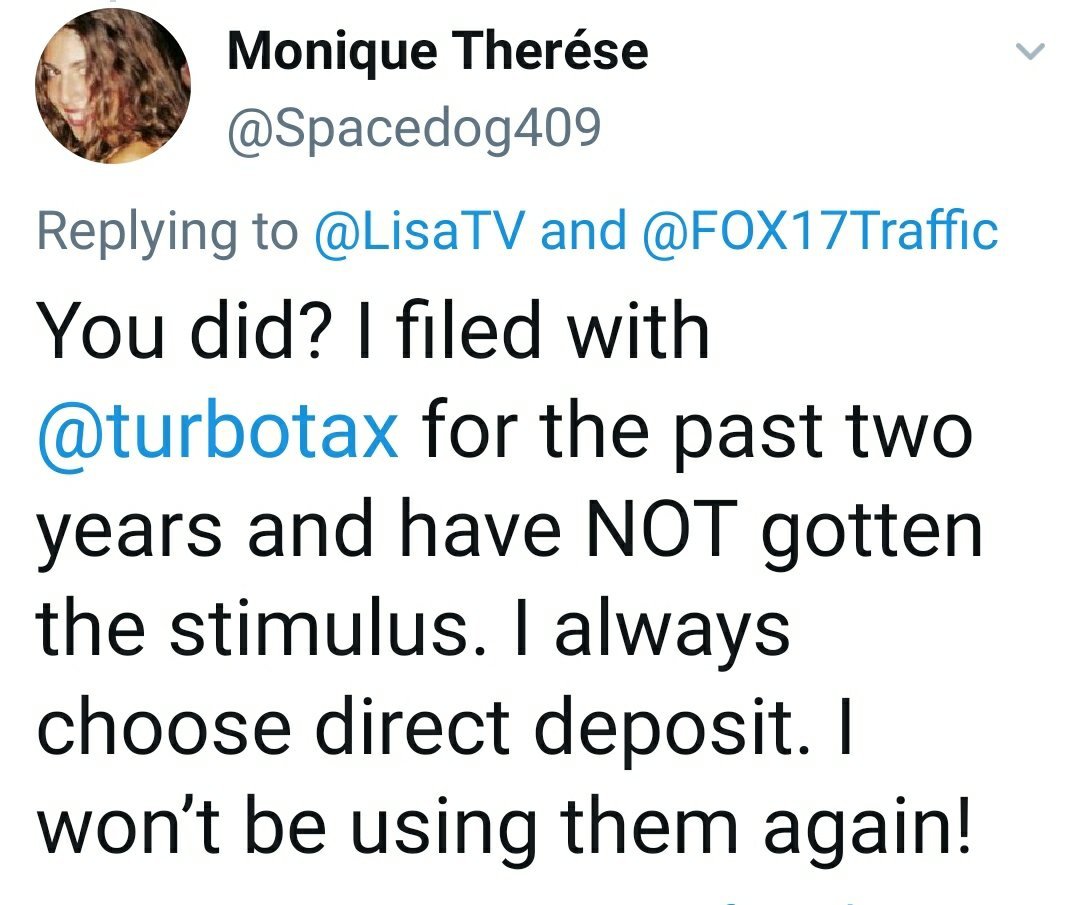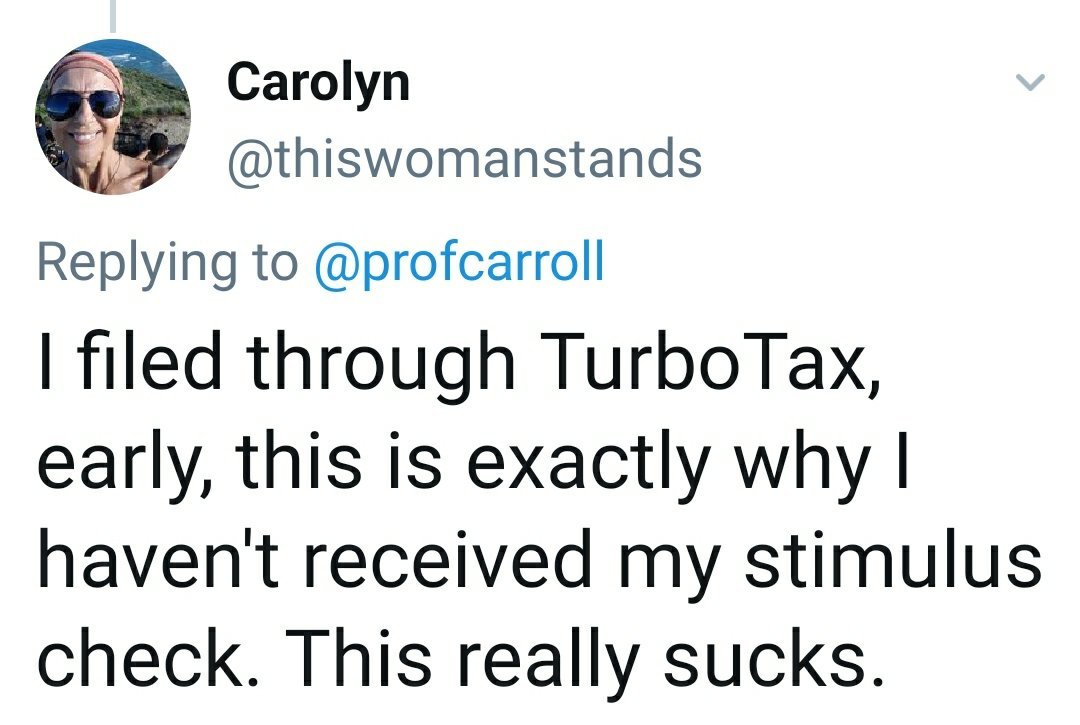 Well, Turbotax has made an official statement regarding the delay in payments & status issues. The official statement reads as follows :
If you're having trouble checking on your payment, rest assured this won't affect your stimulus payment deposit. For the best service, we recommend waiting until non-peak hours to check on your payment.
Due to IRS stimulus payments beginning to be funded, the bank that issues the Turbo Visa Debit Card is currently experiencing unprecedented volume. We know how important your stimulus money is to you, and we appreciate your patience.
We know how important your stimulus payments are to you and our team is working hard to answer your questions. We're getting a lot of customer questions right now, and we appreciate your patience as we do our best to answer them as quickly as possible.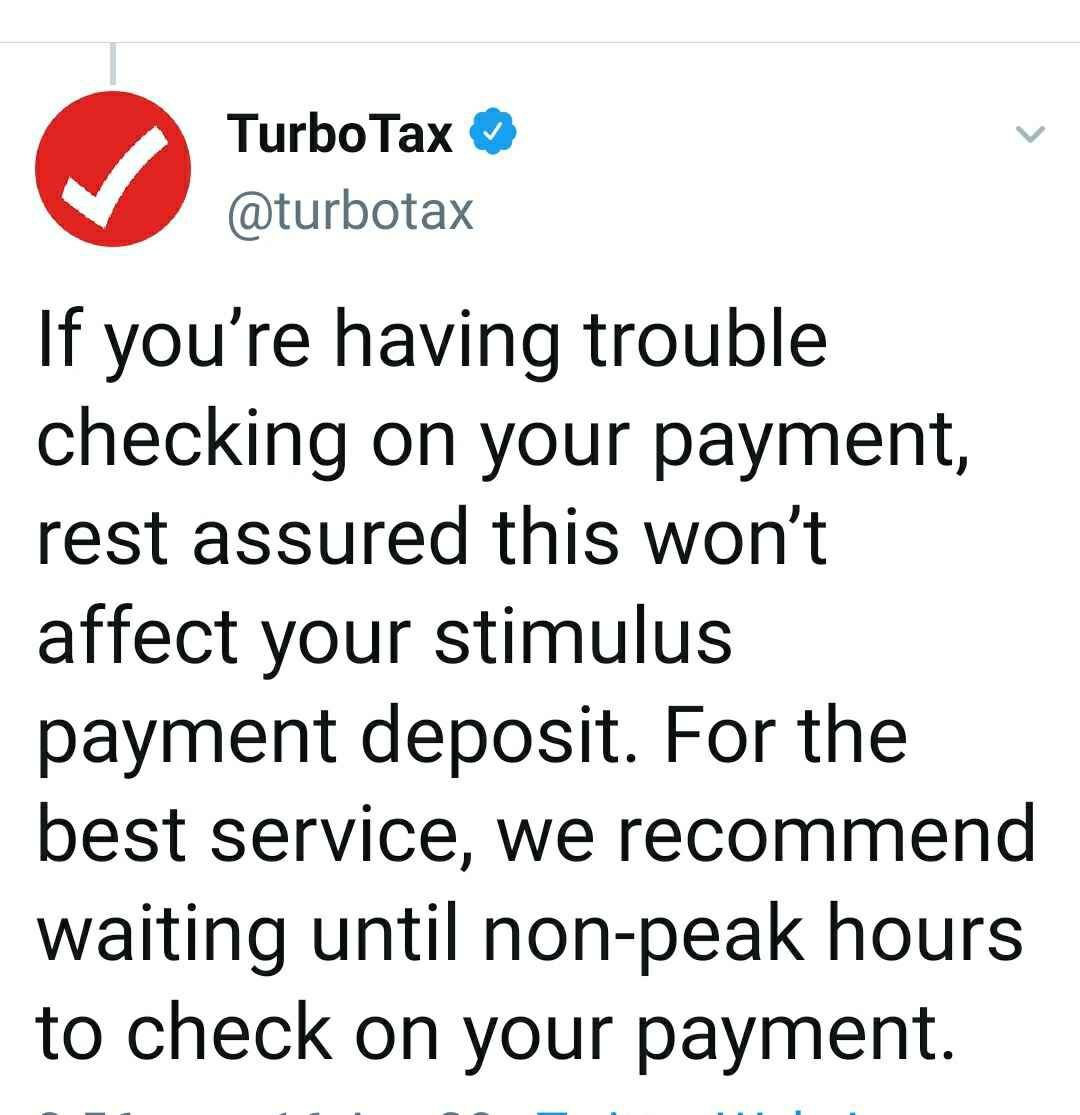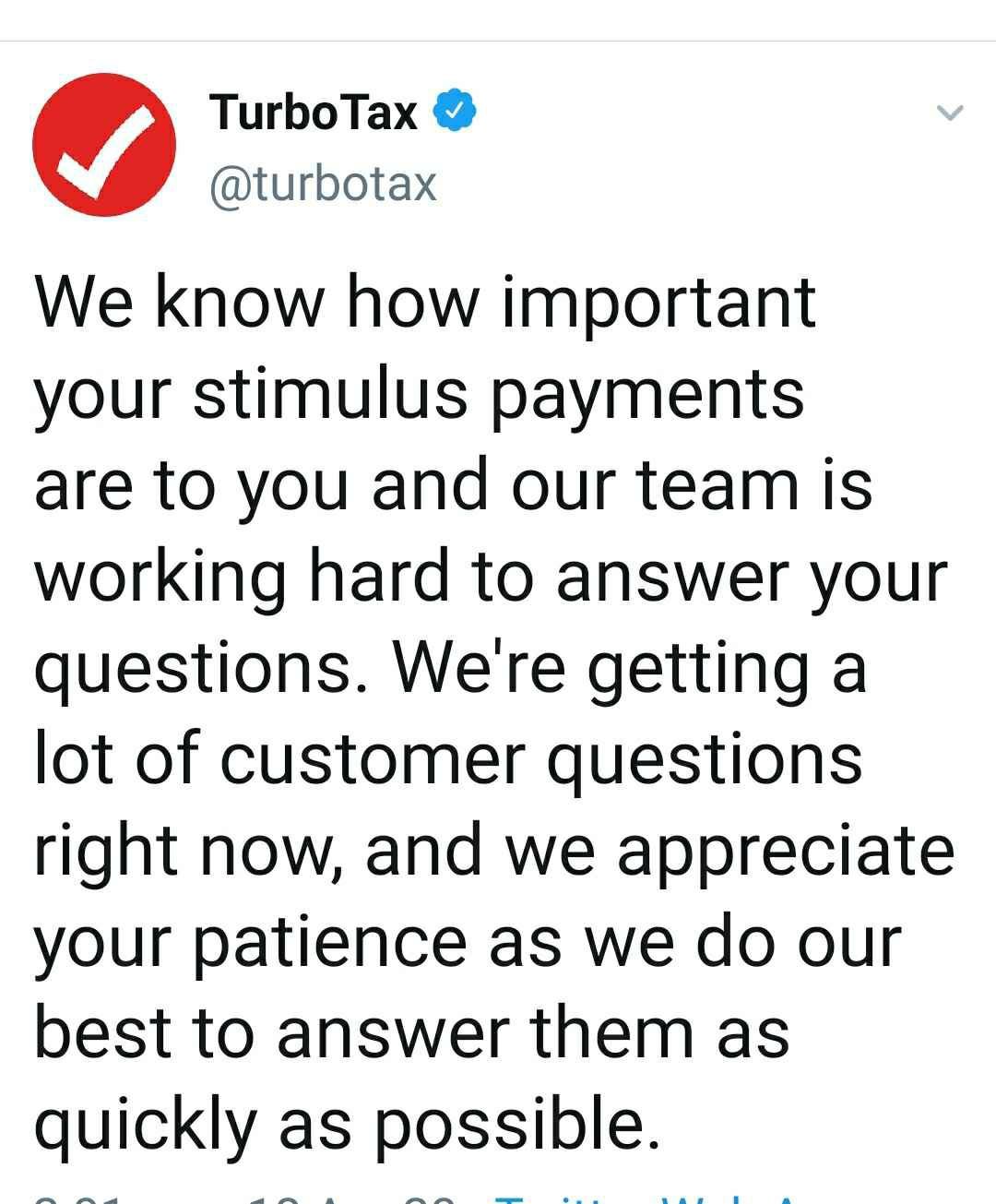 Rest assured, we're keeping a close eye on all related developments, and will update the story with relevant info as and when we come across any. So in case, you're encountering the issues discussed here, stay tuned for updates.