iRacing is a subscription-based racing simulator game initially released on August 26th, 2008  that allows players to virtually experience high-intensity races that are simulated on real-world cars, tracks, and races, It has also become the standard for racing E-Sports with prize pools above 100,000$.
The gameplay in official races takes place from the cockpit to give a fuller and more realistic experience to the players.
iRacing consists of more than 100 vehicles from different forms of racing such as Nascar, Dirt Rally, and Formula 1 cars, you can see the complete list of drivable vehicles here.
The game also consists of over 100 real-life tracks with over 350 configurations available for players, a link to the list of tracks available is here
iRacing Season 3 release
iRacing Season 3 was released on the 14th of July 2021 and was a sizeable content release for the game, 5 new cars have been released with Season 3, the Formula Vee, Porsche 911 GT3 R, Volkswagen Beetle Lite,  BMW M4 GT3, SCAA Spec Racer Ford.
The update also released 3 new tracks, the windy city Chicago street course, Nashville Superspeedway, and Red Bull Ring in Speilberg Austria. 4 new playable series have also been added to the game, Formula Vee iRacing series, LMP2 Prototype Challenge, WoO 410 Sprint Car Series, iRacing F3 Championship.
To read more in-depth about new content and fixes for the game, visit their official patch notes here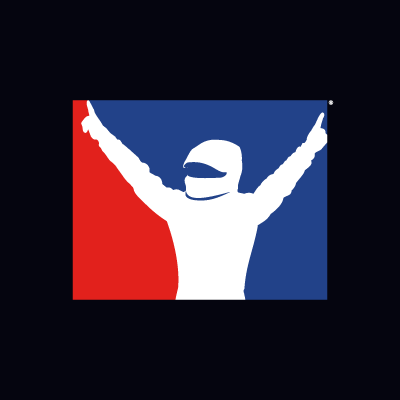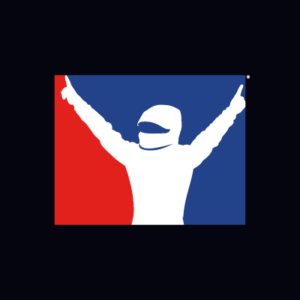 iRacing Mt Washington Hill Climb
The senior Vice President and executive producer for iRacing, Greg Hill, took to Twitter to announce that the iRacing team has been working on creating the Mt Washington Hill Climb which is located in New Hampshire as a track in iRacing.
Last year we decided to try something outside of our comfort zone: create the Mt. Washington Hillclimb in @iRacing. Although it was Spring at the time, Winter conditions at the mountain had persisted. GM Toby Reichert sent us a pic of the Auto Road. Our visit would have to wait.. pic.twitter.com/ypmS1vClca

— Greg Hill (@greghi11) July 31, 2021
After multiple attempts and solving various problems that occurred due to the current terrain situation at the Washington Hill Climb, they were happy to announce that they will be able to release it in Early Access for the 2021 real-world event.
You can sign up for iRacing on their official website here and choose a subscription of your choice to start your virtual racing career today!