Apex Legends developed and published by Respawn Entertainment was released on the 4th of February 2019 and has since been released on all major platforms with an incoming release for mobile devices sometime in 2022.
The game is a free-to-play online battle royale shooter which began its first season, wild frontier with the release of its battle pass on March 19th, 2019, the game has had 10 seasons since, and many players have wondered when season 11 will release and what it may contain? Keep reading to hear our predictions regarding Season 11.
Apex Legends: Emergence
Apex Legends 10th  and the most recent season is called Emergence, it was released on August 3rd, 2021. This season begins with the return of the map Worlds Edge, which has had some major and exciting changes in its terrain and buildings as well as a change in the skybox which came about after the communities feedback on the previous skybox for the map, making it a completely new experience to play.
Like season 9, with Emergence also comes with the release of a new playable character, Seer, whose tactical ability called the focus of attention will summon micro-drones that will help in revealing enemies.
Its passive ability heart seeker can hear and visualize heartbeats to help you track down enemies nearby and finally the Seers ultimate ability is Exhibit, this ability also creates micro-drones which will detect and reveal the locations of enemies moving or firing their weapons.
Season 10 has also brought a completely new game mode called Ranked Arenas, which consists of slight differences in ranking design compared to ranked battle royale, placing players in matches based on their matchmaking rank rather than simply their rank, i.e silver, gold, and so on.
This season also introduces a new weapon, the rampage LMG and as well consists of a split ranked map, i.e, from August 3rd, 2021 to September 21st, 2021 players will play in Worlds Edge, and then the second split takes place in Kings Canyon where the remaining part of the season will play out.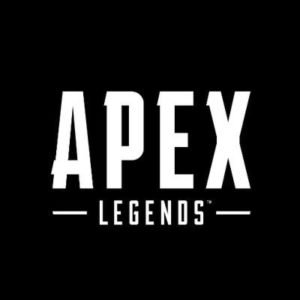 Apex Legends Season 11?
A set time frame for how long a season lasts in Apex Legends has never been officially confirmed by the developers of the game, however, based on the trends of the past seasons, a new season has been released on an average of every 3 months.
Therefore, our predictions for when season 11 may release is sometime in November of 2021, this is if there are no delays or extensions of season 10 that occur.
However, these are simply predictions from us based on past trends regarding season durations in Apex Legends and nothing is set in stone or confirmed by the official developer team
Good luck in your many battles during Season 10