iRacing is one the most ambitious racing sim that emphasizes more on making the atmosphere and gameplay realistic without compromising on quality. If you're a hardcore racing fan that loves challenging other players and enjoying the lifelike features of a real car, then iRacing is the perfect game for you. Every single factor like suspension mode, realistic physics, car damage, and attention to detail in photorealistic race tracks, and cars, in the game, are unique and this is something that you should definitely try.
Although the game lacks in many areas, the seasonal updates add new quality of life improvements and new content that makes it worth revisiting the game. The seasonal updates include new cars, race tracks, circuits, bug fixes, and more. Season 2 of iRacing has just dropped with exciting add-ons, which got many players curious about Season 3 and what it'll include. Continue reading the article to know more.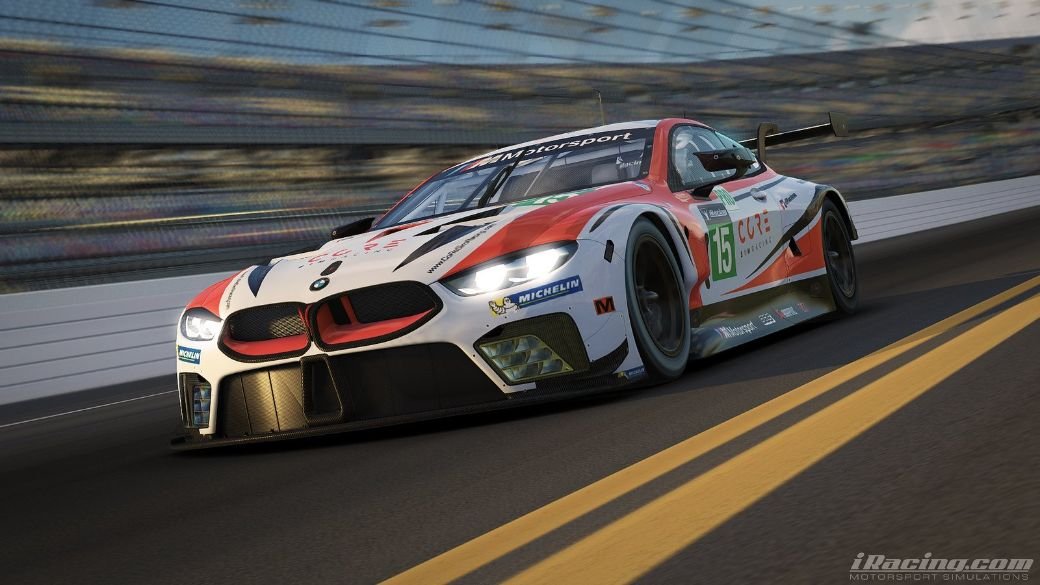 What makes this game unique?
While many racing sims tend to be forgiving when operating a car on complex tracks, iRacing on the other hand is not as cutting corners while driving fast can make your car uncontrollable and crash. There is also a penalty for crashing as your safety rating will go down, which is required to be maintained if the player hopes to get better licenses. The game offers membership of various tiers that are priced from $7 to $150 per month, which might seem ludicrous to many, however, there are perks as well like the access to 400 private leagues, free laser scanned cars to drive, unlimited racing against real people from all around the world and so on. Players have to maintain situational awareness when they're driving and the game urges players to actively avoid danger.
When is Season 3 of iRacing coming out?
As each season comes with new features and bug fixes that make the game more enjoyable, it is quite certain that a new season won't be coming so soon. Given that Season 2 of iRacing was released on March 9, 2022, and Season 1 was released back in Dec 2021, it is expected that Season 3 will be released soon. Well, the wait is worthwhile as we will surely get new cars, tracks, AI races, and a lot of content in the upcoming update. If we analyze the timeframe of each season's release date, we can expect Season 3 to be released on May-June 2022. However, if we get any official announcement regarding this, we'll keep you updated as soon as possible.
We hope that you enjoyed reading this article, stay tuned for more updates about iRacing and other news at Digistatement.