Breakwaters has slowly been one of the most anticipated games of 2021 and there are reasons. The game, through its trailers and other leaks, has promised to deliver a big-time and we can't just wait.
It surely has the potential to become one of the best survival simulators ever made, and there is no doubt regarding this. For those who do not know a thing, here are some must-know facts about the game Breakwaters –
WHAT IS BREAKWATERS?
Breakwaters is the upcoming survival simulator from Soaring Pixels and has become one of the most anticipated games of 2021. In the game, you have to explore a procedural world with some dangerous ocean depths and a lot of massive Titans.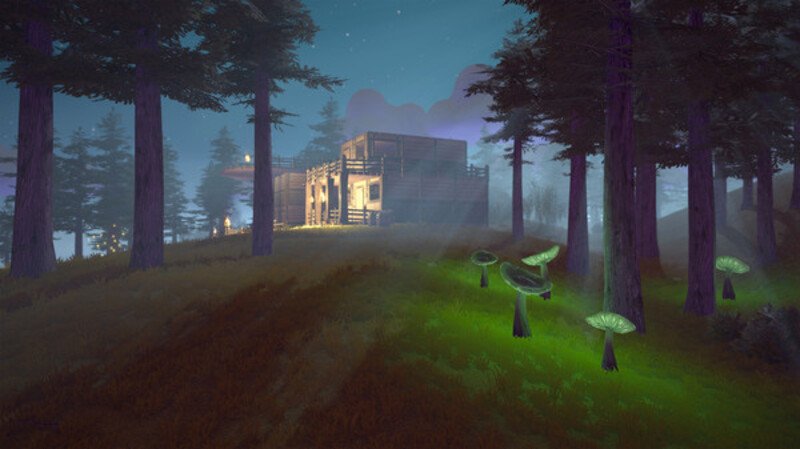 In the game, you have to explore all around, collecting resources and Titan artifacts, and help the people rebuild from the constant destruction. You have to survive with what you can harvest from the land, trade with passing fishermen or at ports, and voyage across the world through deadly storms to find new adventures.
WHAT IS THE RELEASE DATE AND PLATFORMS?
The full access release of Breakwaters is not known yet. But the early access release date has already been stated by Soaring Pixels. While the early date was 11th November, it was delayed and now the early access will be launched on 9th December 2021. It will be made available for platforms including PlayStation 4, Xbox One and Microsoft Windows.
WHAT ARE THE REQUIRED SPECIFICATIONS FOR THE GAME?
MINIMUM:
Requires a 64-bit processor and operating system
OS: win10
Processor: TBD
Memory: 8 GB RAM
Graphics: Geforce 970 (4 gigs ram)
Storage: 4 GB available space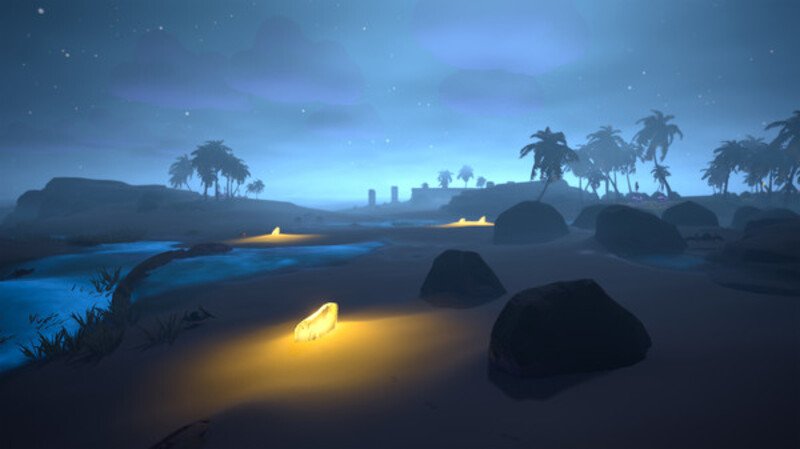 RECOMMENDED:
Requires a 64-bit processor and operating system
OS: win10
Processor: Faster is better
Memory: 16 GB RAM
Graphics: Geforce 2070
Storage: 4 GB available space
HOW MANY PLAYERS CAN PLAY THE GAME?
In a game like Breakwaters, surviving alone can be a tough task. So how many teammates can you have in the game? When asked the same question, the developers mentioned that at the launch, a total of four players will be able to play at the same time.
And they also mentioned that they have plans to increase the number of players in future updates. They stated that four is the starting number because that is what they know can work. While they would like to increase this number, they are not sure if that is possible yet. Soaring Pixel Games would like to add as many players as can be supported, mentioning six or ten players possibly.
DOES THE GAME FEATURE CHARACTER CREATION AND CUSTOMIZATION?
Yes, Breakwaters features character creation and customization. This was the first stretch goal for their Kickstarter, set at $20,000, which they smashed with an end total of $98,314. And the devs Soaring Pixel has also confirmed about this.
They have confirmed that players can customize their character in a few ways at launch, including body, hair, skin, shirt, and worn items. They can also choose between a male and female avatar. They plan to increase the number of customizable content as the game develops in its early access phase.
Since character customization is something almost everyone looks forward to, this is a piece of really good news.
These were some of the basic things you need to know about Breakwaters the game. Follow Digi Statement for more tips, tricks and guides like these!