The Icon Blockchain network recently announced the launch of their app, ICONFi. It is an app that allows staking of crypto currencies and earn service. Staking means locking your crypto assets in a blockchain for a certain period of time on which the user earns service or interest. The app has been developed by Min Kim, founder of the ICON Project and Sean Kim, an expert in financial products. ICONFi is very easy to use and targeted at beginners in the crypto market. The ICONFi app features include one click staking and re- staking to make trading of crypto currency easy for beginners. The service supports ICX, BTC, ETH, and USDT, with plans to add new cryptocurrencies in the future. There are no minimum/ maximum amounts that can be deposited.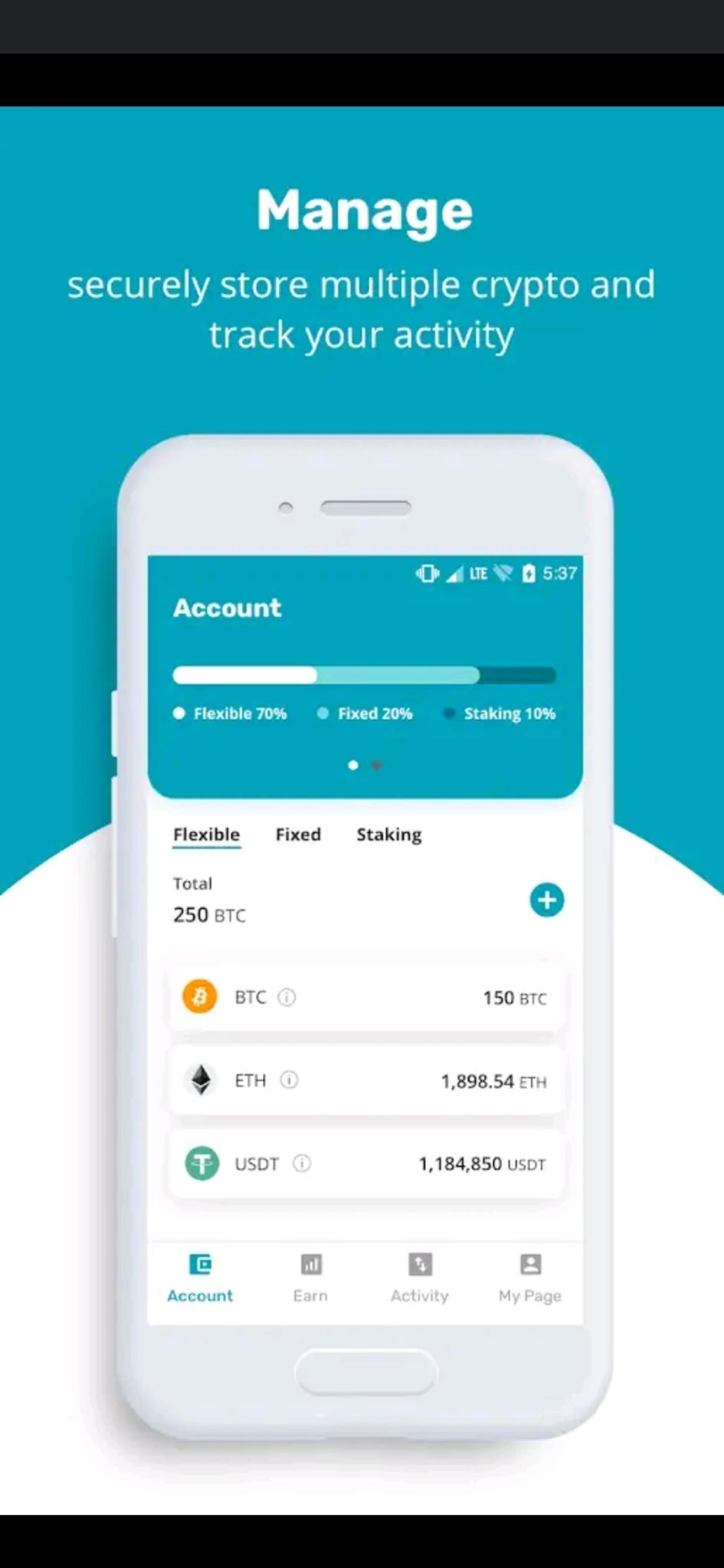 For many users, the fear of losing their passwords and private keys which ultimately results to losing funds has been a deal breaker. ICONFi aims to run this fear out of people's mind by providing one place to keep all of your digital assets. It provides a secure, low- friction for helping users trade the cryptos they are interested in and help them grow. The company's ultimate goals is to provide great benifits to the people beginning to invest in the market.
Some of the key features of the ICONFi app are –
Easy Registration – The registration process on the ICONFi is very easy. The company even claims that the registration can be done under three minutes.
Re-staking of Cryptos – Many users get frustrated with manually claiming and restaking their assets. This is a very demanded feature that help in accelerating the re-staking process.
Easy Withdrawals – The flexible products can be withdrawn any day while the fixed products are transferred automatically to your account on the end date.
Software Details – 
Name – ICONFi
Download link – Click Here