Analysis is a real important feature to know what the audience need. For example, if we want to launch a product, the first we need to define is, what audience to target and know the requirement of the particular audience. Analysis on a large scale helps to define what is the present scenario. This helps to figure out certain things and sometimes predict the near future. As a result, we can be prepare and tackle any difficult situation accordingly.
This real-time analysis is made possible by Google Trends . It has provided us with data that has helped this human race define what they actually need. The exploration this race desires for is made possible through this. It basically examines all the data being searched over the Internet and gives a clear picture of what is going on in the world.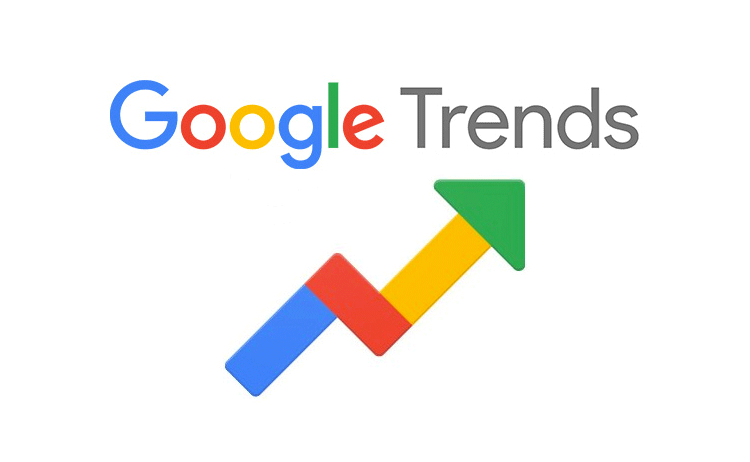 What exactly is Trends data ?  Why is it Important ?
It is basically about observing the minute details of the people around the world. For example, which topics interest them or which celebrity inspires them and how people react to certain issues. All of this defines the behavioral and emotional traits as well as the mentality of today's generation. As a result we are able to identify and cater to the need of the situation provided.
For instance , we are searching for some information on the Internet. It is not possible that someone else is not looking for the same information at that particular instance. At that particular time , Trends scan all the place where people are searching for the same data. This helps to identify the interests, desires, needs of a major group of society. As a result we are able to plan better and execute accordingly which is very essential for proper functioning of the society.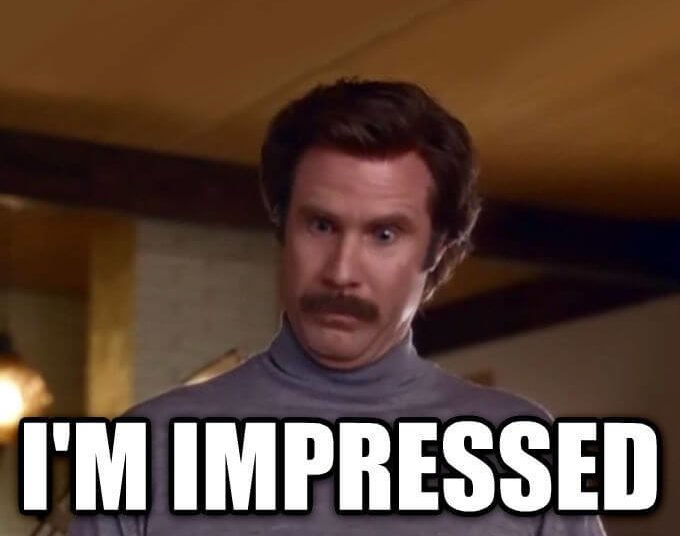 Now that we have discussed what is Trends data and its importance. But sometimes error occur in this important utility. As observed, without this asset there can be an alarming situation. Following are some errors and the methods to fix this utility:-
1. Clearing Cache – 
When we clear our cache, all the information on the browser is deleted , which consists of certain site settings and data. There can be a possibility that a particular data or setting is creating an issue.  As a result, the settings or site creating hinderance is reset and the issue is solved .
2. Change Browser – 
There are certain protocols to follow for certain sites which all of the browsers don't agree to. Changing your browser may fix this issue. As different browser has different protocols and different servers.
Recommended browsers are Google Chrome , Safari ,Microsoft Edge.
3.Check DNS –
DNS or the Domain Name System. It is basically an address which consists of domain name and the IP address. Verify if your DNS server is slow that might create some problems.
One way to fix it is changing the DNS server. It is recommended to use servers like Google (8.8.8.8 and 8.8.4.4) which are comparatively fast and provide better results than some service providers. As a result , Trends should work efficiently.
4 Changing Device –
Changing your device may also fix the issue. As different devices have different IP address and different overall configuration. Apart from that , it is better to change to a cellular device as optimization in local area network is more efficient.
5.Google Server Status – 
It is surely possible that servers go down for some reason. Apart from that it is a matter of minutes for sites like Google to fix any errors. Just for once , verify if the serves are not down for any particular reason. This issue you can verify from here.