Saw a great game on sale and decided on buying it on Steam? well all of us can't resist the temptation of claiming a good game as Steam has millions of exciting games that people spend a fortune on, however, some forget which games they've bought and how much did they pay for it. Thankfully, Steam allows users to keep track of their entire purchase history so they can make an informative decision on how much they can splurge on games and if you decided on getting a refund because of poor optimization or being overcharged. Read on more to know how to view purchase history on your Steam account.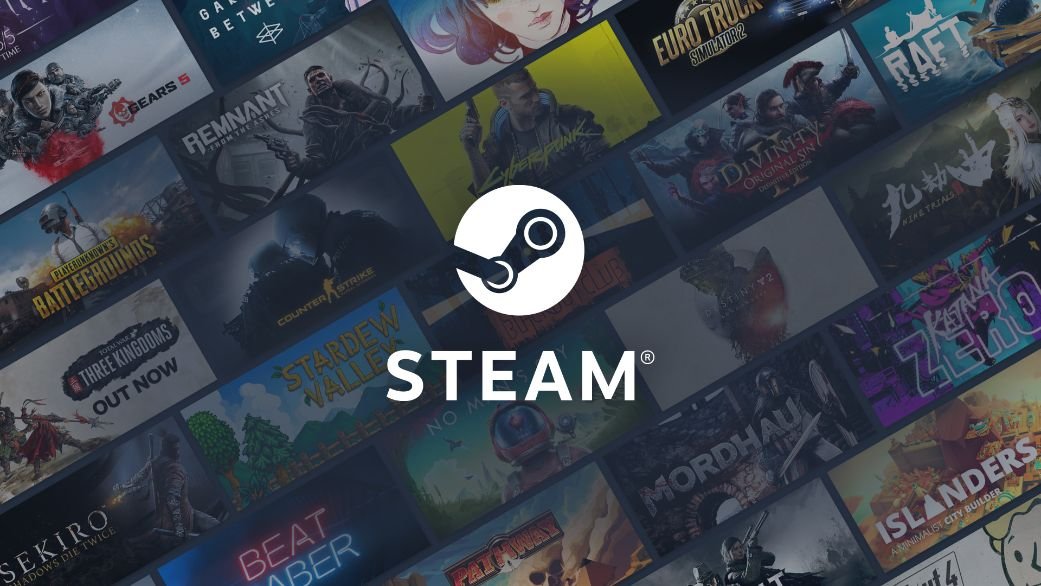 Perks of viewing purchase history on Steam.
Gamers who wish to keep track of their expenses on the games they've bought and the amount can do so very easily. Think of it as your receipt when you're shopping online or in a grocery store and need to return something in case it turns out defective, the same goes for the games as well.
It lists crucial information about the purchase history based on dates, medium of payment, accounts no. and invoice so you can be certain that all of the payment is done through your credentials. With that being said, let's dive into the details of how you can view purchase history on Steam.
How to view purchase history on Steam?
If you're new to Steam and don't know how to view purchase history, you can rest easy as it only takes a couple of steps to do so. To view purchase history on Steam, follow the necessary steps mentioned below.
Launch the Steam application from your PC and under the home page, click on your username on the upper right side of the screen, you'll see the "Account details" option, click on it.
It will then redirect you to the account page, right next to the dollar sign, click on "view purchase history".
Here you'll see every detail about the purchase of your games and how much money did you spend. It will be sorted from the date when you first purchased any game from Steam to recent days.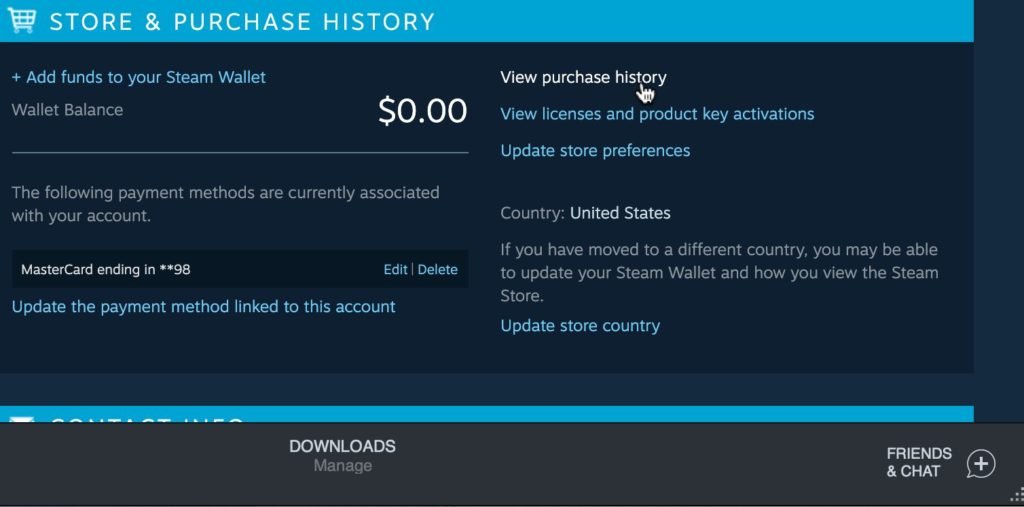 There you go, now you don't have to remember every single detail about your purchase history on games you've bought as you can view it easily on Steam.
We hope that you've enjoyed reading this article, stay tuned for more updates at Digistatement.