So the second version of one of the best and the most addictive simulation games, Internet Café Simulator 2, is finally out and has met with some pretty amazing reviews. The first one of the series was amazing, and this new one feels to be equally good as well. At least this is what we feel after three days of playing it. We can very well tell that there is a lot of different stuff going on in the game.
And here are some important details about the game along with a trick to find the important miner code.
INTERNET CAFÉ SIMULATOR 2 – THE GAME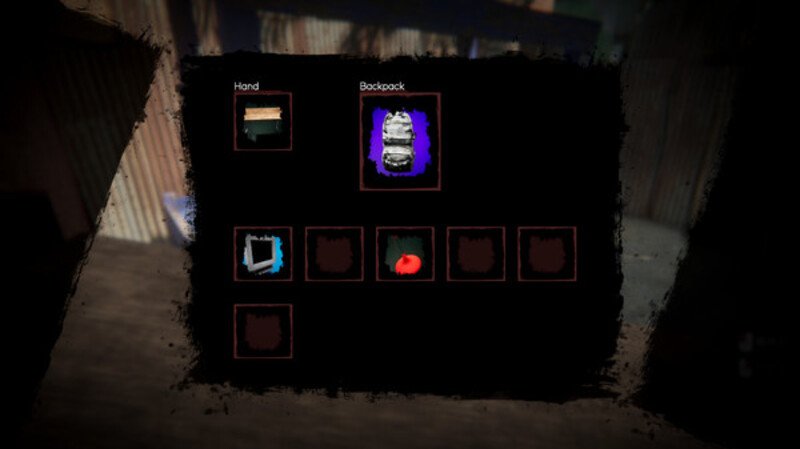 Just as these simulation games have started taking on the gaming universe, the developers, Cheesecake Dev have come up with yet another superbly designed simulation game. And we know it as Internet Café Simulator 2.
This is the second game in the series and has a lot more new features and mechanics as compared to the first one. It was released on 7th January 2022 and is available on PC as of now.
So what do you have to do in this game? Just like its predecessor, this game asks you to create an internet café from ruins and then run it successfully. And that is not all. Building this café may be an easy task for you, but running it is what makes the game more challenging.
The game gives you two options – either you become a successful business prodigy or a brawler with the perfect skills to protect his business. If you have the proper skills, you can be both of these as well!
The best part about the game is that it is quite realistic and you get everything you need to make your café run properly. You can prepare food for your customers, can modernize the computers in your café, install generators for power outages, hire guards for safety and do a lot more stuff. The idea is simple. You can choose to proceed normally and become a successful businessman, or you can get involved in a purely illegal business.
Just keep in mind that your customers are the ones you must care about. You will also have the street thugs and mobsters attack your café, throw bombs inside and steal your money. You have to protect your café from all these too. There is a reason why this game has been termed as the most comprehensive one in the series.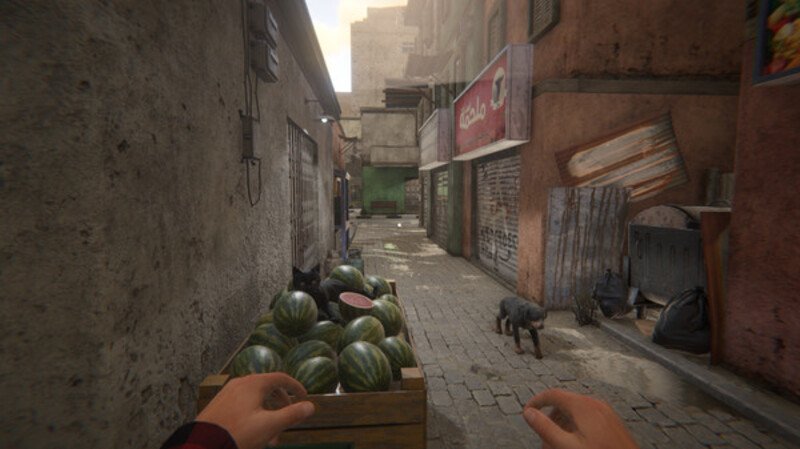 INTERNET CAFÉ SIMULATOR 2 – SPECIFICATIONS
If you are planning to have the game on your system, take a look at the minimum and the required specifications that you need to have in your rig –
MINIMUM:

OS: Windows 7
Processor: 2 GHz Dual Core CPU
Memory: 4 GB RAM
Graphics: Intel HD Graphics 4000 or better
Storage: 7 GB available space

RECOMMENDED:

OS: Windows 10
Processor: 2.5 GHz Dual Core CPU
Memory: 6 GB RAM
Graphics: Geforce GTX 970/Radeon RX470 or better
Storage: 7 GB available space
INTERNET CAFÉ SIMULATOR 2 – HOW TO FIND THE MINER CODE?
So how can you find the miner code in this game? Before that, you need to know what mining is in this game. You can use bitcoin in the game and do some mining stuff. You have a lot of mining tools and devices in the game which you can purchase for this job.
One such necessary thing is the miner code. And to get this, you first have to go to the main screen on your PC, download the miner app from the web and then launch it. You will have the miner code displayed in purple color.
This was everything you need to know about the game, Internet Café Simulator 2 and how to get the miner code. Follow Digi Statement for more guides like these in the future.