Steam is considered one of the largest and most popular outlets for PC games that have seen tremendous growth since 2003 and continue to dominate the PC gaming market. As Mac has a different hardware architecture, there were fewer games that supported macOS and had fair issues of their own compared to Windows, and had a hard time running. Still, fans who enjoy gaming on Mac are wondering whether they can run Steam, and the good news is that it's possible to run Steam and along with some tweaks, you can create your account, download, and play games on it easily. We'll show you how to do so in this article. Read on more to know how to create a Steam account on Mac.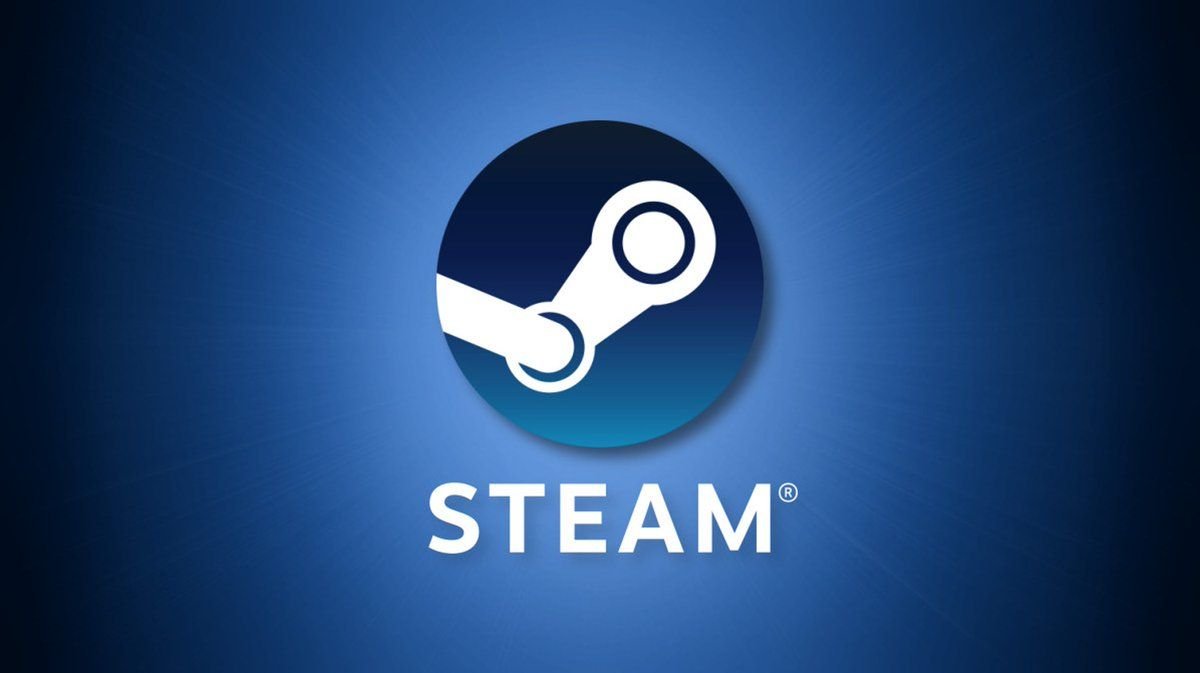 How to create a Steam account on Mac?
You can enjoy a variety of games and play with your friends online and have fun doing so. Before creating a Steam account on your Mac, make sure that you meet the minimum requirements for the application. So, without any further ado, let's dive into the steps on how you can create a Steam account on Mac and start playing games right away.
If you have installed the Steam launcher, you can click on the "Create Account" option, and if not you can also do so using the second way.
Launch your web browser and then search "Steam", press enter and click on the first link called "Welcome to Steam" (store.steampowered.com)
You'll be sent to the home page of Steam, click on "log in" on the upper right side and it'll bring you to the sign-in page.
After that, click on "Join Steam" and fill out all the details about your e-mail address and then click on "Continue"
Steam will verify your email address and send you an activation link in your email account, check your email and click on the activation link sent by Steam to complete the sign-in process. It will take 2-3 minutes to receive your email and if you haven't received it, click on "haven't gotten our email" and click on expand to see what you have missed. Check Spam and Trash folder as unknown links often end up there.
Once you've received your email called "New Steam Account E-mail Verification" click on it and then click on the blue button that says "verify my email address" and the email address will be verified.
Once you've done verifying your email address, type in your account name, password and then click on "Done". After that, you'll be redirected to the home page of steam, click on "Install Steam" and make sure to download the macOS version. Now, after downloading the Steam Client on macOS, launch it and enter your credentials to access the Steam application.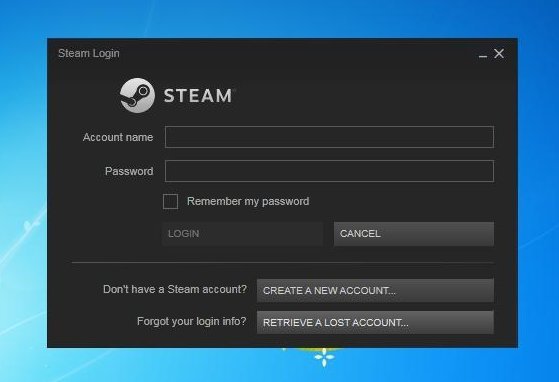 Now you can freely browse any game and see a variety of games listed there, you can also sort out the games based on the genre that suits your preference.
Stay tuned for more updates at Digistatement.