How are you doing guys? Hope you all are having a fine day. Today we will be discussing a very interesting topic that many might not know about their PS5. Having a PS5 is a great thing, but only if you know its full capabilities. Knowing this powerhouse well will give you room to explore the device completely. You must have used the PS5 controller only for controlling your game, but did you know it also has a microphone inbuilt in it. You don't have to attach an external device for using voice chat in your Party. The Dualsense controller will do the job for you. If you don't know the process of how to use the PS5 controller as a mic in Party, then stay with us and we will be explaining everything to you.
How to use PS5 controller as Mic in Party & game voice chat
Now let's jump to the main topic and see how you can use your controller as Mic in Party & game voice chat.
Press the PlayStation button on your PS5, and simply open up the Quick menu.
At the bottom of your screen, scroll to the right and select the Mic option.
A small window will pop up at the bottom of your screen.
Now on the Mic option, make sure that it is set to Wireless Controller.
Scroll down the small window to "Adjust Mic Level" and click on it. By default, the mic level might be set to a little low value.
Once you click on it, the Adjust Microphone Level window will appear. Now, use the Microphone Slider at the bottom to make sure the Input Volume is high enough. Decrease the Microphone slider level a little bit, so that the microphone doesn't pick up everything in the background or maybe even your thumbsticks and button clicks on your controller. This will make sure that your voice output is clear and crisp, and will make it easy for others to listen to you.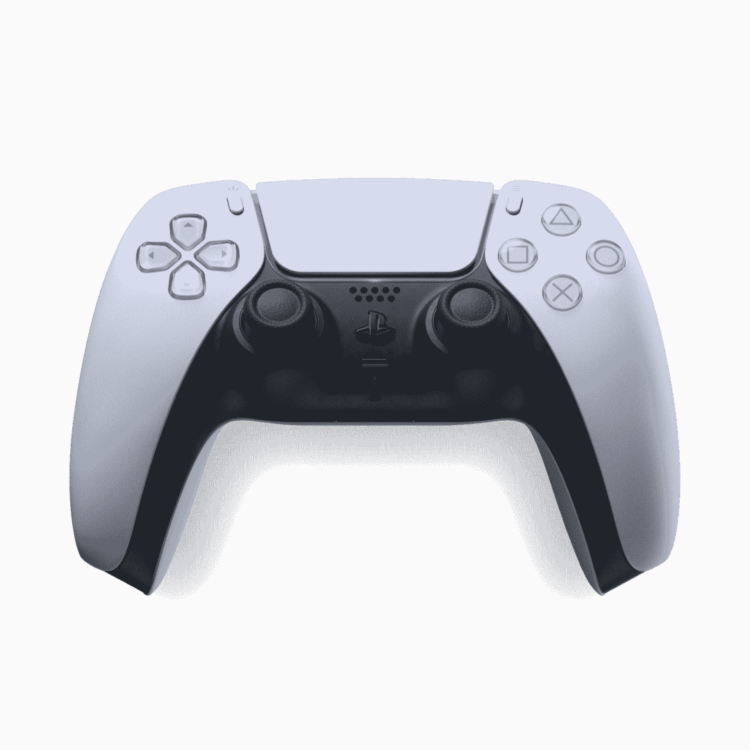 Did you know you can change your PS5 and PS4 account passwords with the PlayStation mobile app? Click here to learn more.
Check whether your controller's microphone is working or not
Your controller is all set to be used as a microphone now. Now check whether the mic on your controller is working or not. In the Game Base option, go to any of your party chats. When your party chat opens up, go to the bottom and click on the Headphone option to join the voice chat. If you speak now, you should find the microphone level by your name, go up and down. Seeing this, you now know that your mic is working properly and everyone in your voice chat party can hear you.
Also, right below the PlayStation button on your controller, you will find a microphone mute button. If you press this, your microphone will be muted. Now, if you hold that button down, it will mute all the audio and your microphone at the same time.
You have now come to the end of the article, hope you all enjoyed it. Make sure to come back for more such insightful articles on Digistatement.