Minecraft is one of the most enjoyable games one can spend time playing. The game suits both single-player and multiplayer gameplay, so it is a prime opportunity to spend time with your friends. In this article, we are going to take a look at the game and learn how To Use /Fill Command In Minecraft Ps4/Xbox/PE. Let's dive right in: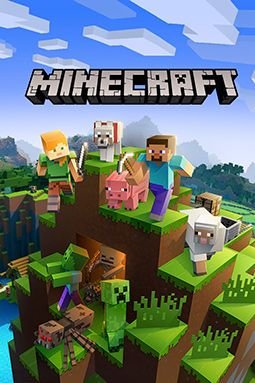 Minecraft
Minecraft is currently going through an extended update process, that has been broken down into two parts. The Caves and Cliffs update has been divided into two parts due to the sheer amount of content that is going to be added to the game. The first part of the 1.17 update has already been released and contains new additions like mobs, blocks, etc.
The second part of the 1.18 update will contain the bulk of the contents, related to the name itself. This update will bring with it new biomes, deeper caves, and taller mountains, the likes that haven't been seen in the game before. Other additions include new blocks, goat horns, and scary new mobs.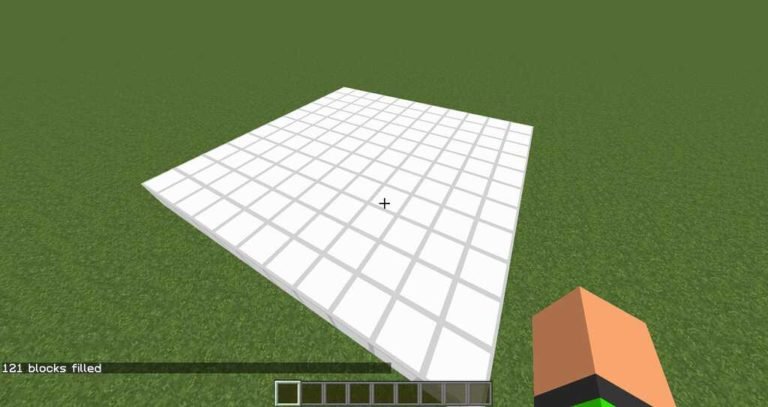 How To Use /Fill Command In Minecraft Ps4/Xbox/PE
Want to learn how to use the /Fill Command in Minecraft? You have come to the right place. Here are some steps you can follow in order to learn how to do the same:
Work out where you want your Fill to be. Pick out a corner on the ground you want to Fill, then note down the coordinates.

 You also need to pick out the coordinates for the opposite end of the area you want to use Fill in.

Now, facing down at the ground, you need to type the following command in chat:

/fill
Follow the command by tapping the Tab key twice. Repeat this three times.
Move on to the end coordinates and repeat the step above again.
If you cannot use the Tab key, type in the coordinates you have written down.

Follow the command with the type of block you want to fill the area with and press Enter.

The finished result should look something like this: '/fill 1342 14 7 1346 14 9 cobblestone'

In case you don't know the precise coordinates of your area, you can use the following command:

'/fill', followed by '~ ~ ~'
After this, type in another ~ with the dimension size. Repeat this three times
Follow this entire command with the type of block you want
The finished result should look something like this: '/fill ~ ~ ~ ~10 ~-4 ~9 dirt'

You can use the command to destroy blocks that are already in the coordinates you want to use. Use the command mentioned above followed by 'destroy'

If you want to just keep an outer layer of the block, while destroying the blocks inside, replace 'destroy' with 'hollow'

If you don't want to destroy the blocks already in place, but want to fill the blocks surrounding it, then use the abovementioned command followed by 'keep'

If you want to just keep an outer layer of the block, without destroying the blocks inside, replace 'keep' with 'outline'
Read more about Minecraft here:
Read more about gaming on Digistatement