PlayStation 5 is undoubtedly the best console we have ever witnessed, isn't it? Sony gave us a much better and enhanced console with the PS5 and it has some seriously amazing features, to be honest.
It is the next-gen console we have always wanted, and Sony gave us just that. Now here is the best fact about PlayStation 5. If you are a PS4 user and want to upgrade to the next version, you can do it without worrying about anything.
And from anything, we mean anything. A key part of buying this next-gen console is figuring out which games from your old library you can play in it. Luckily enough, most of the PS4 games can be played on the higher version.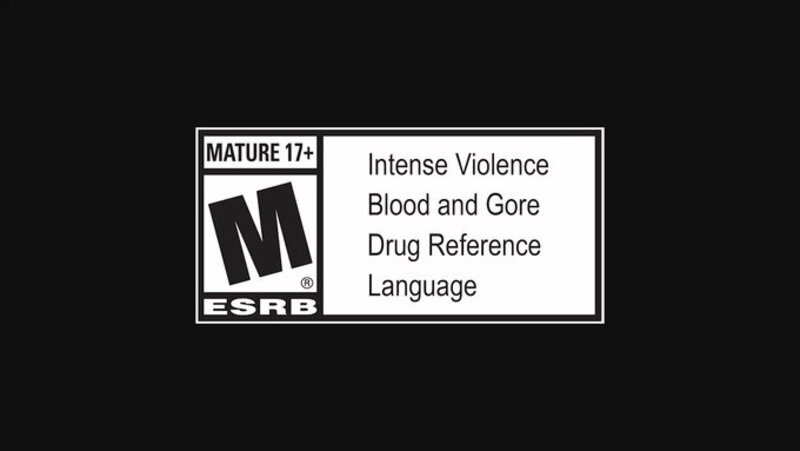 And some of the biggest PS4 games get an upgrade in PS5 with some better graphics and resolution. These specific titles are known as next-gen upgrades, and most can be unlocked for no price.
This means that a lot of PS4 games provide an upgrade path from PS4 to PS5. So you can easily get the upgraded version for free if you own the current-gen copy. If you have such upgradeable games in your library, you might be wondering how to upgrade these games from PS4 to PS5, right? Well, here is the ultimate crib sheet about what all you need to know.
PS5 UPGRADES – CLEAR EXPLANATION
When it comes to upgradeable games across PlayStation consoles, there are two types of games available. And these depend upon the type of upgrade path the developer has set. For games like God of War or Ghost of Tsushima that received PS5-specific patches, there's no need to go through any specific criteria.
The PS5 update there is built on top of the PS4 version, and there are no extra downloads aside from the patch itself. An update like this will usually introduce minor changes to the game running on PS5, like unlocking the frame rate to 60fps.
The second type of upgrade comes in the form of a specific PS5 version. This means that you will get a completely different version of the game to be downloaded separately from the PS4 version.
We are talking about games like Marvel's Avengers that requires owners to claim and download the specific PS5 version. This second type also applies to free upgrades to PS4 disk-based games, where the owner needs to have the disk installed on the console while playing the free digital PS5 version.
HOW TO UPGRADE A PS4 GAME USING A DISK TO PS5?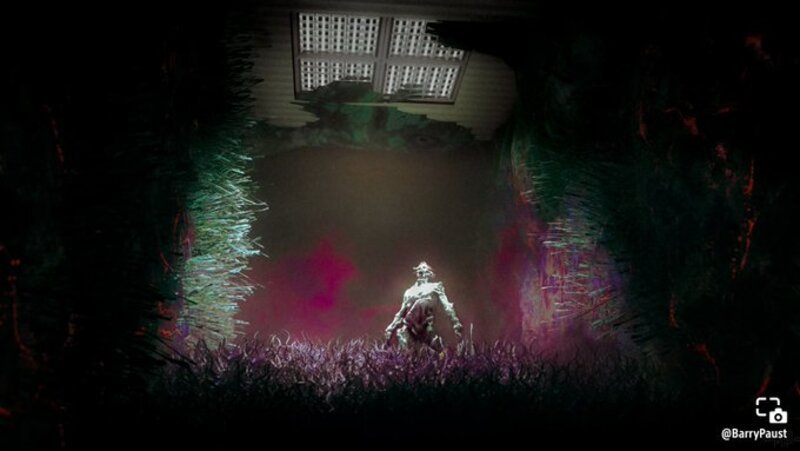 This can only be done if you are using a PS5 Standard Edition. It is because disks won't play on PS5 Digital Edition. If you have a Standard PS5, here is what you have to do –
Sign in to your PlayStation account on the PS5.
Insert the PS4's disc into the PS5 console disc slot.
Go to the PlayStation Game Hub and locate the game you just inserted.
Select "Free PS5 Upgrade," which should be towards the screen's top-right.
Choose "Free" to the left of the Purchase Price icon.
Click "Accept" to confirm your free purchase.
Now you can download it. Once it's finished, begin playing.
HOW TO UPGRADE A DIGITAL PS4 GAME TO PS5?
It is an easy process to upgrade a digital PS4 game to PS5. Follow the below steps to do it–
While logged into your PlayStation account, go into the PlayStation Store on your PS5.
Find and open the store page for the game you want. If you've purchased the PS4 version of the game and it's eligible to be upgraded, you'll see a pop-up on the right side of the page for a PS5 Upgrade. Click it.
You'll be brought to a new page for the PS5 version of your game. Download and install it, and you'll be able to play it just like any other game.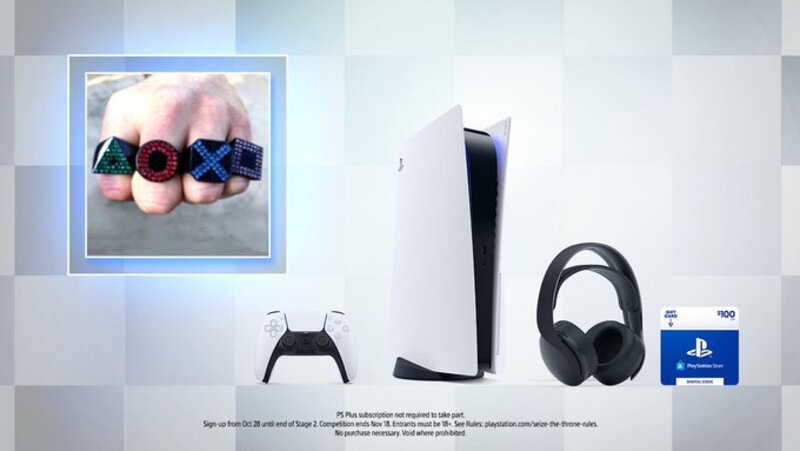 This was how you can upgrade a PS4 game to its PS5 version on PS5 itself. Follow Digi Statement for more such tips, tricks and guides.