A Smart Tv allows users to enjoy a plethora of features, previously unheard of. The development of Television has reached new bounds in the last few years, and we are here for it. In this article, we are going to learn how to turn on Game mode on Samsung Smart TV. Here is everything you need to know about it: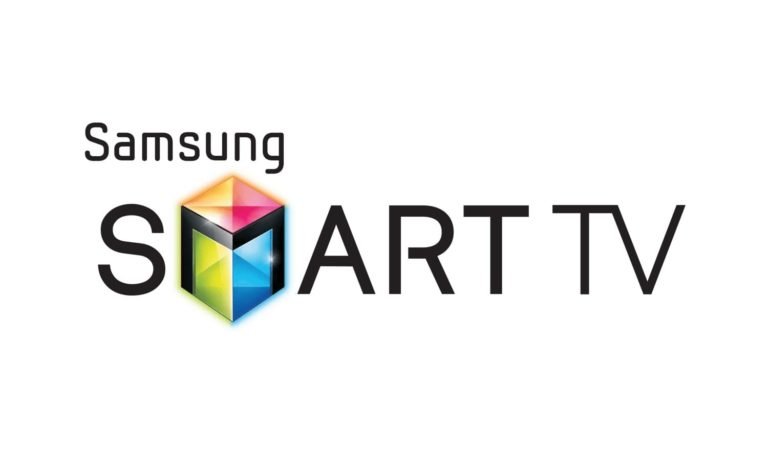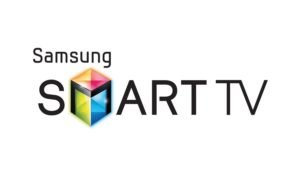 Samsung Smart TV
Samsung Smart TV brings to you a merger of all vital electronics one might need on a day-to-day basis. The advent of better screens has paved the way for advancement in other fields of technology. From computers to mobile devices, screens make up a vital part of the devices. However, this also leads to several different devices you need to worry about.
Well, not anymore! Samsung Smart TV not only acts as a television, but you can also use it as a computer by connecting a mouse and keyboard. Apart from that, the TV also comes with a plethora of Virtual Assistants to make your content consumption needs easier. Users can cast their mobile devices and use access to apps for music, movies, and much more!
Here are the steps you need to follow to turn on Game mode on Samsung Smart TV:
Locate and click the Menu button on your remote
Head to the System option
Here, scroll down till you see the General settings.
You will find the option to turn on Game mode here.
Keep in mind, you will need to turn on Game mode for the specific input sources you want.
Read more about Samsung Smart TV here: