Roblox takes great care of its community whether there are adults or minors that spend countless hours on their platform for great games to play. To make a safe environment, they have a few features in place that are created with the particular audience in mind, especially those who are below 13 years of age. Safe Chat is one of the features that filter out the conversation that the algorithm deems inappropriate, while some are okay with it enabled, there are times when it can be annoying and filter words that are hardly inappropriate. If you're wandering around the internet and looking for a simple guide on how to turn off Safe Chat, you've come to the right place. Continue reading the article to know more.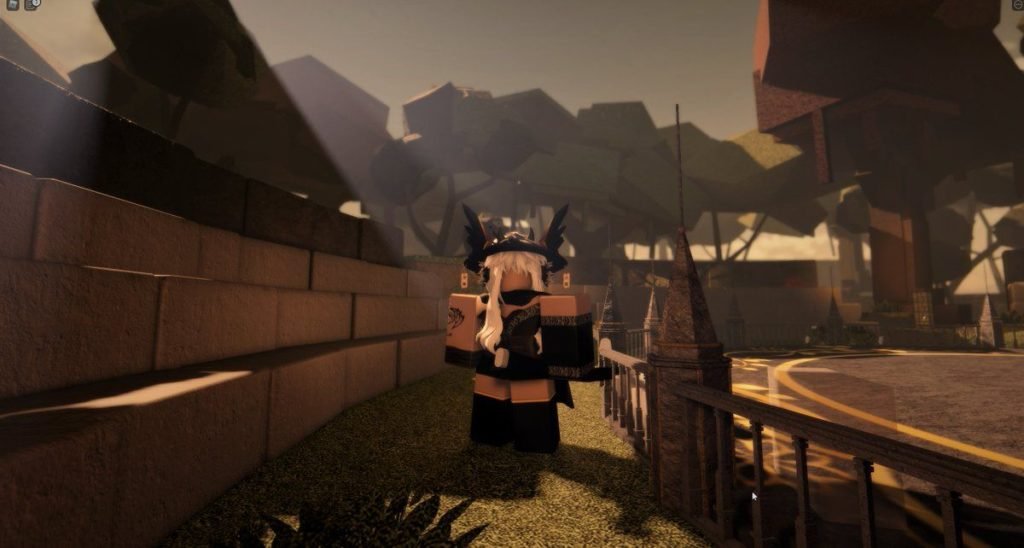 How to turn off Safe Chat in Roblox on PC?
There are many ways you can turn off Safe Chat in Roblox and we've mentioned a few of them using which you should try to get rid of the feature. Check out the methods that you can use to turn off Safe Chat in Roblox on a PC.
Account information.
You can make a few changes to the account information on the Roblox window to disable Safe Chat. Follow the steps mentioned below on how to do so.
Navigate to the Roblox website and make sure that you're logged in with your primary account, click on the gear icon on the top right to access "Settings"
In the account info section, make sure that your age is verified to be over 13, it will make the process easier without any complicated bypass. After this, follow the next step.
Chat filtering settings.
Once you're done verifying your age, now it's time to make a few changes in the privacy section to configure a few settings. Click on the Privacy tab and you can change "Chat Filtering Level" provided you don't have active parental controls on your account.
Disable parental account
If it's greyed out, make sure to disable parental control temporarily and try again. You can do so by clicking on the lock icon on the top right side and entering the account pin. It will grant you permission to make changes for 5 minutes.
Disable Account Restrictions
In the parental control section, you can also disable the parent PIN, and make sure that your Account Restrictions options are disabled as it'll restrict you from accessing some of the features and certain Roblox games.
We hope that you enjoyed reading this article, stay tuned for more updates about Roblox and other games on DigiStatement.