Controller Vibration is one of the unique features that allows video game players to have a more immersive and realistic experience of video games. This feature was widely marketed by the introduction of the DualShock Controller series from Sony Interactive Entertainment. Luckily, this feature of controllers is also positively supported in the recently released game, Dredge. But, controller vibration is not preferred by everyone and therefore, many players wonder how they can turn it off in the recently released game, Dredge. If you also wonder the same, then you are at the right place. Carry on reading this guide till the end to know everything about this topic.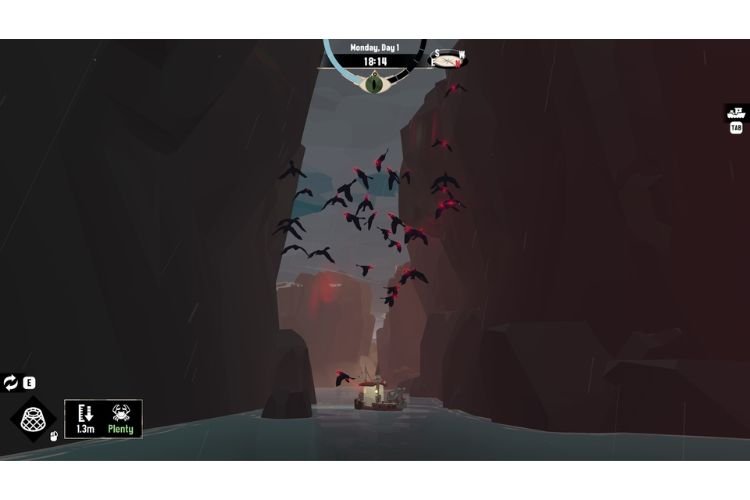 Turn off Controller Vibration in Dredge
Usually, turning off controller vibration in games is pretty simple and straightforward. You only have to find the right settings to turn off the vibrations for the controller and it is done. But in the case of Dredge, there is no option or setting offered in the game settings that allows you to toggle the controller vibration off. This is quite strange as almost every new game that gets released nowadays includes this feature. So now, what to do?
Well, there is an indirect way by which you can turn off the controller vibrations in the game. You can turn off this feature in Steam which will apply that setting to every Steam game. To do the same, here are the steps you need to follow: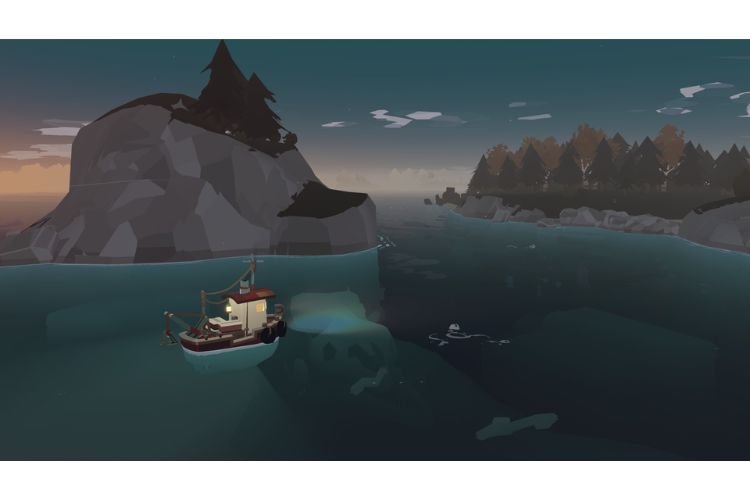 Launch Steam and go to settings
Select Controller and then go to "General controller settings"
Now, in the "Detected Controllers" section, find your controller. Make sure that your controller is well connected to the PC to make it show up here in this section.
Select Preferences and then set Rumble Preference to off.
This will turn off the controller vibration for every game on Steam that you have. It can be a drawback for some players who prefer to keep this feature on in multiplayer or shooter games. At the same time, it can be a boon for players who don't like controller vibrations at all. However, as per reports, players are unable to disable controller vibrations using this method in Dredge. They shared that their controller vibrates even though the rumble preference is turned off. Well, as of now, we don't have any workaround for the same. We will surely update this guide with more information once we fetch it.
Anyways, this brings us to the end of this guide. It was everything about how to turn off Controller Vibration in Dredge. If you found it helpful, share it with your friends.
Related: Dredge Controller/Gamepad Not Working Issue: Is there any fix yet