Peloton is an American exercise equipment and media company that was founded in 2012 and launched with help from a Kickstarter funding campaign in 2013. The Peloton App offers one of the best fitness services. Not only does the company has its own bike and treadmil, the Peloton app provide users with virtual yoga , strength training and more. The app is free to download but the membership costs $12.99 USD per month and you also get a 30 day free trial.
The app has a total of ten workout classes, Strength, yoga, cardio, meditation, indoor running, outdoor running, cycling, stretching, bootcamp and walking. Peloton makes it easy for you to create a schedule for your week.
The company has now added the feature to stack your classes together. This is as simple as it sounds, the user can schedule on-demand classes one after the other. The app will automatically transition from one class to another.
Follow the steps below to create stacked classes in Peloton:-
On the Peloton website, click on any class and select the 'Stack' button next to the Start button.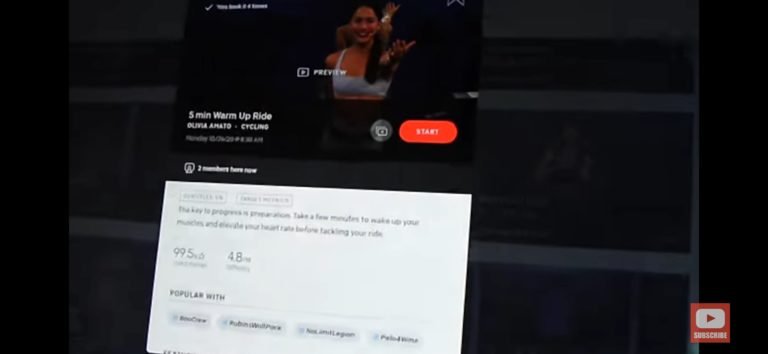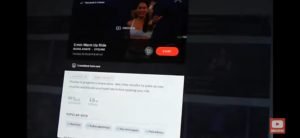 Your class will be stacked successfully.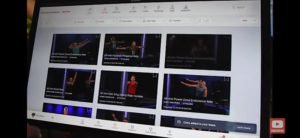 You can also see the all your stacked classes by click on the menu button on the top right hand side. Then select Stacked Classes.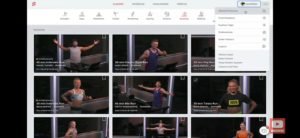 You could also edit the stacked classes by changing their order or deleting one or all of them.
For creating stacked classes on your Peloton Bike or treadmil, long press the thumbnail of the class and click add to your stack. You can stack upto 10 workout classes together and the app wil transition from one class automatically.
NOTE – The screenshots used in this article have been taken from Smart Bike Trainers Youtube Channel.