Steam is undoubtedly the leader when it comes to game distribution. The gaming client has almost become synonymous with the term gaming itself, at least for PC users. However, not all games are necessarily purchased on steam. In this article, we are going to learn how to remove non-steam game from Steam library. Here is everything you need to know: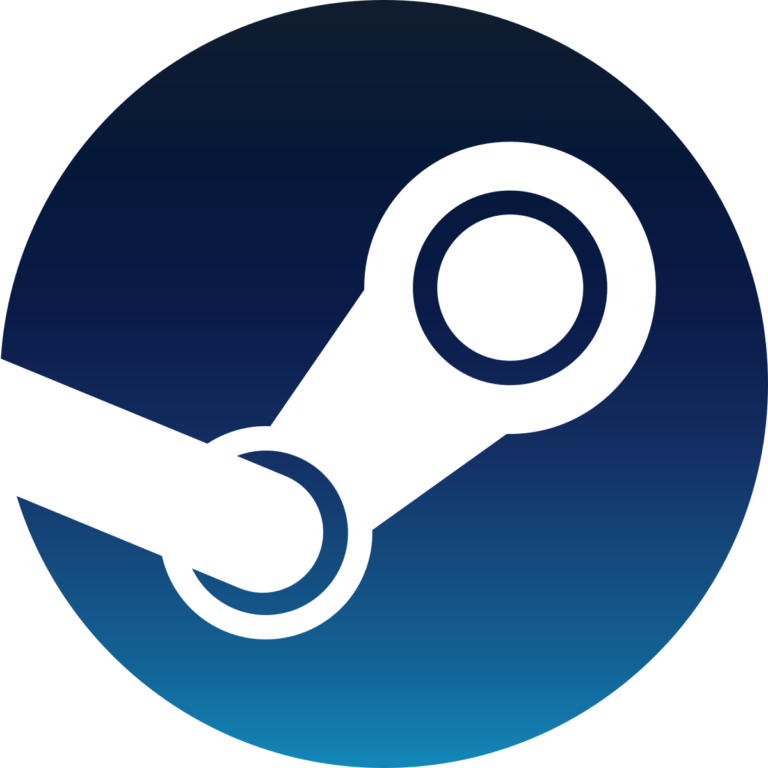 Steam
When it comes to Steam, there is never a dull day on the platform. The humongous amount of games the platform has provides with a plethora of updates, news, etc. However, what is going on with Steam itself? The platform is well developed and optimized so most updates and news is regarding games and sales. Speaking of which, there are some updates that have been released.
Released on July 13, the latest update adds has a lot to unpack. Firstly, developers have fixed issues regarding glitches and crashes. Along with this, Steam has also added support across various gaming controllers, including Amazon Luna controller, Razer Wolverine Tournament Edition controller, etc. Other updates included fixes for Linux.
Not all problems are created equal. Similarly, not all fixes are created equal. Removing a non-steam game from your Steam library happens to have a relatively easy fix. Here are some steps you can follow in order to do it yourself:
Open up your Steam
Head to your Library
In the list of games present in the left side menu, locate the non-steam game.
Right-click on this game
Select the Manage option
Here, select the "Remove non-Steam game from your library"
Voila! Your non-steam game should no longer display in your library
A big thanks to Youtuber DaisyWorld28 for providing us with an instructive and comprehensive guide
Read more about Steam here: