Be it getting in-game items for free or availing any kind of discount, Redeeming Codes are always handy. While playing games on Roblox, you all must have redeemed a lot of codes in order to get exciting and exclusive items. But the players who are new to Roblox Mobile, are not aware of redeeming codes there. If you are also facing a similar difficulty, then you must not worry. In this article, we have guided you regarding redeeming codes on Roblox Mobile. So, continue reading this article till the end.
Roblox is the world-famous online platform for game creation and playing games created by other users on the platform. Released back in 2006, the game only got famous after the year 2015, witnessing its peak players during the covid pandemic. As of now, it witnesses above a million average concurrent players, out of which, the majority is of the players of a younger age group. Roblox is currently available on Windows, Android, iOS, and Xbox One. Coming back to our main topic, here is everything you need to know about redeeming codes on Roblox Mobile.
Roblox Mobile Redeem Codes
Redeeming Codes on Roblox Mobile is quite an easy process. Though there is no official way through which you can redeem codes using the mobile version of Roblox, after following the steps mentioned below, you will automatically learn how to do that every single time. To redeem codes for Roblox on mobile devices, you will have to use your favorite browser. Here are all the steps in detail: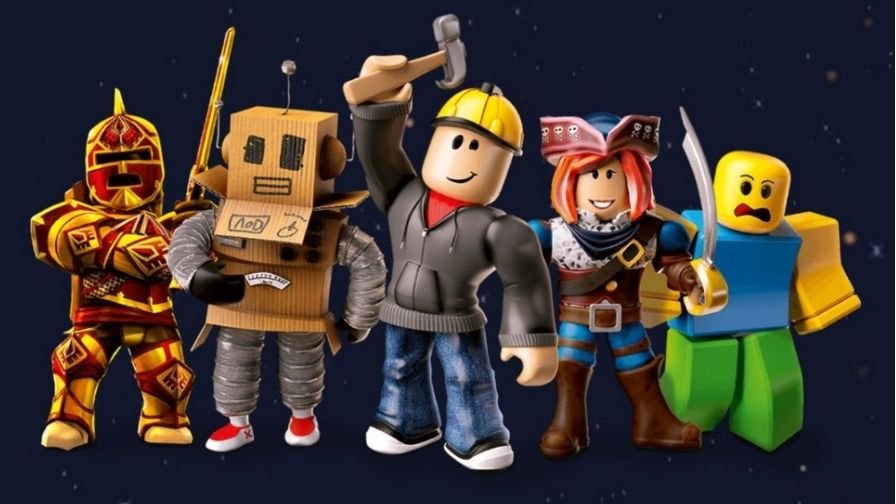 Firstly, launch any Browser application on your mobile device.
Enter the link "roblox.com/promocodes" in the address and open it.
After that, log in to your Roblox account by entering the valid email id and password.
Now, you will see a blank space where it says "Redeem Roblox Codes". Enter the code that you want to redeem in the blank space and tap on Redeem to finish the process.
Now that you have redeemed the code successfully, you will be able to see the respective item in your inventory in the Roblox Mobile application.
So, this was everything about Redeeming Codes on Roblox Mobile. If you found this article helpful, share it with your friends.